PDS MCB Quantico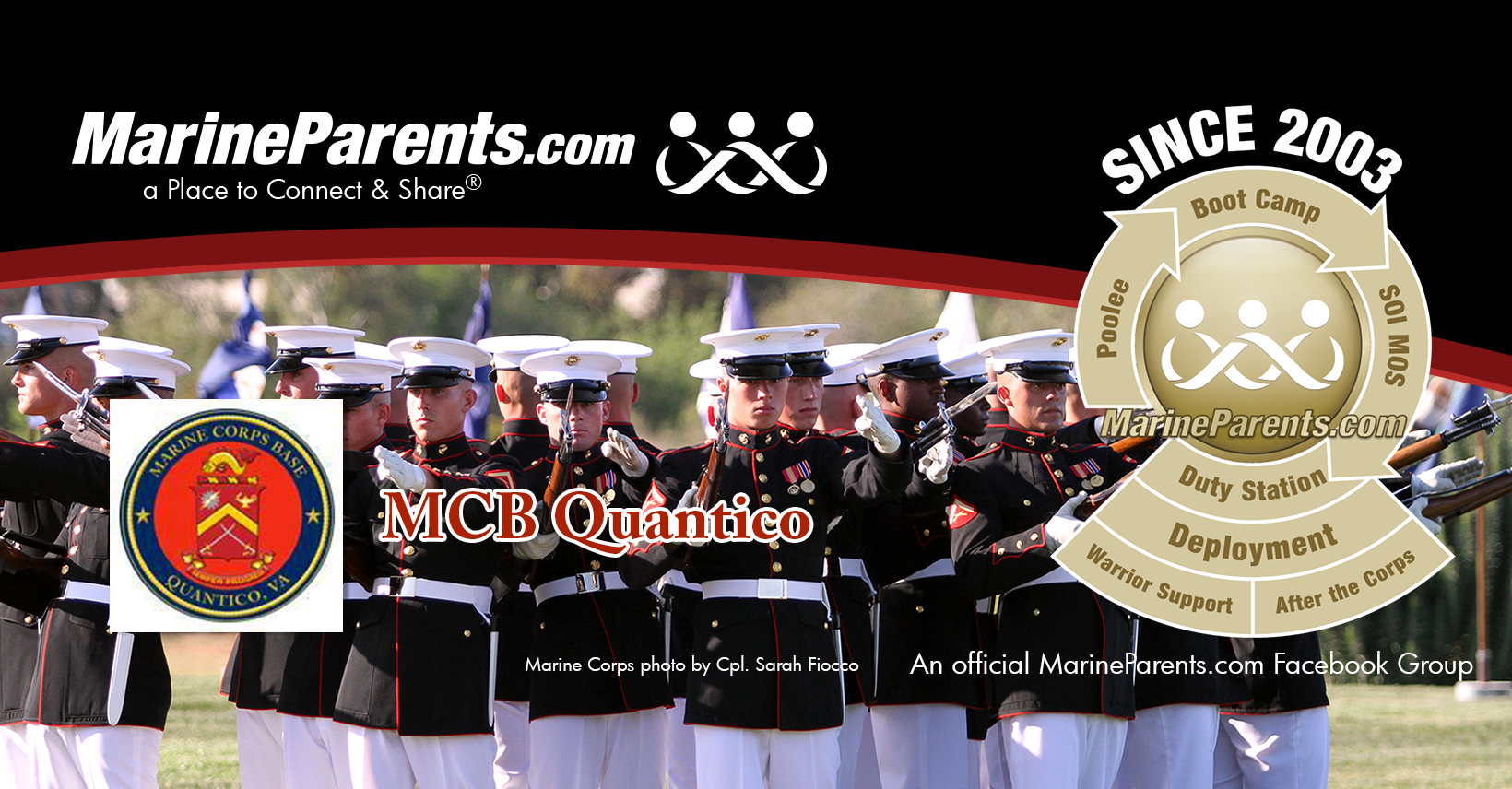 ---
Welcome to the Official MarineParents.com page for PDS MCB Quantico.
Unit Information Page™
MarineParents.com has Unit Information Pages (UIP) that contain unit history and location, USMC contact information, and web sites for each unit. The following links are UIP's for units aboard this Permanent Duty Station (PDS):
PDS MCB Quantico Mission
MCINCR-MCBQ commands and controls assigned organizations and provides installation support to tenant command, military and civilian personnel and families. When requested, MCINCR-MCB Quantico provides installation management functional support to Marine Corps activities and organizations within the National Capital Region (NCR). MCINCR-MCB Quantico also serves as the General Court-Martial Convening Authority to those Marine Corps Activities and organizations within the NCR that are not under the Command of a General Courts-Martial Convening Authority.
PDS MCB Quantico Vision
As the "Crossroads of the Marine Corps" MCINCR-MCBQ builds on a long tradition of excellence in providing world-class installation support and quality of life services that are responsive to its tenants; regional USMC commands and activities; and our military members, families, and civilians.
MCINCR-MCBQ will formalize its role as the premier provider of installation support to USMC commands and activities in the National Capital Region and provide the battlespace and essential support that enables the nucleus of the Marine Corps Title X mission as well as the many DoD, Agency, and National-level missions.
MCINCR-MCBQ remains flexible, adaptable, innovative, and proactive in identifying and exploiting opportunities, mitigating threats, and meeting challenges to preserve and cultivate current capabilities, modernize facilities, and prepare for the future.
MCINCR-MCBQ will expand its long tradition of partnership with the local communities and provide quality of life services. Through modernizing energy efficient facilities and housing, enhancing community safety and security, providing model family support programs, and a wide array of recreational opportunities, MCINCR-MCBQ continues to directly contribute to enhanced force readiness, morale, and retention.
Information taken from https://www.quantico.marines.mil/About/Mission-and-Vision/ on 6/1/2018.
A Place to Connect & Share®
We have an Official MarineParents.com Facebook Group for PDS MCB Quantico. Click here to join now. Our Official Marine Parents Facebook Groups are run by volunteers who have gone through our training program. To help assure our groups are educational and on-topic, the volunteer Group Leader and volunteer Group Guides are the ones who will post topics in the group. The topics will be either educational or posts for members to have a Place to Connect & Share®. You are welcome to ask your questions or post your comments to any thread posted by the Group Leader and Group Guides.
Travel to MCB Quantico
Gate Information
There are four gates to access the base. The Main Gate is located near exit 150B off I-95 and is open 24 hours a day. The Back Gate is open from 5:00 a.m. to 10:00 p.m. every day. Gate 5 (Ponderosa) and Gate 6 (Ornville) are both open 24 hours a day.
Driving Directions
Directions will vary depending on the starting location. The following directions are from Ronald Reagan Washington National Airport and Washington Dulles International Airport.
From Ronald Reagan Washington National Airport
Take the GW Pkwy N ramp to I-395/Washington and take the I-395 exit toward Richmond. Keep left at the fork to continue on Exit 10A, follow signs for Boundry Channel and merge onto I-395 S. After 10 miles merge onto I-95 S. Take exit 150A to merge onto VA-619 E toward Triangle/Quantico. Continue onto Fuller Rd and then Barnett Ave. Turn right onto John Quick Rd, turn left onto McCard Rd, and then turn right onto McCard Loop. The distance is approximately 37 miles, but times may vary depending on traffic.
From Washington Dulles International Airport
Take the ramp to State Hwy 28/I-66 and then keep right at the fork, follow signs for Sully Rd and merge onto State Hwy 28 S/VA-28 S/Sully Rd. Use the left two lanes to turn left onto Liberia Ave. Continue onto VA-294 W. Use the left 2 lanes to turn left onto VA-234 S and turn right onto Independent Hill Dr. Turn left onto VA-619 E and then turn right to stay on VA-619 E. Continue onto Fuller Rd and then Barnett Ave. Turn right onto John Quick Rd, turn left onto McCard Rd, and then turn right onto McCard Loop. The distance is approximately 41 miles, but times may vary depending on traffic.
Local Activities
There are several historic sites in the area to visit. The Cedar Creek Battlefield, Claude Moore Colonial Farm, and Manassas National Battlefield Park are just a few. Washington D.C. is 35 miles away and there are many places to visit there. The National Mall contains many landmarks that are exciting for anybody visiting the area.
Local Climate and Weather
The climate in the area is humid. The temperatures in the winter average from the 20's to 40's with summer temperatures averaging in the 70's and 80's. The area has four full seasons, with wet springs and falls, hot humid summers, and rainy or snowy winters. The area can suffer from severe storms, including weak tornadoes and rare hurricanes.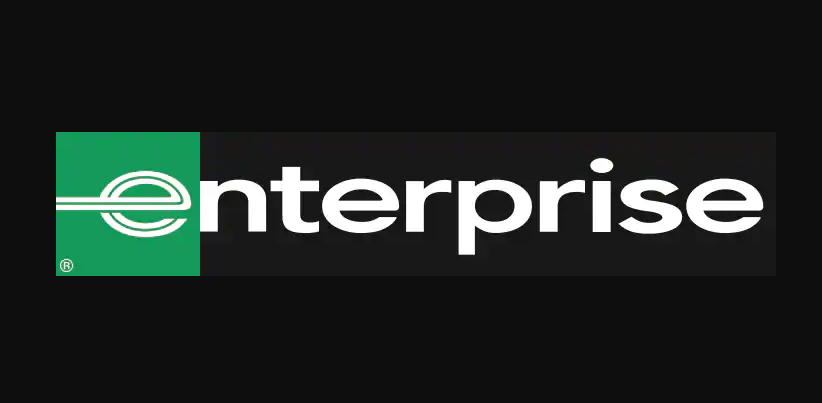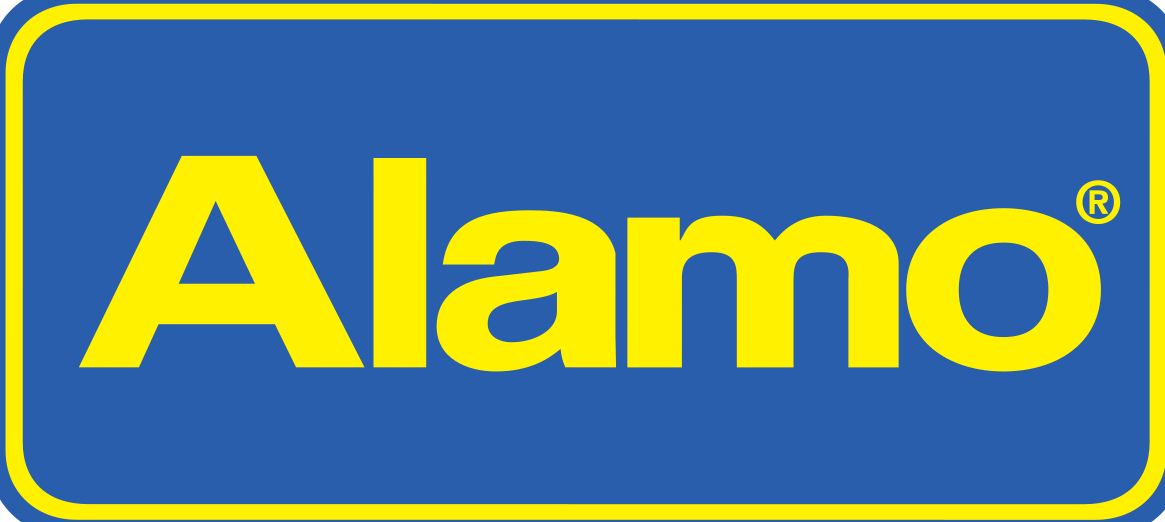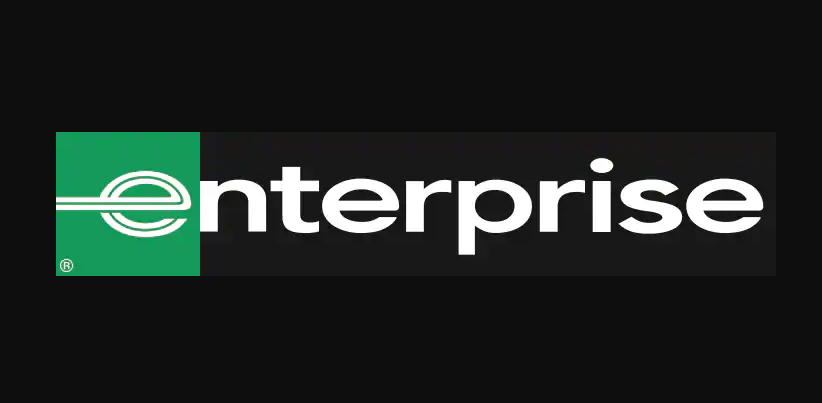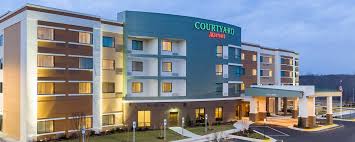 Courtyard Stafford Quantico
As far as hotels near Quantico VA, the elegant Courtyard Stafford Quantico is one of the most welcoming Marriott properties. Our inviting facilities and interactive lobby are located near the Potomac Point Winery, the Marine Museum, the Quantico FBI Academy and much more. Just off of 1-95 at exit 148, our awesome amenities will keep you coming back.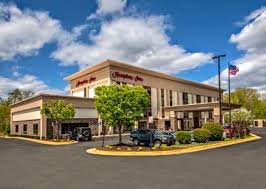 Hampton Inn Dumfries/Quantico
Welcome to the Hampton Inn Dumfries/Quantico hotel. Located 10 minutes from Potomac Mills Outlet Mall, our hotel in Dumfries, VA is near a variety of shops and restaurants. Spend an afternoon discovering the rich heritage of Dumfries at the Weems-Botts Museum, just 10 minutes away. Enjoy easy access from our Dumfries hotel to Interstate 95. Quantico Marine Corps base, the FBI Academy, and Washington DC are all short drives away from our hotel in Dumfries, VA.