eMarine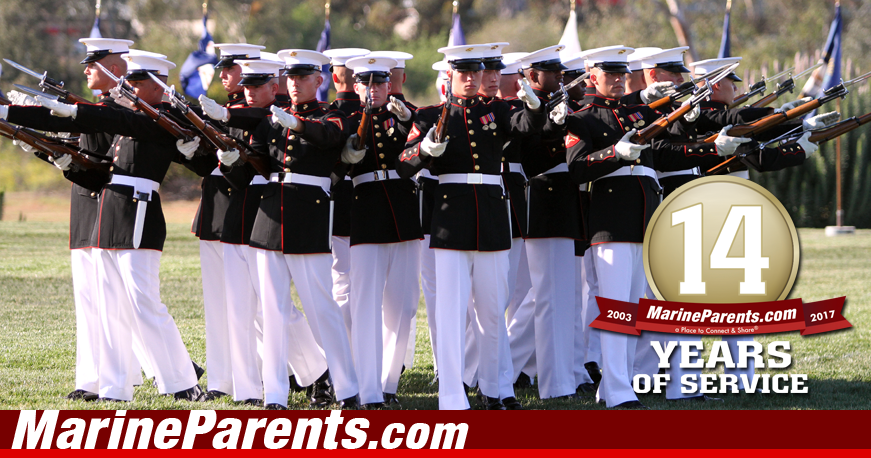 ---
eMarine is currently offline and is expected to be back online in mid-May. We will continue to monitor the situation and provide updates as they become available. In the meantime the Marine Corps has implemented the Unit, Personal and Family Readiness Program on MOL. For more information on UPFRP click here.
Marines work to stay safe on, off field of battle.
Body armor, night-vision goggles and a clean, well-oiled weapon. Computer, Skype account and a high-speed Internet connection. Just as technological advances on the battlefield can help a Marine stay safe, technological advances in communications can erode that safety.
Keeping Marines safe as they communicate with friends and family half a world away falls to the Corps' World Wide Web warriors - the family readiness officers. Websites such as Facebook, Twitter, Flickr and YouTube allow a Marine easy access to the world outside the unit, a social networking world that is neither safe nor secure. What you say on those sites is easily and readily available to friends and family - and also to those who would do a Marine harm.
Keeping in line with OPSEC rules regarding troop locations and movement is paramount when Marines' lives are at risk. To help mitigate those risks, a FRO is the link between families, Marines and unit commands.
The eMarine.org website offers secure forums for families and Marines to communicate, even when troops are deployed, and it has an OPSEC guide for family members who aren't sure what constitutes protected information. As another line of defense, the FRO can moderate discussions on eMarine to ensure the information exchanged stays within OPSEC guidelines.
eMarine is an online communication forum for Marines and their families. It was launched in September of 2011 and is a more safe, secure and central reference point for information from the Family Readiness Officers to the Marine's family members. The easiest way for family members to gain access to eMarine is for the Marine to sign them up when he/she checks in with FRO and gets signed up themselves. Click here for more information and FAQ's about eMarine.
Keep in mind that your Marine must give you permission to access information through eMarine; it will not be granted just because you request it.
The Marine Corps realizes that social media isn't going away and that technological advances happen every six months - sometimes less. The Marines want their men and women to be able to communicate while keeping key principles in mind: Respect yourself. Respect your responsibility. And respect the Corps.
FAQs about eMarine taken from Marines.mil.