Unit, Personal, and Family Readiness Program (UPFRP)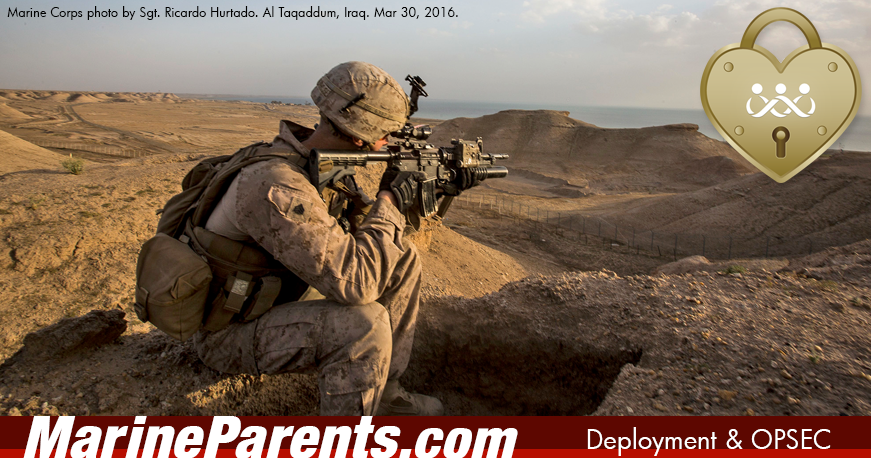 ---
On March 19, 2018 the Marine Corps signed MARADMIN 166/18, initiating a reset of the Unit, Personal and Family Readiness Program (UPFRP). This reset will begin a downsizing of Family Readiness Officer (FRO) jobs available.
UPFRP was originally implemented in February 2017 and took the place of eMarine. Previous directives instructed Marines to add loved ones to the Family Readiness Module on MOL so they would receive information from the unit's Commanding Officer.
Since 2007, unit FRO's have been paid civilians tasked with running the UPFRP with typically one FRO assigned per battalion. Many FRO's will lose their position and those that are retained will move up to the regiment level and be responsible for families in multiple battalions.
The reset will also include title changes which are as follows:
Deployment Readiness Coordinators (DRC)- assigned to active duty units.
Recruiting Readiness Coordinators (RC)- assigned to Marine Corps Recruiting Commands.
Reserve RC- assigned to Marine Forces Reserve Commands.
For the active duty units there will be approximately 150 DRC's and the reassignments will be based on seniority in each location. Human Resources for Marine Corps Community Services (MCCS) will work to find positions locally for the remaining FRO's within their local commuting area.
Battalions have received authorization to appoint a uniformed readiness coordinator from the unit in order to fill the open positions left from the elimination of FRO's. This is a common option in the Army already and is often given to a junior officer within the battalion.
This reset is expected to be completed by late September of 2018.
*New directives for how the program will be run have not been released as of July 10, 2018.