Marines Voting Absentee During Deployments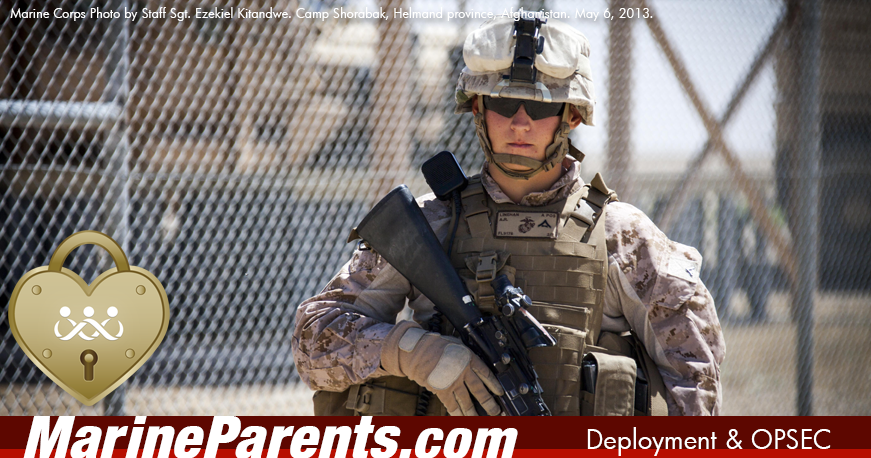 ---
Encourage Your Marine to Vote!
The Federal Voting Assistance Program (FVAP) offers voting help for uniformed service members, their families, and citizens living outside the U.S.
Marines can register and request an absentee ballot with a single form: The Federal Post Card Application (FPCA). The FVAP recommends mailing the Federal Post Card Application to your local Election Official at least 45 days prior to the election.
The Election Official then approves your Registration/Request and mails your ballot. Most states begin mailing ballots 30-45 days before an election. If you have not received your ballot two weeks before the election, contact your local election official.
When you receive the absentee ballot, complete and return it to your Election Official and your vote is counted!
For an absentee voting overview, to get the voter registration/absentee ballot request form and find out where to send it, visit: www.fvap.gov.
For more information about the Presidential Election, visit: www.presidentialelection.com.
---
Written by David Ogden, Sgt. USMC '11-'16.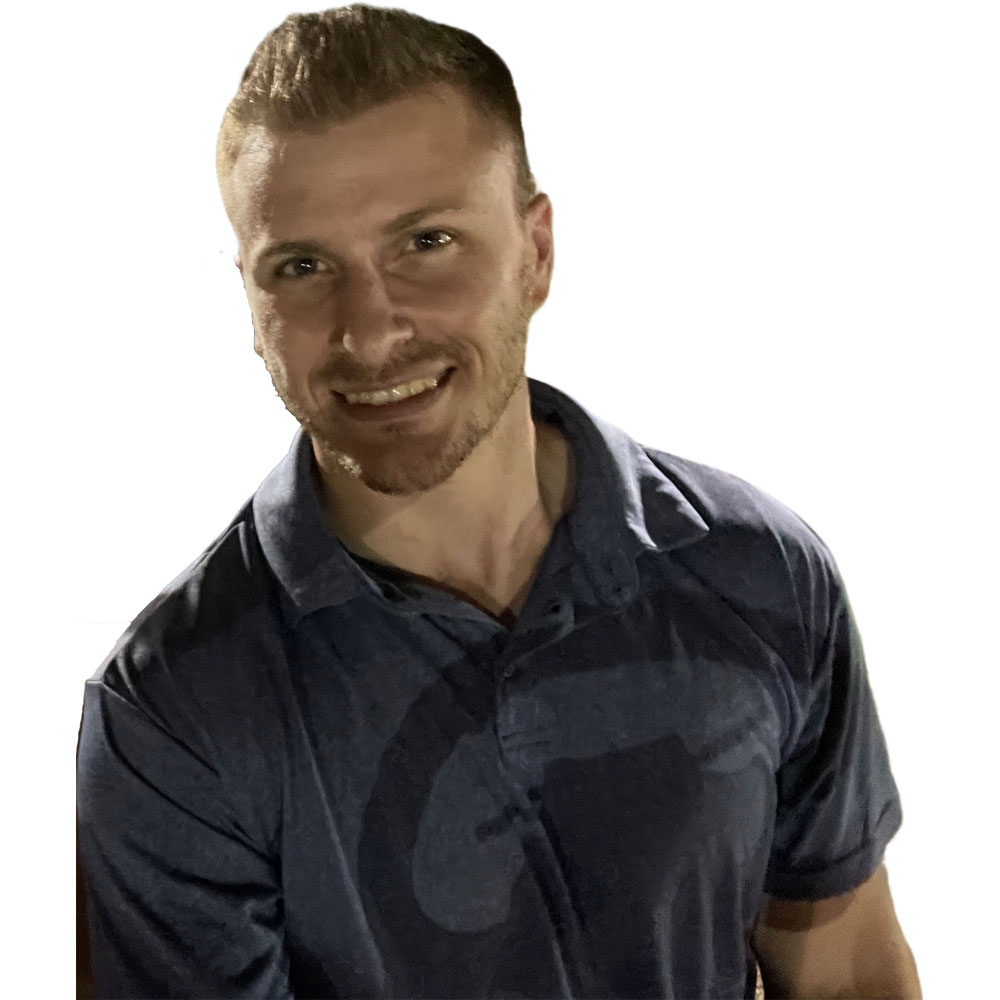 David was a Sergeant with the United States Marine Corps from 2011-2016. He is a combat veteran. He has worked at Marine Parents as a writer since he left the Marine Corps. He is currently in college and writes for the organization full-time. Click here to read more about the author.