Legal Issues for Deployed Marines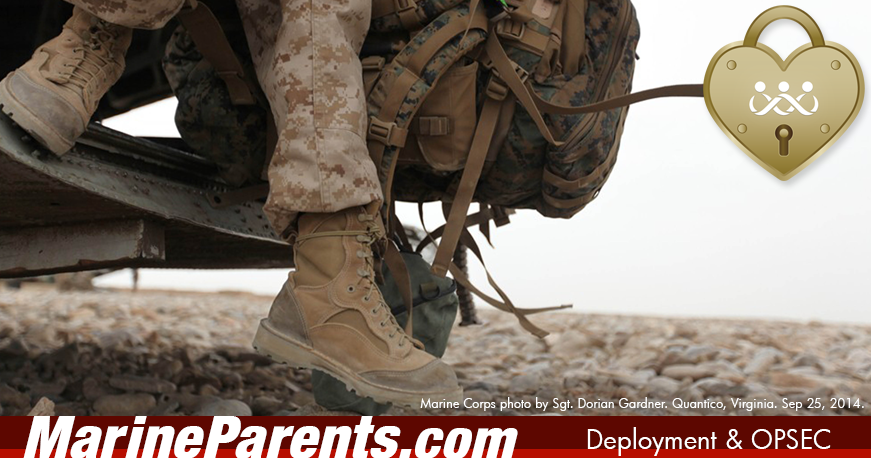 ---
The USMC pre-deployment briefings normally consist of things Marines and their families should expect while on a deployment. These briefs are usually held by the DRC, but there may be some guest speakers who specialize in certain areas of importance. The pre-deployment briefs will have a portion talking about the importance of writing a will, as well as the process of who to talk to in order to get this accomplished. They will also inform the Marines and their families about Power of Attorney, the different types, and how they assist those who have authorization to have one.
There will always be a portion that talks about OPSEC and it's importance. This portion is just as much for the families as it is for the Marines. They will inform you on what you can and can not say, write, or post on social media. This is a very important topic, and although at times it may seem they are being "mean," the truth is they are just trying to get the point across about how important this really is.
Also the DRC should give the families some information about the resources available to them such as Military OneSource, Chaplain's Corner, and MARFORRES Family Readiness. They'll also inform the families on L.I.N.K.S. classes, which will help the families become more familiar with the Marine Corps and give them more resources and opportunities to volunteer in the community. Spouses and families are encouraged to attend these briefs if possible so that they may receive as much information as possible. It can help with knowing what to expect while your Marine is deployed by having the resources readily available to you.
---
Written by David Ogden, Sgt. USMC '11-'16.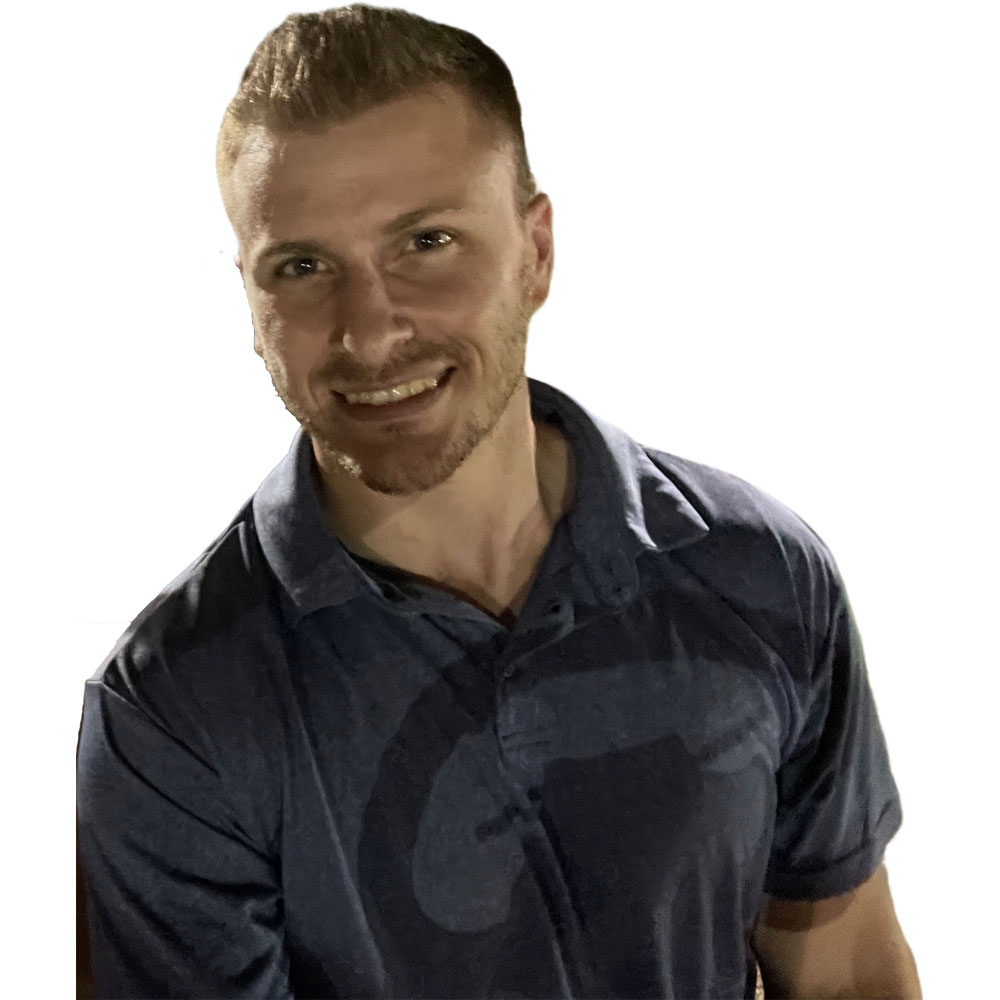 David was a Sergeant with the United States Marine Corps from 2011-2016. He is a combat veteran. He has worked at Marine Parents as a writer since he left the Marine Corps. He is currently in college and writes for the organization full-time. Click here to read more about the author.