Military Pay for Marines During Deployment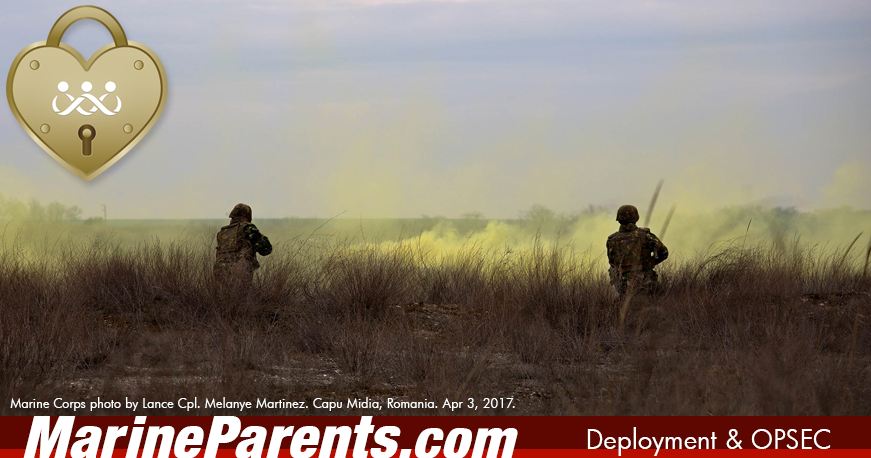 ---
Pay during deployment will be pre-arranged by your Marine to accommodate needs s/he may have during deployment as well as for any dependents that remain in the U.S. during deployment. If your Marine is deployed to a combat zone, his/her pay should reflect an increase for combat pay. Please contact your Marine if you have questions about his/her pay.
The following are links to web sites that will help you answer questions regarding your Marine's hazard pay, per diem rates, housing costs, W2 forms, and more.
---
Written by David Ogden, Sgt. USMC '11-'16.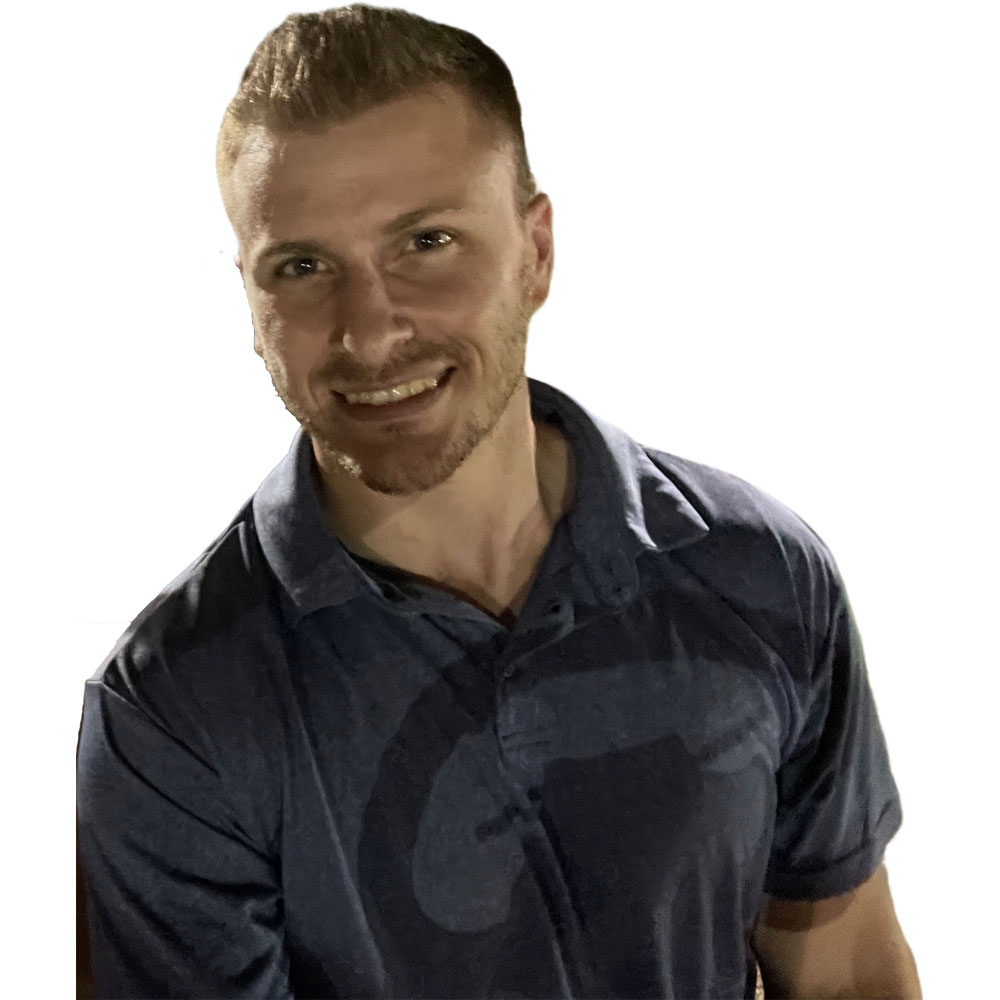 David was a Sergeant with the United States Marine Corps from 2011-2016. He is a combat veteran. He has worked at Marine Parents as a writer since he left the Marine Corps. He is currently in college and writes for the organization full-time. Click here to read more about the author.