PDS MCRD PI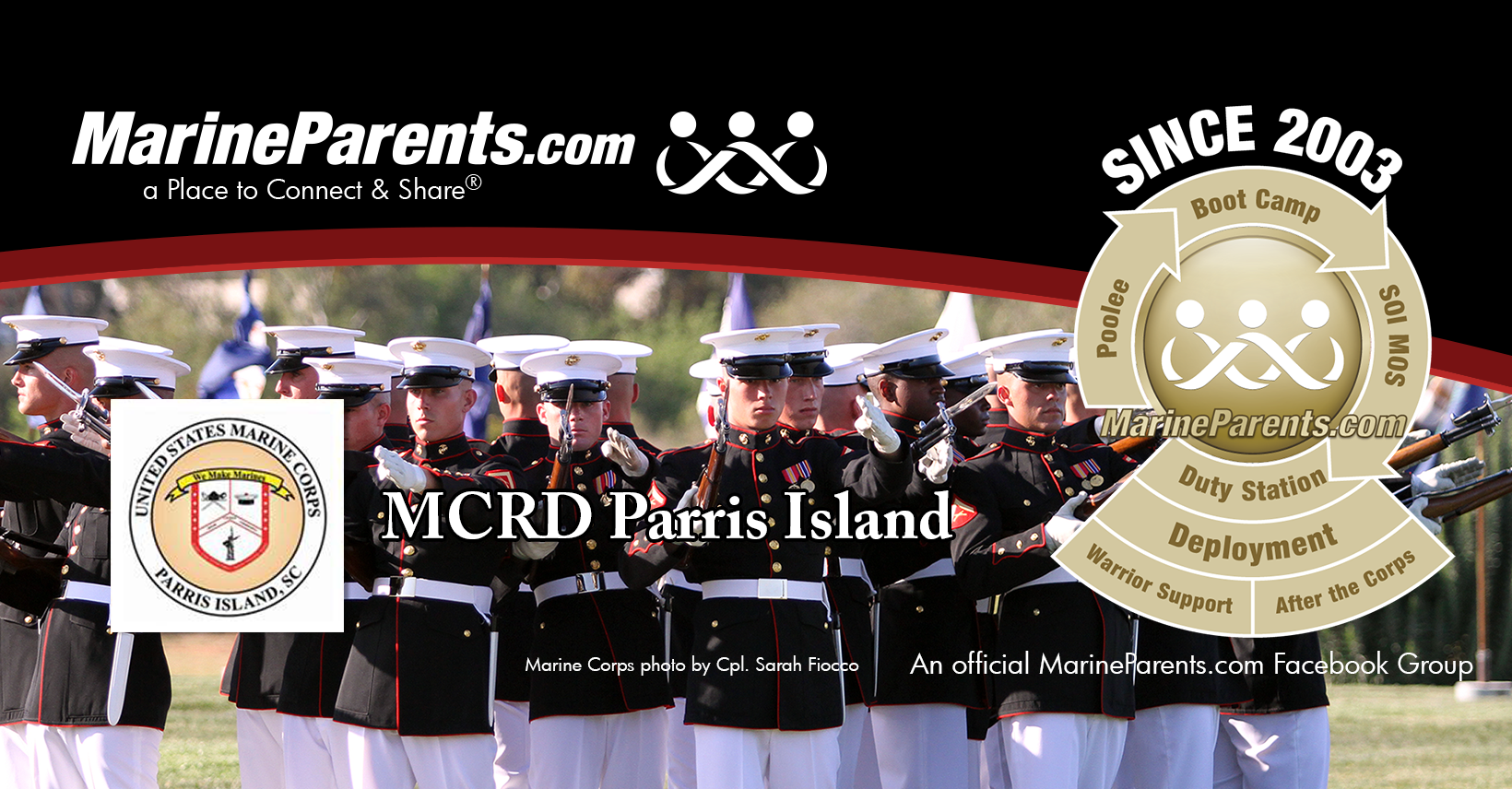 ---
Welcome to the Official MarineParents.com page for PDS MCRD PI.
Unit Information Page™
MarineParents.com has Unit Information Pages (UIP) that contain unit history and location, USMC contact information, and web sites for each unit. The following links are UIP's for units aboard this Permanent Duty Station (PDS):
Marine Corps Recruit Depot: Parris Island
Mission:
We make Marines by recruiting quality young men and women and transforming them through the foundations of rigorous basic training, our shared legacy, and a commitment to our core values, preparing them to win our nations battles in service to the country.
Vision:
To be the nations premier recruiting organization and service level training installation, dedicated to recruiting the best young men and women possible, training and transforming them and making/sustaining Marines imbued with our core values and the ideal of selfless service to the nation. We will accomplish this while keeping in mind our duty to maximize efficiencies and preserve the integrity of the great legacy of Parris Island and the Marines of generations past.
Information taken from https://www.mcrdpi.marines.mil/About/Mission-We-make-Marines/ on 6/25/2018.
A Place to Connect & Share®
We have an Official MarineParents.com Facebook Group for PDS MCRD PI. Click here to join now. Our Official Marine Parents Facebook Groups are run by volunteers who have gone through our training program. To help assure our groups are educational and on-topic, the volunteer Group Leader and volunteer Group Guides are the ones who will post topics in the group. The topics will be either educational or posts for members to have a Place to Connect & Share®. You are welcome to ask your questions or post your comments to any thread posted by the Group Leader and Group Guides.
Travel to Parris Island
Gate Information
There is one gate at Parris Island, the Main Gate, which is open from 6:00 a.m. to 6:00 p.m. The gate is located on the north end of the base along SC-170, south of Beaufort, SC.
Driving Directions
Take I-95 N for 16 miles and get off at Exit 8 to merge onto US-278 E toward Beaufort. Turn left onto Argent Blvd and then turn left onto SC-170 E. Continue for about 11 miles and then turn right onto SC-128. Use the middle lane to turn slightly right onto Parris Island Gateway. Continue straight onto US-21/Parris Island Gateway and take the exit toward Parris Island. Merge onto Malecon Dr and take the second exit at the traffic circle. Turn right onto Wake Blvd and then a slight left onto Yorktown Blvd. Turn right onto Beirut Cove and then turn left onto Korea Ave. This drive is approximately an hour long.
Local Activities
There are several state parks in the area to visit. A few of the parks have hiking trails and the Burton Wells Park has a sports complex to use. The Beaufort History Museum, Old Sheldon Church, and the National Cemetery are also nearby and popular attractions. Parris Island is near Beaufort, SC so the activities for are similar if you're visiting Parris Island.
Local Climate and Weather
This area has a warm, humid climate with winter temperatures ranging from the 30's to 60's, and summer temperatures ranging from the 70's to 90's. The humidity is moderated a little by being on the coast. Ocean storms such as Atlantic tropical depressions and hurricanes do occur from time to time.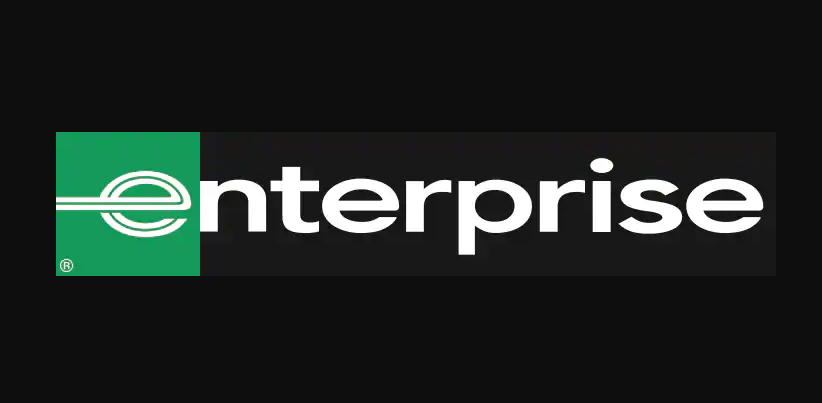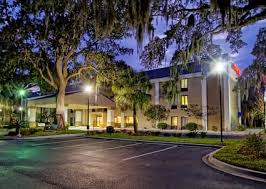 Hampton Inn Beaufort
Welcome to the Hampton Inn Beaufort hotel. Centrally located, our 76-room Beaufort, SC hotel is one mile from historic downtown Beaufort, the University of South Carolina's Beaufort campus, and National Cemetery and is only five miles from Parris Island and the Marine Corps Air Station. Visit Penn Center, Hunting Island State Park, and the Low Country Estuarium and Coastal Learning Center. Admire the views of the sunrise over the Salt Marsh from our Beaufort hotel.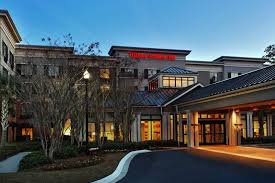 Hilton Garden Inn Beaufort
Welcome to the Hilton Garden Inn Beaufort hotel. Located in beautiful, historic Beaufort, South Carolina, just one mile from the downtown historic district and only three miles from Parris Island, our hotel in Beaufort, SC offers easy access to all of the area's military bases.