PDS MCAS Cherry Point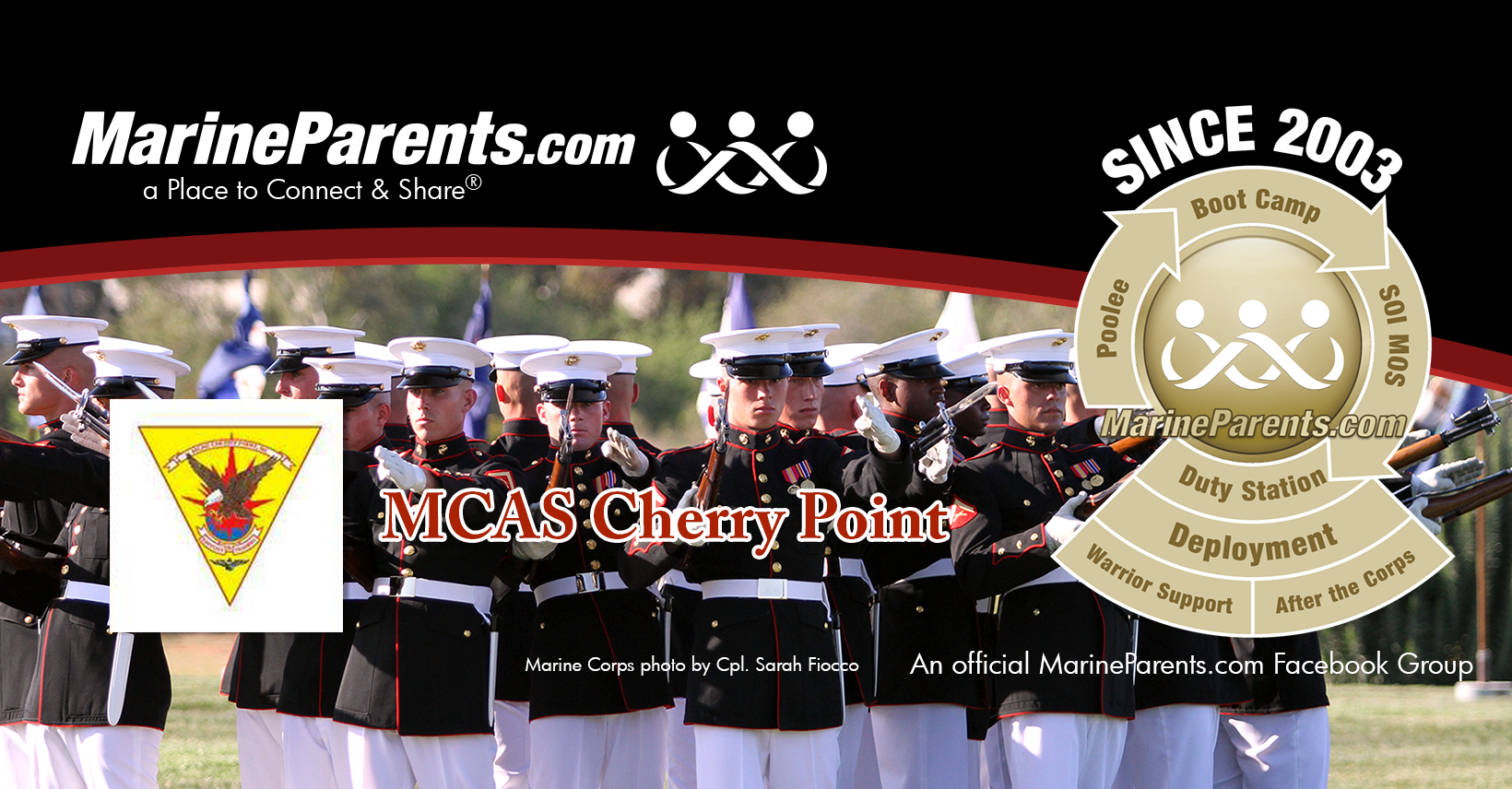 ---
Welcome to the Official MarineParents.com page for PDS MCAS Cherry Point.
Unit Information Page™
MarineParents.com has Unit Information Pages (UIP) that contain unit history and location, USMC contact information, and web sites for each unit. The following links are UIP's for units aboard this Permanent Duty Station (PDS):
PDS MCAS Cherry Point: Welcome
When visitors come to Marine Corps Air Station Cherry Point, one of the first things many of them notice is the roar of jet aircraft passing over the front gate on their way to or from runway number 5/23. On a sign outside the gate, are the words, "Pardon our noise, it's the sound of freedom." For more than 75 years, those sounds of freedom have echoed through local skies, from the deep, guttural growl of amphibious biplanes and single-wing attack aircraft during World War II, to the piercing whine of todays sleek and sophisticated jets. Those sounds are music to the ears of the Marines who fight on the ground, for there is nothing Marines like better than to have Marine artillery behind them, Marine intelligence in front of them and Marine aircraft overhead.
Located only 20 miles from some of the Atlantic's most beautiful beaches, Cherry Point is about 90 miles west-southwest of Cape Hatteras, at the foot of the great Outer Banks. It is perhaps appropriate that the home of such a powerful aviation arsenal is just down the coast from Kitty Hawk, where winged aviation got its start.
Duty at Cherry Point is challenging. Whether you're headed for the 2d Marine Aircraft Wing for duty with the Fleet Marine Force, or support service with the air station or one of its tenant activities, the tasks are varied and rewarding. And they're all directed toward the same end ; providing country and Corps with a combat-ready aerial striking force. This guide is designed to give you a comprehensive snapshot of Cherry Point, from information about the commands that work here, to housing and shopping information, to off-duty activities that are USMC Photo available on and off base.
Information taken from https://www.cherrypoint.marines.mil/Welcome/ on 6/4/2018.
A Place to Connect & Share®
We have an Official MarineParents.com Facebook Group for PDS MCAS Cherry Point. Click here to join now. Our Official Marine Parents Facebook Groups are run by volunteers who have gone through our training program. To help assure our groups are educational and on-topic, the volunteer Group Leader and volunteer Group Guides are the ones who will post topics in the group. The topics will be either educational or posts for members to have a Place to Connect & Share®. You are welcome to ask your questions or post your comments to any thread posted by the Group Leader and Group Guides.
Travel to MCAS Cherry Point
Gate Information
There are four gates to access this base. The Main Gate is located on Roosevelt Boulevard and is the only gate open 24 hours a day. The Slocum Gate has sporadic hours. Monday-Friday from 6:00 a.m. to 7:30 a.m. it is open to Inbound traffic only. For all traffic, it is open Monday-Thursday from 7:30 a.m. to 10:00 p.m.; Fridays from 7:30 a.m. to 1:00 a.m.; weekends from 6:00 a.m. to 1:00 a.m. The Catawba School Gate is open Monday-Friday from 6:30 a.m. to 8:30 a.m. for incoming school buses only. The outbound lanes are open for all traffic. The Cunningham Gate is open Monday-Friday from 6:00 a.m. to 8:30 a.m. for inbound traffic only, and from 3:00 p.m. to 6:00 p.m. for outbound traffic only.
Driving Directions
Driving directions will vary depending on your starting location. The following directions are from the Coastal Carolina Regional Airport. First head north on Terminal Dr and turn right onto Airline Dr, then turn right onto Williams Rd. Turn right onto US-70 E and continue for 16 miles. Use the left 2 lanes to turn left onto Fontana Blvd then use the left 2 lanes to turn left onto Roosevelt Blvd. The base will be on your left. This drive is approximately 25 minutes long.
Local Activities
There are a few parks in the area that provide various activities. Canoeing, kayaking, walking trails, and sports are all options in the area. There is also Fort Fisher and Fort Macon which provide access to the ocean within an hour of the base.
Local Climate and Weather
The area has a warm, humid climate with winter temperatures ranging from the 30's to 50's and summer temperatures ranging from the low 70's to high 80's. There are summer storms, with oceanic storms coming from the Atlantic. Winters are mild and snow is rare.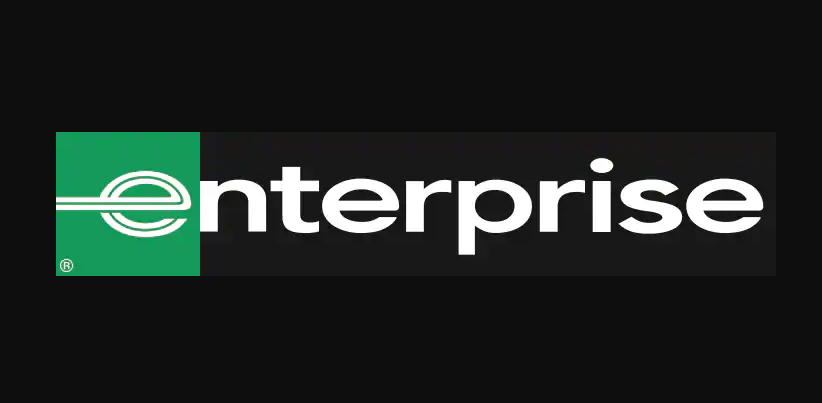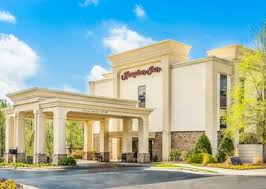 Hampton Inn Havelock
Located in peaceful Havelock, NC, the Hampton Inn Havelock hotel offers friendly service and clean, comfortable accommodations at a great price. Only two miles from MCAS Cherry Point Marine Base and 20 minutes from Atlantic beaches, this hotel lets you make the most of your time in town.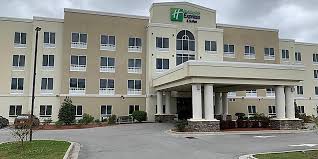 Holiday Inn Express & Suites Havelock NW-New Bern
Located in the heart of Havelock is the Holiday Inn Express & Suites Havelock, North Carolina! We are conveniently situated at HWY 70, just a short drive to MCAS Cherry Point, New Bern, and the Crystal Coast. With the world-class service we provide and the easily accessible businesses, restaurants, and attractions near us, you'll discover why our guests have selected us as their preferred hotel!