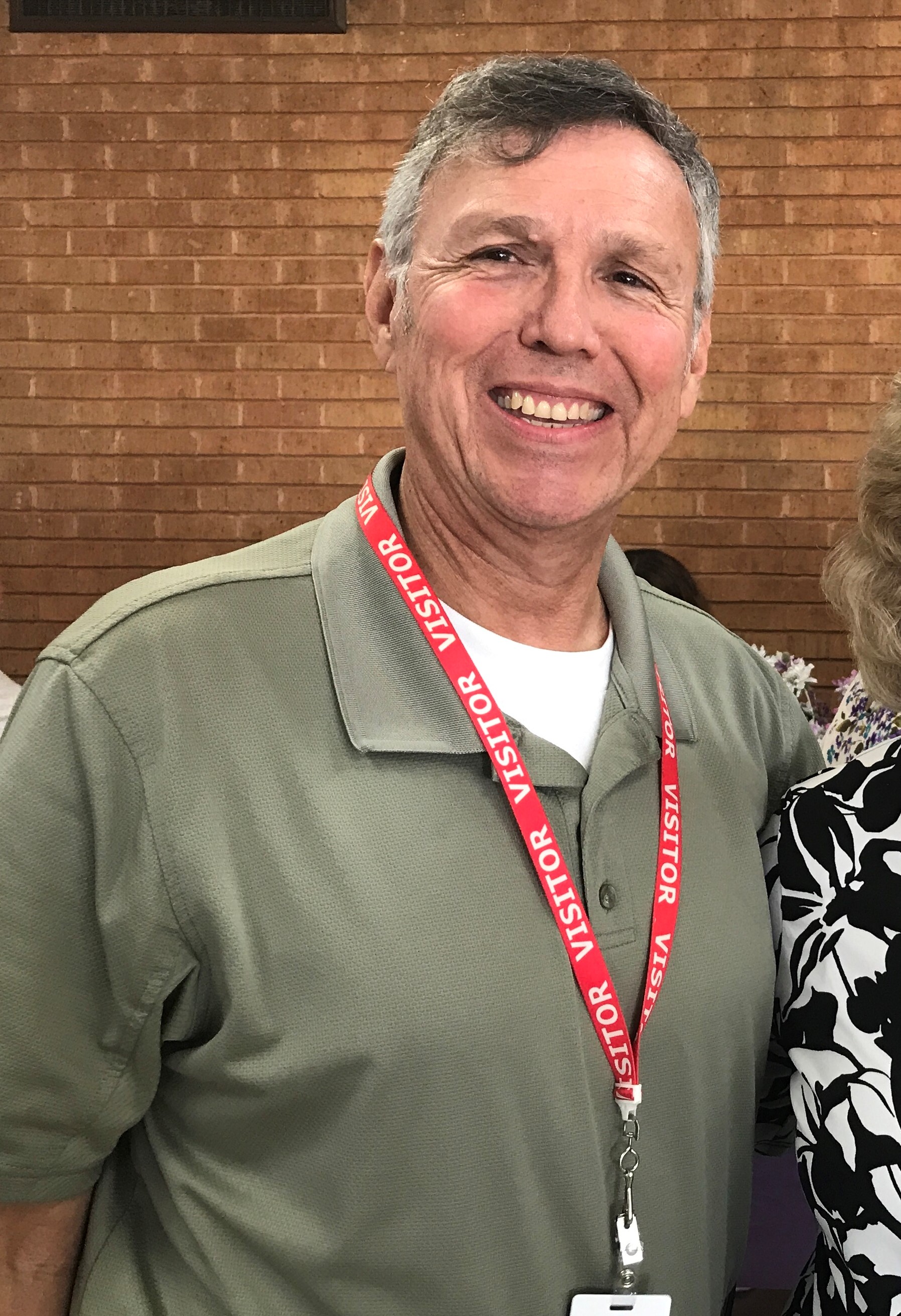 Julio Massad
Volunteer of the Year
Outreach Groups
Julio is a Marine Dad who has been a volunteer in our OCS/TBS group since December of 2019. He has provided support for many Officer Candidate School and The Basic School family members in a group that is new to MarineParents. Through covid this past year, Julio has kept up-to-date on the changes for loved ones to attend graduation, commissioning, and family day events. He continually seeks out information to provide the best support in a group where he is the only volunteer. Julio also took on additional volunteer responsibilities this year and offered to help our Dad's support group. We appreciate all Julio does to keep the families of OCS and TBS informed!
In 2020, Julio volunteered a total of 756.27 hours.
Click here to read Julio's bio page.