Meet Julio Massad, Volunteer for MarineParents.com
a volunteer at MarineParents.com. Our volunteers work around the United States in a variety of capacities. Please give a shout out of thanks to one of our Official Marine Parents Facebook Group volunteers!
---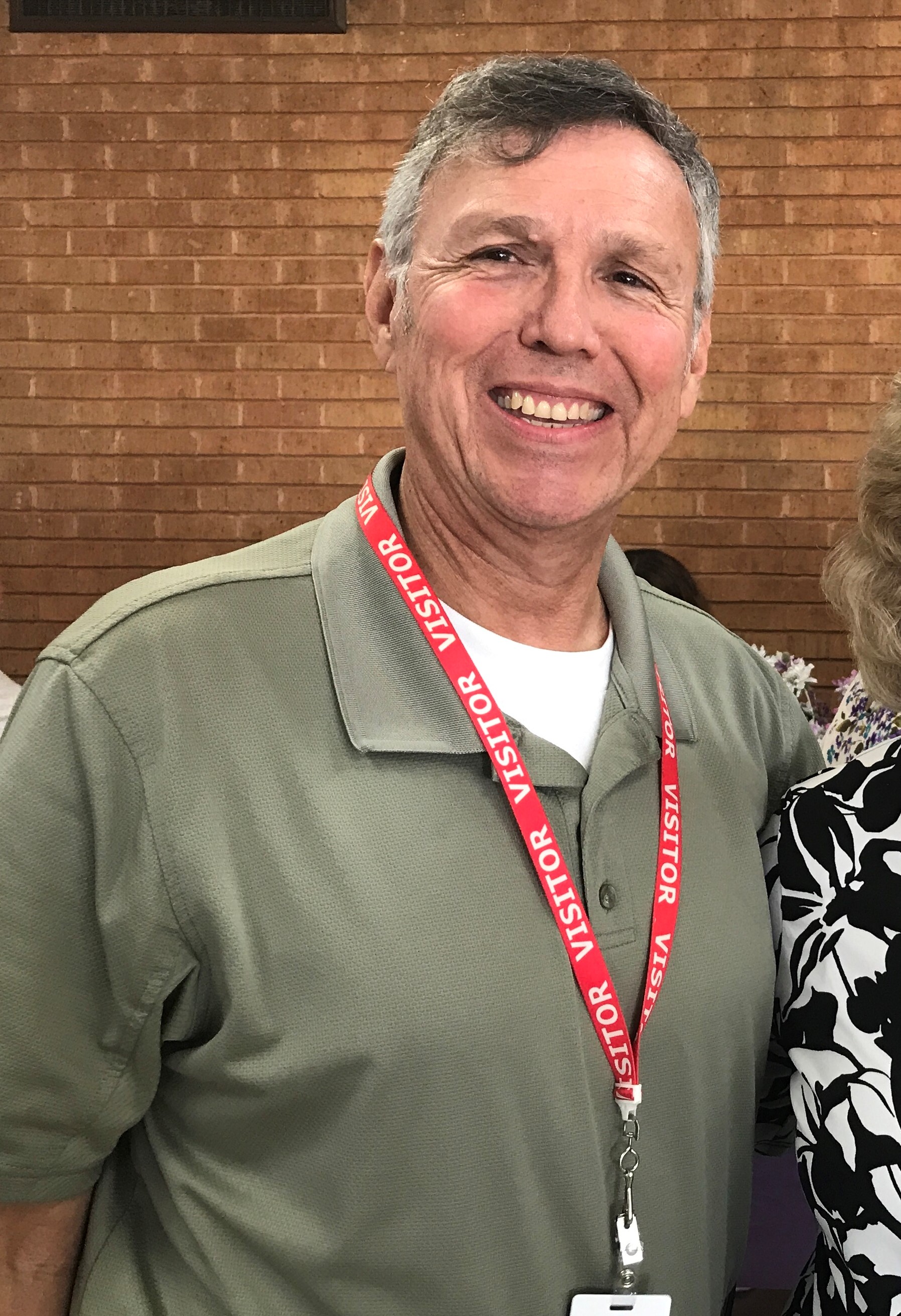 Julio's Positions
Click the Link to View the Group(s)
Officers Assistant Group Leader OCS/TBS
Family Group Leader Dads
Julio Massad
Volunteering since 2019-12-05
Total Service Hours:
Total Service Hours in 2021: 66.26
Julio is analytical, detail-oriented, and passionate. He is very proud of both of his sons, one of whom is in the Marine Corps, the other son a professional in the health care services field. He is one proud dad and a delighted grandfather of two beautiful granddaughters! Julio recently retired, but he is not sitting pat. He works part-time managing his wife's family business, in addition to volunteering at his church and with Marine Parents. Life is full and good!
Julio is energized by coming alongside and encouraging Marine parents, especially those who are new to this wild, crazy ride. Julio brings experience and knowledge (as a parent) both on the enlisted side and officer side of the Marine Corps. His son is an active duty Officer in the Marine Corps and has been in the Marine Corps for several years. Julio can provide insight and education to our parents on life in the Marine Corps from the parent's perspective. He strives to keep our parents positive, encouraged, and supported, all while ensuring we are cognizant of OPSEC and PERSEC.
Visit Julio's Facebook Profile
Back to the list of Official Marine Parents Facebook Groups Volunteers