Meet Adriane Nelson, Volunteer for MarineParents.com
a volunteer at MarineParents.com. Our volunteers work around the United States in a variety of capacities. Please give a shout out of thanks to one of our Official Marine Parents Facebook Group volunteers!
---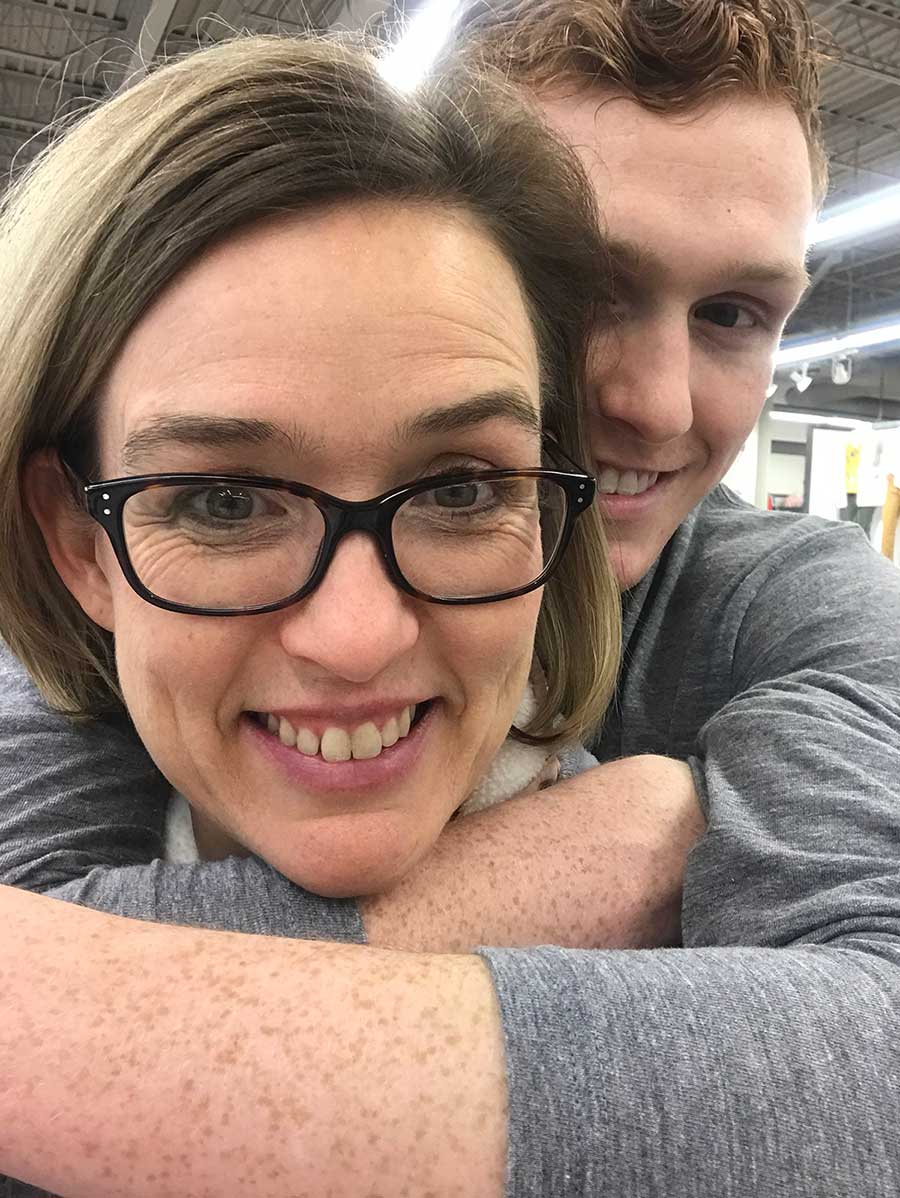 Adriane's Positions
Click the Link to View the Group(s)
MPG Group Leader Marine Parents
Family Group Guide Moms
Adriane Nelson
Volunteering since 2017-07-13
Total Service Hours: 3998.96
Total Service Hours in 2023: 16.35
Adriane is an Assistant Group Leader for Mike Company, San Diego, a Group Leader in Japan Fleet Group, Louisiana and Michigan State Groups.
She is an unexpected and extremely proud Marine Mom. Her son decided to become a Marine just a month before high school graduation. She can't believe how being a parent of a Marine has changed her life. Adriane's son is currently at his PDS location. Adriane is a Pediatric Nurse Practitioner at a pediatric office which is where she gets her "kid fix" as she became an empty-nester when her son joined the Marines. She and her husband, Kyle, have an older son who is an architect. In her new found free time, Adriane enjoys reading, musicals, traveling and spending time with friends and family.
Adriane felt the call to volunteer with MarineParents after her son left boot camp. She could not have imagined going through the 13 weeks of bootcamp without the support of Lisa and the Lima team. She is looking forward to providing other recruit families with the same love and support as they begin their journeys into the Marine Corps!
Visit Adriane's Facebook Profile
Back to the list of Official Marine Parents Facebook Groups Volunteers