Meet Sheri Edwards, Volunteer for MarineParents.com
a volunteer at MarineParents.com. Our volunteers work around the United States in a variety of capacities. Please give a shout out of thanks to one of our Official Marine Parents Facebook Group volunteers!
---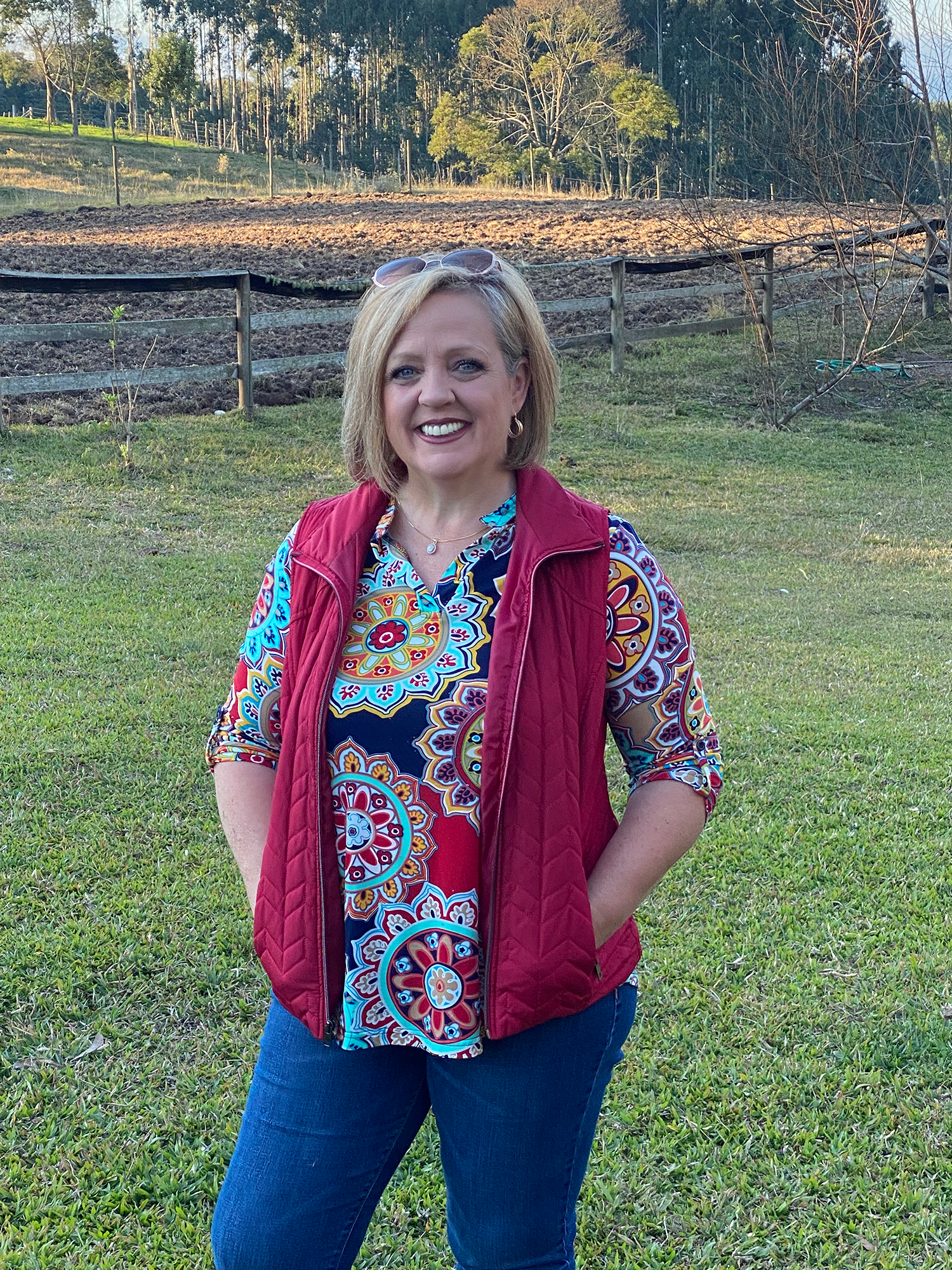 Sheri's Positions
Click the Link to View the Group(s)
PI 2nd RTBN Coach
PI Manager
PostBCG Group Guide SOI MCT E
Sheri Edwards
Volunteering since 2020-03-23
Total Service Hours: 4561
Total Service Hours in 2023: 1292.79
Sheri hails from Ocala, Florida, and has resided in Brazil for the past 23 years as a Baptist Missionary. She and her husband (Mark) are the proud parents of four adult children and both of their sons are US Marines currently serving their country and loving their jobs in the Corps. The years have found Sheri's family in remote places of the Amazon Jungle as well as now in the mountains of Southern Brazil. She loves to travel and visit her Marines as well as her two daughters, but her favorite spot is sitting on her porch swing on her farm. She is often found there with her laptop as she answers questions and guides members through Recruit Training. She is passionate about making the entire 13-week journey an enjoyable experience for the loved ones of Poolees and Recruits.
When Sheri's oldest Marine left for Boot Camp she knew absolutely nothing about what to expect but soon found the Marine Parents Facebook Groups. The support she found there from the amazing Volunteers was so helpful that she decided to pay it forward and become a Volunteer as well. This was one of the best decisions she ever made. Marine Parents kept Sheri sane through Recruit Training and now has given her the opportunity to make many new friends and be an encouragement to other families going through training as well. If you are thinking about becoming a Volunteer, she will be the first to tell you to just go ahead and sign up because you will not regret it!
Visit Sheri's Facebook Profile
Back to the list of Official Marine Parents Facebook Groups Volunteers