Using TRICARE Reserve Select®
Using TRICARE Reserve Select can be fairly easy as long as members use the following steps.
Using TRICARE Reserve Select can be fairly easy as long as members follow these three steps:
Step 1: Find a Doctor
Members can visit any TRICARE-authorized provider. The type of provider chosen determines your out of pocket costs, and whether you have to file your own claims or not. It's not necessary to see a primary-care provider first and no referrals are needed. You simply need to find a network provider, non-network provider, or military provider (if space is available).
Step 2: Make an Appointment
This step is fairly simple. Schedule your appointment with any provider, go to your appointment, and schedule follow-ups as needed. Easy.
Step 3: Pay
The amount you pay will be determined by the provider you see. If you visit a network provider you will only need to pay your cost-share at the time of the appointment (after you meet your annual deductible). If you visit a non-network provider you may have to file a claim for reimbursement. If you visit a military provider you will pay nothing except a nominal fee for inpatient care.
---
Written by David Ogden, Sgt. USMC '11-'16.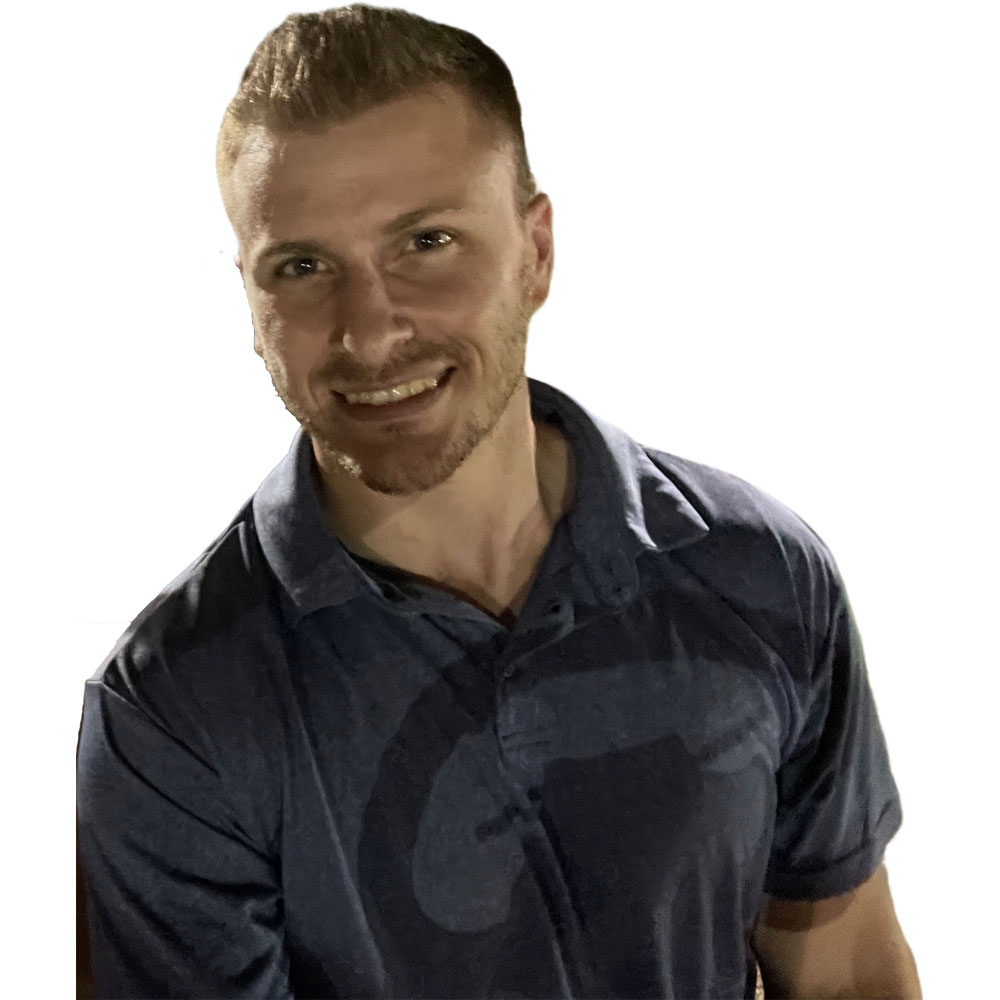 David was a Sergeant with the United States Marine Corps from 2011-2016. He is a combat veteran. He has worked at Marine Parents as a writer since he left the Marine Corps. He is currently in college and writes for the organization full-time. Click here to read more about the author.