Reserve Options
There are actually a few different options that provide young men and women the opportunity to serve their country.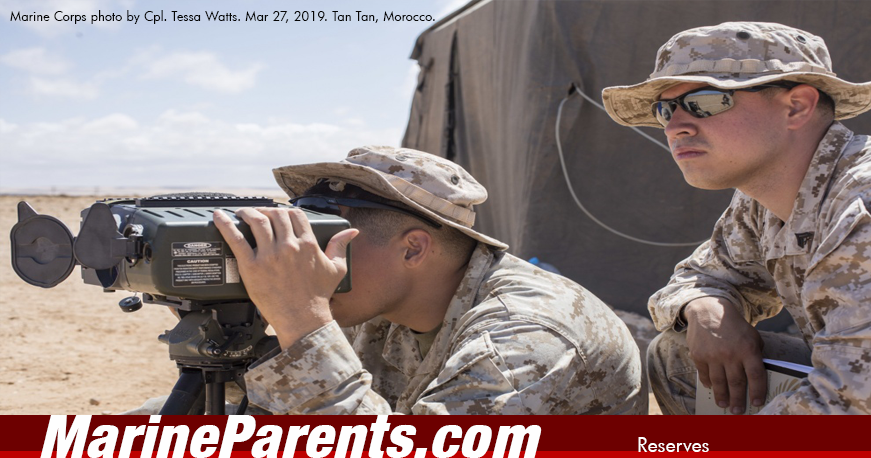 For the most part, when civilians think of a reservist they think of someone who reports to their unit one weekend a month and for two weeks in the summer. There are actually a few different options that provide young men and women the opportunity to serve their country.
Selected Marine Corps Reserve (SMCR)
This is the most familiar option of the reserves. A typical SMCR unit has a drill weekend once a month and performs group training for two weeks every year. If a prospective Marine wants the most opportunities to train in their primary Military Occupational Specialty (MOS) then this is the option they'll want to choose.
Individual Mobilization Augmentees (IMA)
The Individual Mobilization Augmentees program is unique in that if a Marine reservist has the ability to fill a particular need for an active duty unit, they will perform their reserve duties with that unit. The ability to fill that need does not necessarily have to be based on their military experiences. If their ability is based on civilian education, work experience, or something else, they'll have the opportunity to work with that unit.
Often times the training and job duties they'll perform will be conducted without impacting their civilian-world obligations as much as possible. IMA Marines can conduct their two weeks of annual training and all drill requirements consecutively. As long as they are fulfilling their annual training and drill requirements and the unit is getting the help it needs there won't be any problems.
Active Reserve (AR)
The Active Reserves allows a reserve Marine to serve on a full-time basis and serve in their MOS or possibly retrain into another. They'll be able to pursue active duty careers with an active duty retirement. For Marines who want to remain on active duty or return to active duty later, this is a good option.
Active Duty Operational Support (ADOS)
At times the Marine Corps will need reservists to perform active duty tours of less than six months. The work performed during these tours can range from military operations to administration to training.
Individual Ready Reserve (IRR)
The Individual Ready Reserve is for Marines who have completed their contract but still have time left on their obligated service. To learn more about IRR click here.
---
Written by David Ogden, Sgt. USMC '11-'16.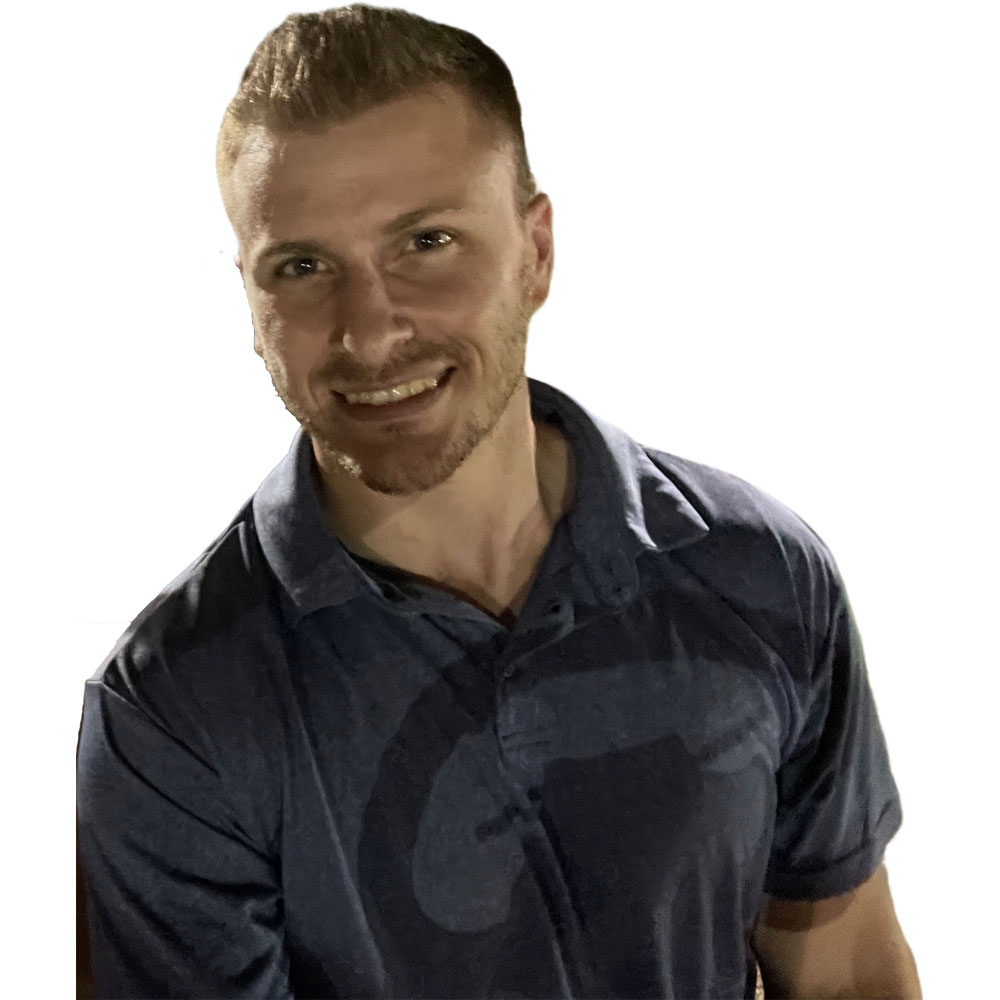 David was a Sergeant with the United States Marine Corps from 2011-2016. He is a combat veteran. He has worked at Marine Parents as a writer since he left the Marine Corps. He is currently in college and writes for the organization full-time. Click here to read more about the author.