Reserve Health Care - TRICARE Reserve Select®
Reservists do have options when it comes to health care. They can get their own private health insurance, or they can enroll in TRICARE Reserve Select®. Reserve Select is a premium-based plan that is available worldwide for qualified Selected Reserve members and their families.
Members of the Selected Reserve (and their families) who meet the following qualifications are eligible to participate:
Not on active duty orders.
Not covered under the Transitional Assistance Management Program.
Not eligible for or enrolled in the Federal Employees Health Benefits (FEHB) program.
*Members of the Individual Ready Reserve (IRR) are not eligible for TRICARE Reserve Select®.
Current members of TRICARE Reserve Select® who are involuntarily separated with an "Other than Honorable" discharge may have access to extended TRICARE Reserve Select coverage up to 180 days. For more information, contact your service personnel department.
How it Works
First, schedule an appointment with any TRICARE-authorized provider. You should expect higher cost shares and you may have to file your own health care claims if you visit a non-network provider. There will be lower cost shares and the provider will file health care claims for you if you go with a network provider. Referrals are not required but you may need prior authorization for some types of services.
---
Written by David Ogden, Sgt. USMC '11-'16.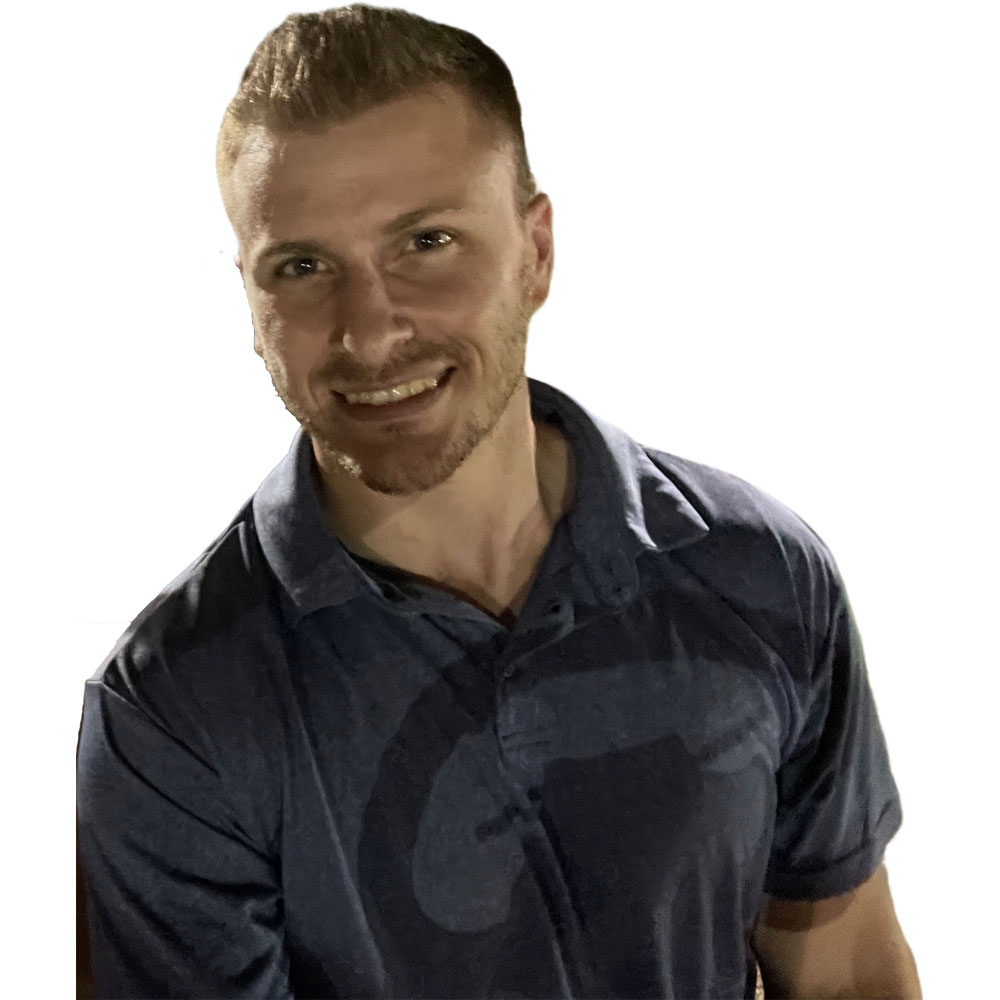 David was a Sergeant with the United States Marine Corps from 2011-2016. He is a combat veteran. He has worked at Marine Parents as a writer since he left the Marine Corps. He is currently in college and writes for the organization full-time. Click here to read more about the author.