How long does it take for care packages to arrive?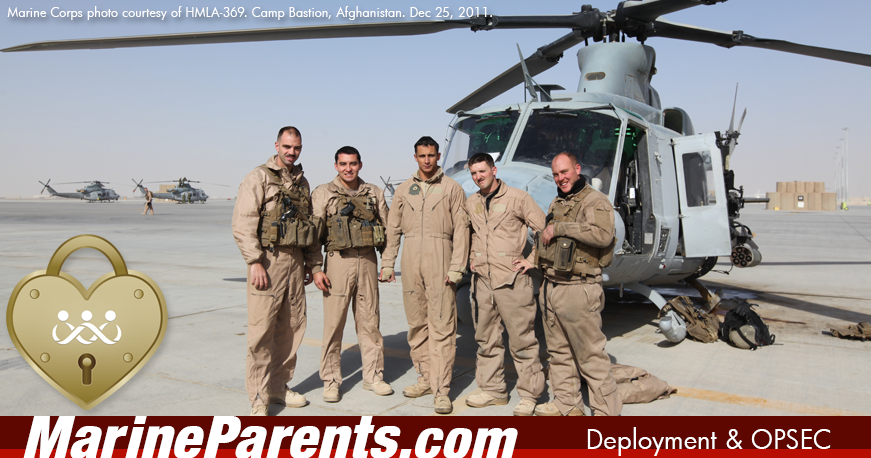 ---
The time for care packages to arrive to our deployed troops overseas varies widely. Different factors affect the delivery times such as:
the country your Marine is stationed
time frame s/he will be stationed in country (packages will not be delivered the last 2-3 weeks your Marine is in country)
location in country
method of transportation to arrive "in country" (ships or "floats" have scheduled mail drop dates; mail is not dropped daily)
You can generally count on about 2 weeks for your care packages to arrive at your Marine's base station in the Middle East and 1-2 weeks for arrival to the Pacific Region.
After the packages arrive "in country", they will need to be sorted for delivery to your Marine. Your Marine most likely has a base station that s/he reports to and possibly stores his/her gear. This may also be the same location s/he accesses a calling center when phoning home. Generally the care package will be delivered to that location for your Marine. If your Marine is not at the base camp, s/he will receive the package upon his/her return to the base camp. This could add an additional delay to your packages actually getting to your Marine.
The Marine Corps uses a "Unit ID" addressing system for combat deployed Marines so the location of your Marine is not actually part of the mailing address you are using.