Care Packages for Deployed Marines: Restrictions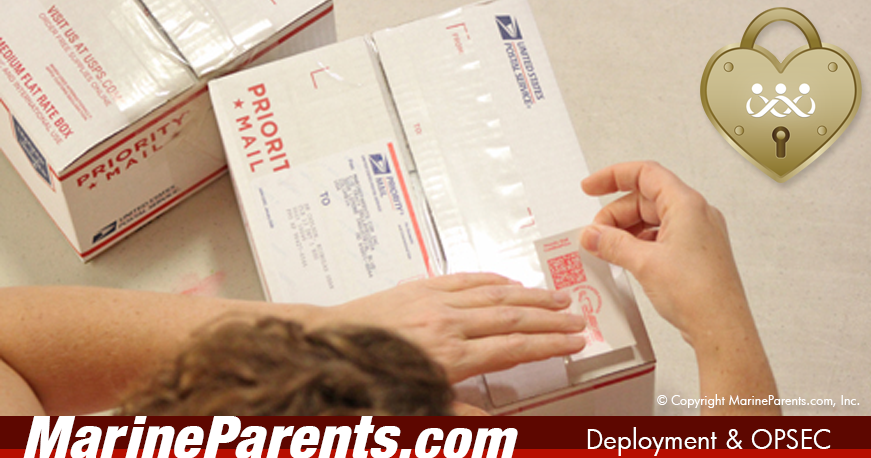 ---
When sending care packages overseas, you must follow both the host country regulations and the US Postal Service regulations. Here's some helpful information to navigate both.
Host Country Restrictions
Each country, and even FPO-APO zip codes within those countries, have different restrictions for what is allowed to be mailed to that country. This is based on the laws in the country of destination and we strongly advise adherence to the restrictions and regulations.
Generally speaking, packages sent to the middle east are not allowed to contain any pork products, alcohol, or materials that would be deemed pornographic by the host country. Tobacco and tobacco products are not restricted by the host country.
US Postal Service Restrictions
The USPS publishes postal bulletins throughout the year. As of May 23 with the update of this page, the most recent USPS publication is from May 11, 2017. Beginning on page 31 of the PDF version, you'll find a list of the APO/FPO zip codes with the restrictions for each zip code. Click for USPS Publications.
Just in case the link above gets moved by the post office, here is our PDF copy of May 11, 2017 publication from the USPS pages 31-35: Click here for PDF file pages 31-35.
Check with your local post office if you have questions or concerns. It has been our experience that each post office (and often, the postal clerks) have their own interpretation for whether or not aerosol cans, liquid hand sanitizer (because of the alcohol content), and/or other liquids are allowed to be shipped.