Deployment: Kuwait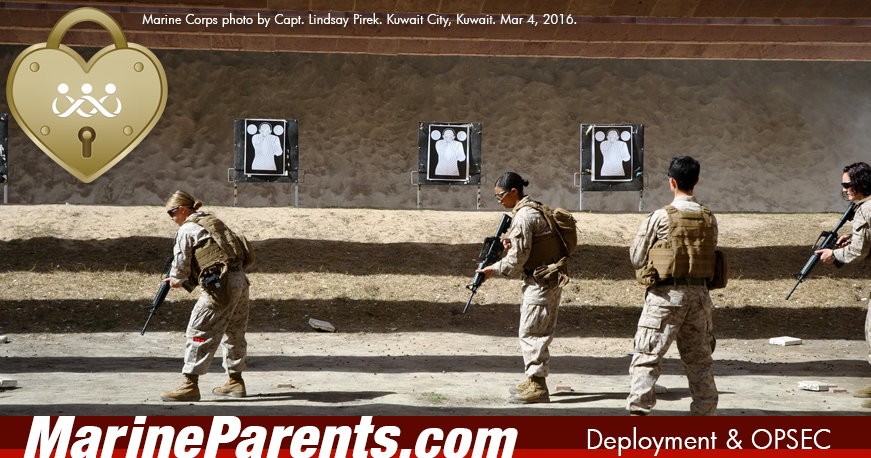 ---
Kuwait is often a first stop for Marines on their way to locations inside Iraq and a last stop before leaving the Middle East. There may at times be a relatively small number of Marines who remain inside Kuwait during their entire deployment. Since the beginning of operations in Iraq in 2003, the United States and Kuwait have had a cooperative agreement in which the U.S. has been granted permission to use Kuwaiti territory for the movement of troops and equipment into and out of Iraq.
Marines located within Kuwait for the duration of their deployment will likely have access to many of the same amenities as found at their PDS bases. Living conditions are comparable to what your Marine had prior to deploying.
There are no combat operations conducted inside Kuwait. Nevertheless, to assure operations security (OPSEC), your Marine should not share his/her exact location with you and you should not ask. It will only make your Marine very uncomfortable to have you asking questions that s/he is forbidden from answering. Instead of asking the name of the camp or location, ask your Marine what amenities s/he has available. This will help you determine what types of items to send in care packages and what type of calling cards can be used. When you get a call, your Marine will most appreciate the chance to catch up on happenings at home.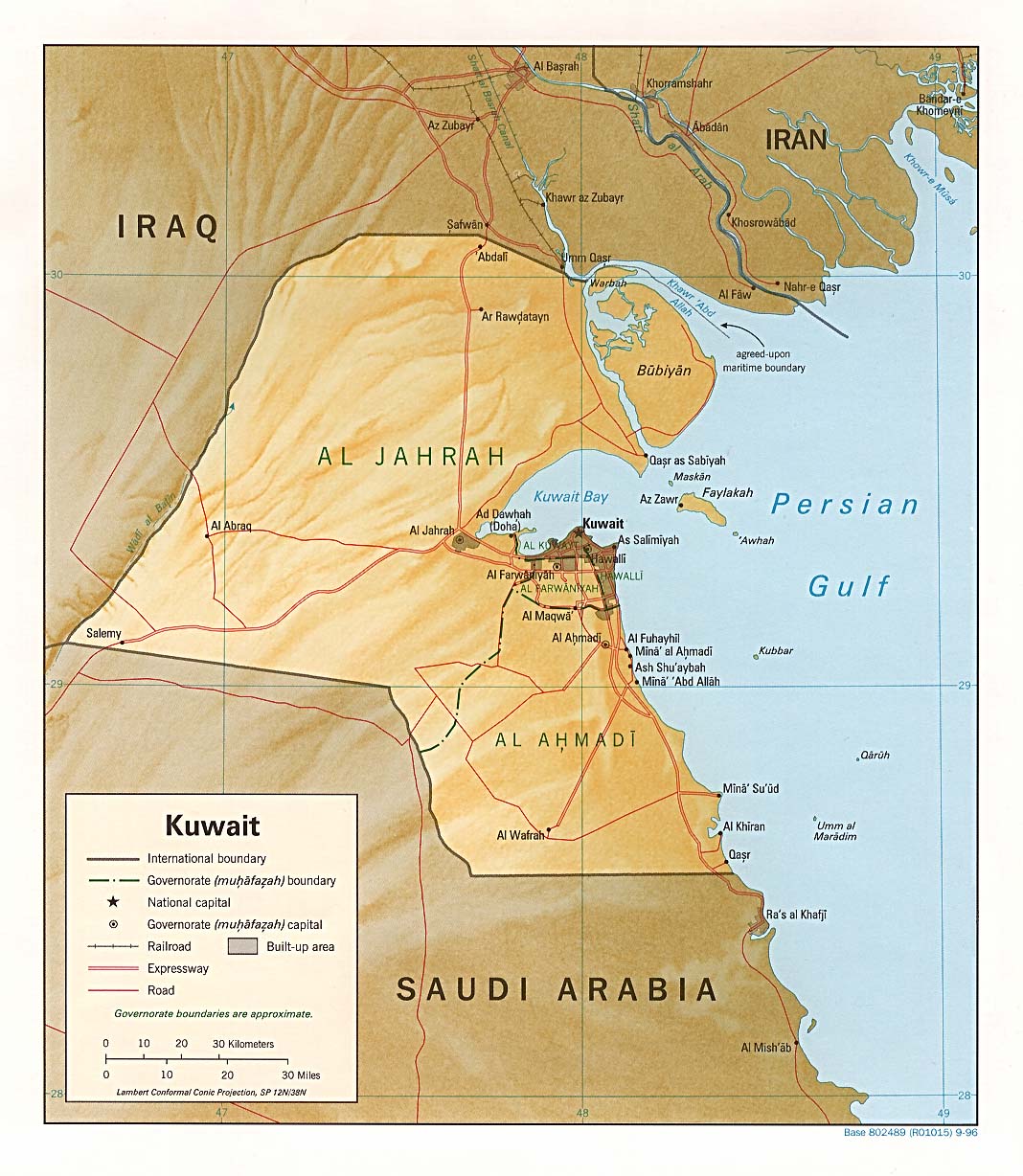 Basic Information
Kuwait: Middle East
Capital: Kuwait City
Bordered by: Egypt, Palestine, Jordan, Lebanon, Oman, Saudi Arabia, Yemen
Language: Arabic and English