Deployment: Djibouti, Africa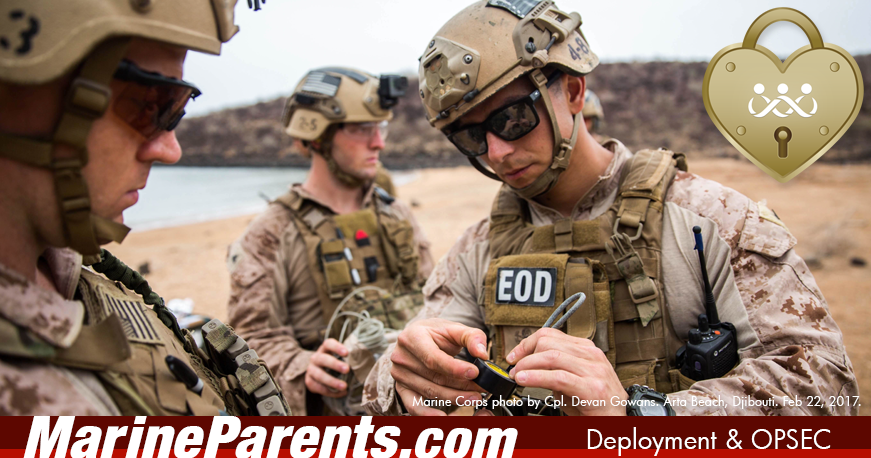 ---
The Republic of Djibouti is a small desert country located at the south entrance of the Red Sea on the Horn of Africa. Deployments to Djibouti by the Marine Corps began as early as 2002, and the Marine Corps still maintains a presence in the region to this day. Operations are conducted by United States Africa Command, a/k/a AFRICOM.
The AFRICOM mission statement, as approved by the Secretary of Defense in May, 2008: United States Africa Command in concert with other U.S. government agencies and international partners, conducts sustained security engagement through military-to-military programs, military-sponsored activities, and other military operations as directed to promote a stable and secure African environment in support of U.S. foreign policy.
Through the years, the amenities and services available to our Marines have changed and improved. The living conditions vary widely from location to location and improvements are being made all the time, including morale tents and fairly crude recreational facilities.
To assure operations security (OPSEC), your Marine should not share his/her exact location with you and you should not ask. If you know his/her camp name, you should not share it with others in written, verbal, or online communication.
Instead of asking the name of the camp or location, ask your Marine what amenities s/he has available. This will help you determine what types of items to send in care packages and what type of calling cards can be used.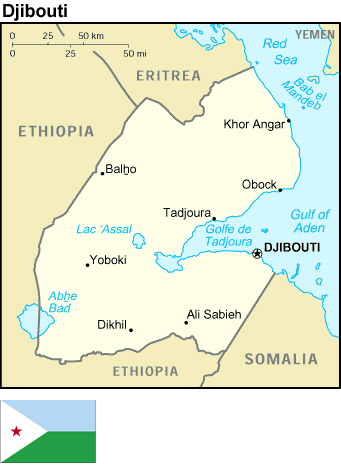 Basic Information
Republic of Djibouti: Africa
Capital: Djibouti
Climate: Tropical desert in the coast and in the north, while it becomes semi-desert in south-central highlands.
Language: French, Arabic, Somali, Afar