Meet Danielle Corrado
Board of Directors, MarineParents.com, Inc.
---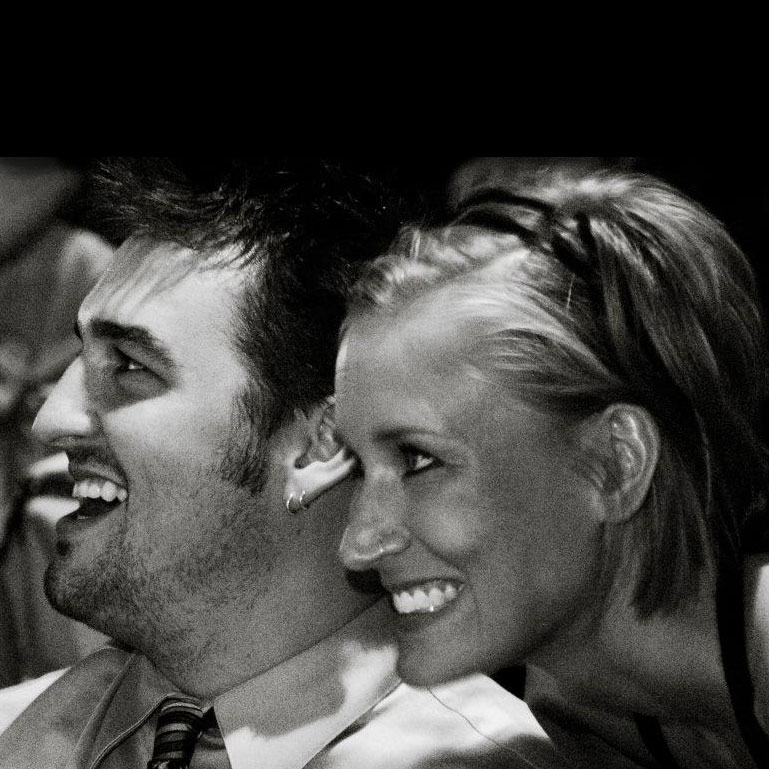 Danielle Corrado
Director of Communication and Information Services
Danielle is a Marine Corps veteran and an attorney with a vast information base to help and support the organization as a board member. As an undergraduate at Columbia College, she worked at Marine Parents after serving in the Marines. She graduated from Law School at the University of Missouri, passed the Missouri Bar, and worked in Operations for the Missouri State Public Defender's office. Danielle's husband is a pilot, and they started two small aviation businesses together. She is now self-employed and runs the family businesses full-time. She has two young boys. Her passions are family, exercise, and feeding her love of learning through books and podcasts.