Meet Jennifer Ackerbauer, Volunteer for MarineParents.com
a volunteer at MarineParents.com. Our volunteers work around the United States in a variety of capacities. Please give a shout out of thanks to one of our Official Marine Parents Facebook Group volunteers!
---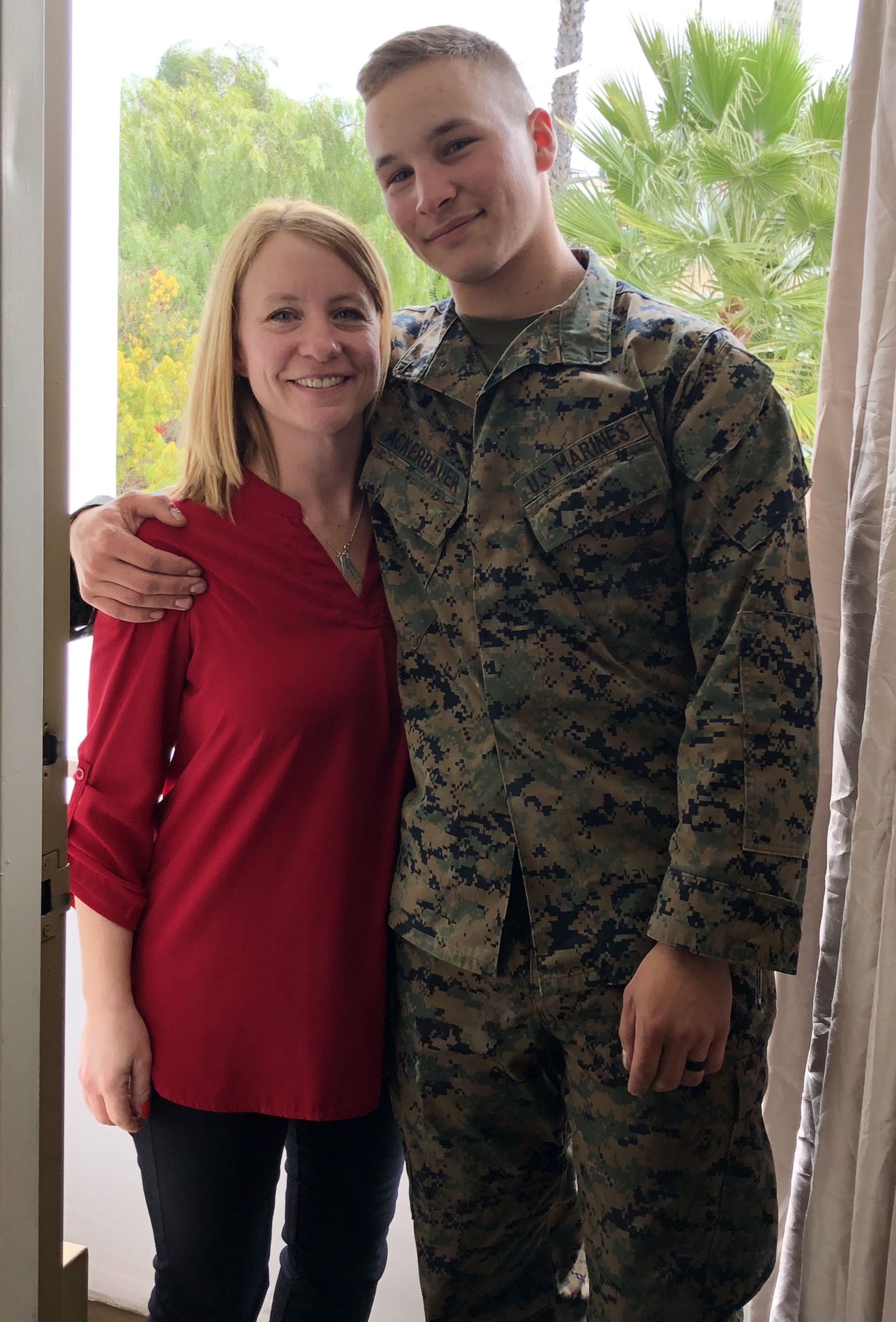 Jennifer's Positions
Click the Link to View the Group(s)
Region 5 Group Leader Region 5 North East
Family Group Guide Moms
Jennifer Ackerbauer
Volunteering since 2018-10-01
Total Service Hours: 1169.65
Total Service Hours in 2021: 305.68
Jennifer is a mother of 3 children, 1 girl and 2 boys. Her Marine is her youngest, and has always wanted to be a Marine from the young age of 12. He entered under the Poolee program in his Senior year. Her other children are her 3 Beagles. Jennifer is a life long resident of Upstate New York. She loves camping, hiking and enjoying the company of her family. She has a history of Military Service in her family, as her husband and father were both in the Army, and later her father retiring from the Air National Guard. In addition to here husband and father her sister and brother in law are also currently still serving in the Air Force.
Jennifer joined Marine Parents because she wanted to help families and friends in their Marine journey. Helping them with any questions they may have and ease the minds of loved ones.
Visit Jennifer's Facebook Profile
Back to the list of Official Marine Parents Facebook Groups Volunteers