Support for Marine Veteran Ryan in Wife's Recovery
YOU came together as extended Marine Family Members to support this Marine during the lengthy recovery his wife endured after a devastating car accident.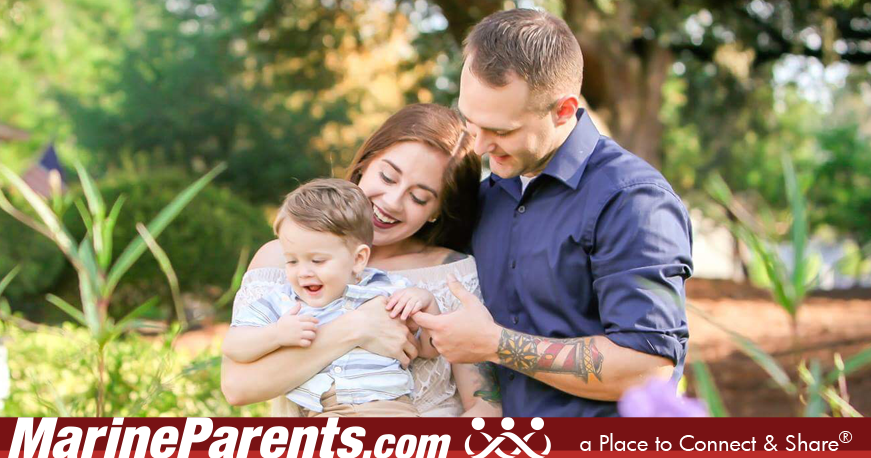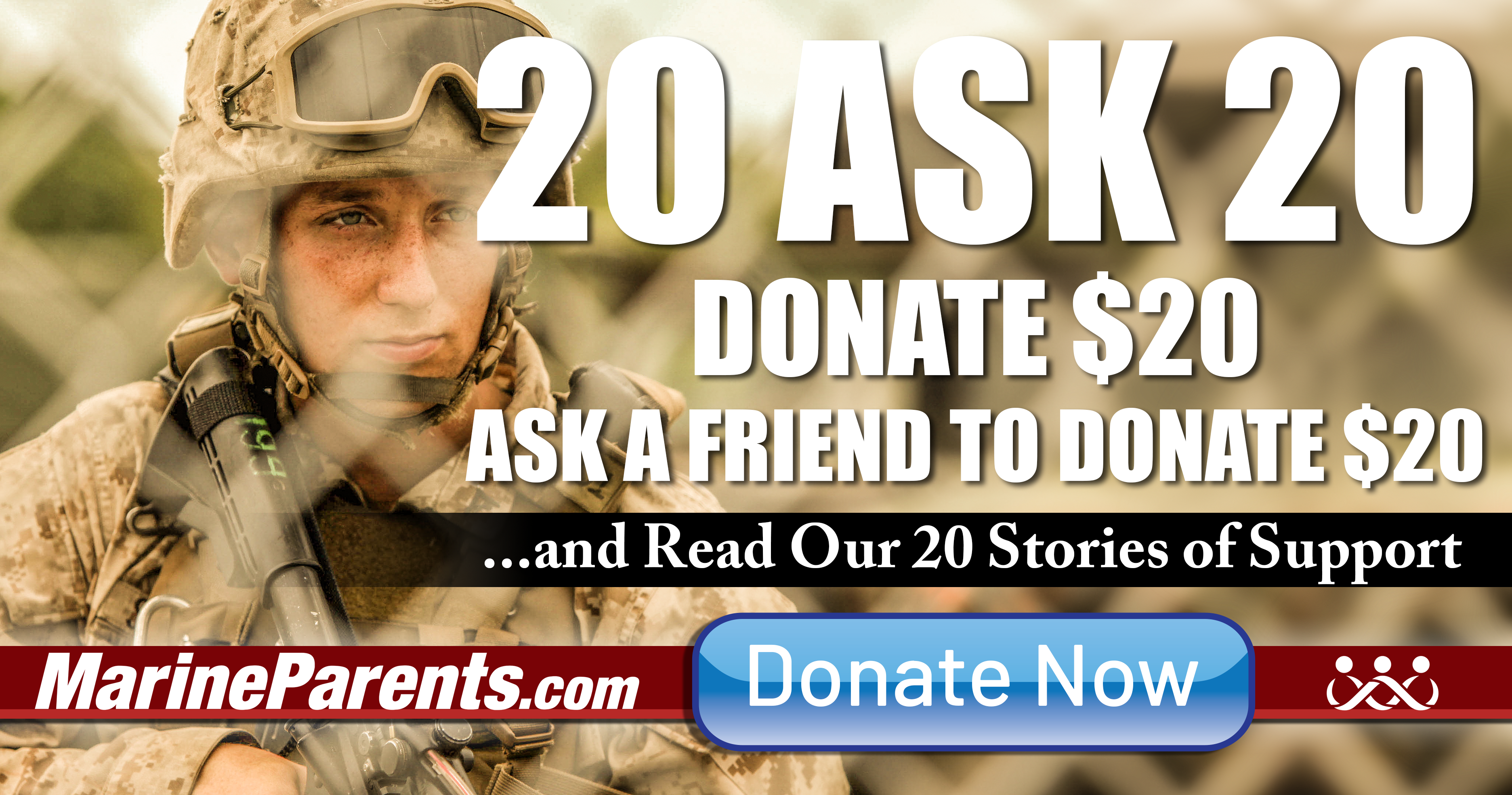 With your help and donations, we ARE making a difference. We hope you'll donate and read our stories of support through the years.
Support Stories Through the Years
Our Current Fundraiser
In January 2019, a Marine's wife was in a serious car accident that left her in the ICU for over five weeks. She was in very bad shape but made a remarkable recovery. Soon after, Ryan and his wife were getting settled back at home.
Times were tough while Ryan's wife was in the hospital. They have a two-year-old son and even though Ryan's employer allowed him to take time off, he wasn't there long enough to have vacation or sick time to use. He also had to stay in a hotel an hour away from his home to be closer to his wife.
We wanted to help ease their financial burden so we started a campaign and the MarineParents family helped us reach our goal. The money raised allowed us to pay his monthly bills directly to the providers as well as help with daily expenses including hotel, gas, and food expenses.
Due to pending litigation, we are unable to provide totals for the funds raised. We also hope to provide an update soon on how the family is doing. We will update this page at that time.
Thank you for all of your generosity and support. Due to YOUR donations, we were able to assist Ryan and his family during this difficult time.
In January 2019, Ryan's wife was in a serious car accident that left her in the ICU for over five weeks. She was able to make a remarkable recovery! Here is a video of her walking up a set of stairs as she continues her recovery!