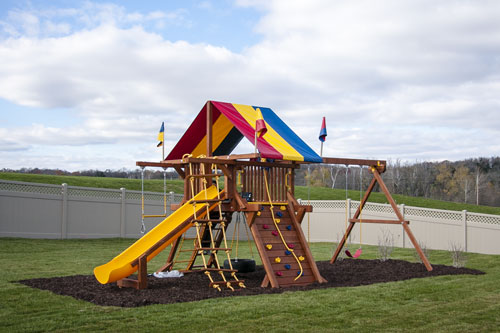 ---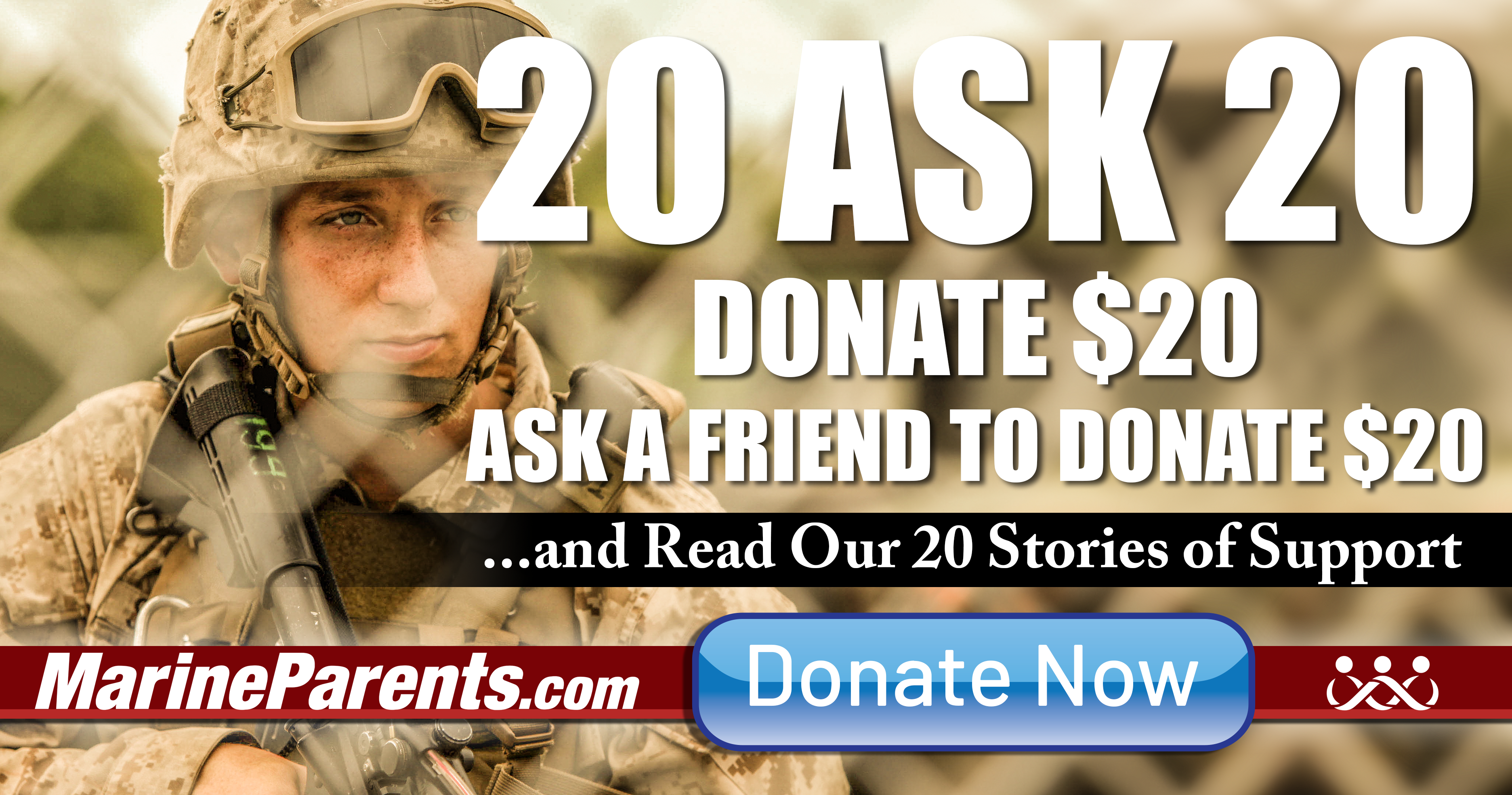 With your help and donations, we ARE making a difference. We hope you'll donate and read our stories of support through the years.
Support Stories Through the Years
Our Current Fundraiser
When put into action, it's amazing what the power of an idea can do. Operation Tyler began with just such an idea, and now that idea is tangible - concrete, even, you might say.
Operation Tyler is an effort that is building and outfitting a "smart" home for Marine Cpl. Tyler Huffman and his family in Jefferson City, Missouri. Tyler, a native of central Missouri, was paralyzed from the waist down by a sniper's bullet while on patrol in December 2010 in Afghanistan. The campaign for Tyler is bringing together forces from all over the nation, from Jefferson City-based Signature Homes to the Stephen Siller Tunnels to Towers Foundation to the Gary Sinise Foundation.
The official groundbreaking was May 18, and it brought together people from all over. The Patriot Guard Riders escorted Tyler to the building site, where more than 200 people gathered on a sweltering morning. The Marine Corps League, schoolchildren who waved American flags and members of the local VFW Post 1003 were in attendance. New Yorker Frank Siller, brother of Stephen Siller, and FDNY Battalion Chief John Carroll were there, as was former Jefferson City High School football coach Pete Atkins, who is one of the original organizers.
Actor Gary Sinise wasn't present, but there was a poster announcing the date when he and his Lt. Dan Band would perform a concert to benefit Operation Tyler. The concert was held July 27 in Centertown, Missouri, about 15 miles west of Jefferson City.
The power of an idea brought all these people together.
Tyler, wearing his dress blue uniform, finally got his turn to speak, thanking everyone who worked to make his new home a reality. "I'm sweating my butt off up here," he said, which cracked up the crowd, "so I'll keep it short." And as soon as the official pronouncements were over, Tyler stripped off his dress blue coat, relief written on his face.
A few weeks later, on June 7, Scott Schaeperkoetter's Signature Homes made the idea concrete when it poured the slab for Tyler's one-story house. When it's finished, the three-bedroom, 3,000-square foot home will have countertops and cabinets that lower, accessible appliances, wider doors and hallways, a heated driveway and the ability to control nearly every feature in the home via an iPad.
-----Updated 12/12/12-----
After being paralyzed by wounds sustained during combat operations in Afghanistan, Corporal Tyler Huffman is grateful to be alive. What started as a small effort by the Ambassadors' Club at Jefferson City (MO) High School to help retrofit a home for Corporal Huffman eventually became Operation Tyler. Operation Tyler was a major community building project that resulted in a brand-new, accessible $500,000 smart home being built for Marine Tyler and his family with donated materials, labor and funding.
When Corporal Huffman was presented the keys to his new smart home last month, there was a new play set in the backyard. Marine Parents obtained donations to fund the playground build from many sources, including Rainbow Play Systems of Chesterfield, MO.
Marine Parents volunteers assembled the set, with a slide, swings, and a climbing wall, on a fine Saturday afternoon in October. The weather was unseasonably warm, so despite some mud in the assembly area the work was pleasant. Volunteers had to leave our most recent Care Package Project pack day early, in order to complete the job before sunset.
We hope the Huffman family has many happy hours playing with this equipment. Joe Twehouse, who donated the land on which Cpl Huffman's home is built, informs us that the play set has been getting plenty of use so far.