Memorial Day: Reflection, Remembrance, and Honor

Monday, May 27, 2019, is Memorial Day, a day dedicated to honoring and remembering American service members, past and present. We encourage everyone to take some time that day to reflect on the sacrifices that have been being made on a daily basis for more than two centuries by those who protect our freedoms and way of life around the world.
---
Dear Marine families,
Memorial Day is a day for reflection, remembrance, and the honoring of the men and women who have died in service to our country.
This is a weekend that most Americans spend with friends and family outdoors with the season's first barbecue. This is what Americans love to do; gather with friends and enjoy the start of summer. I don't see any value in criticizing those who enjoy gathering on what is for most, a 3-day weekend. I do see this as an opportunity for YOU, to take the message of honoring and paying respect to the brave men and women who have given their life in the service of keeping you and I free, to your friends and family today.
Please ask those you are gathered with today to pause for a moment of silence to honor and remember the sacrifices so many have made for our freedom. We can never forget those who gave their lives; the past, present, and future generations of America's warriors.
While MarineParents.com, Inc. may not be as large as some of the other military-based organizations you may be familiar with, what we lack in size, we make up for in consistency. For more than 16 years now, we've made it our mission to provide support, information, and services to our men and women in uniform, as well as their family members.
Whether it's been serving meals to recovering warriors, providing financial assistance to military families, helping troops and their family members through difficult times in other ways, and providing a place to connect and share, we're here.
None of what we do would be possible without our freedom. Our freedom would not be possible without the ultimate sacrifices of our men and women in uniform. Today is the day to remember and honor those who gave all.
God bless and Semper Fi,

Tracy Della Vecchia
Founder and Executive Director
MarineParents.com, Inc.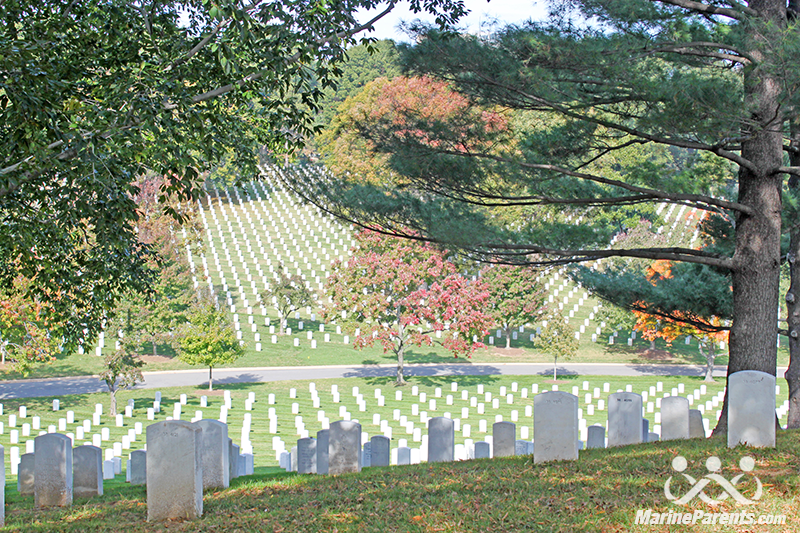 Arlington National Cemetery, Arlington, VA.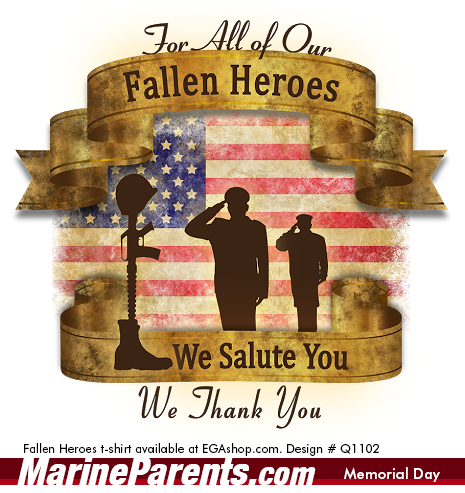 Greater love has no one than this: to lay down one's life for one's friends. John 16:13
---
Get Involved
Luminary Initiative
The mission of the Gold Star Luminary Initiative is to promote awareness of Gold Star Family Day and urge organizations and individuals in communities throughout the United States to light luminaries at dusk on the last Sunday of each September in honor of our fallen heroes.
Pledge your support for Gold Star Families.
Click here to sign the pledge.
---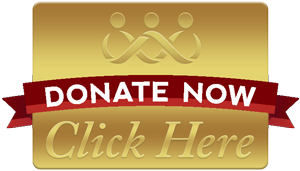 Make A Donation
For 16 years we've been working diligently to support warriors, educate family members, and encourage the public to support our troops. As a leader in the Marine Corps support community, we work directly with warriors and family members to assure we're not only understanding their needs, but meeting them as well.
Click here to donate now.