Tweet
Marine Reserves and Education Benefits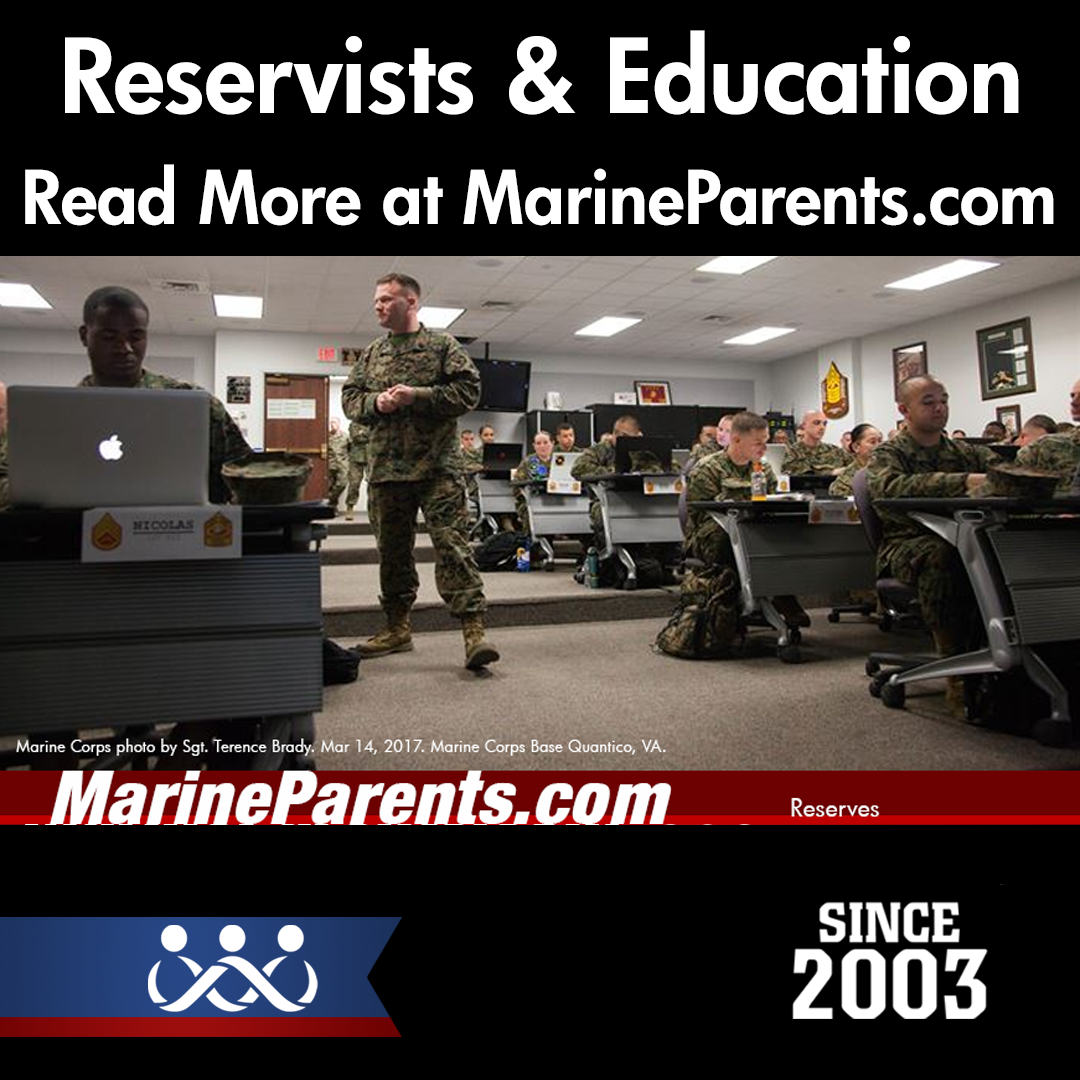 Factors that Dictate Eligibility
As a reserve Marine, some factors could dictate which education programs and benefits you are eligible for. When deciding which education assistance to use, consider where you are in your service and education level. Read more on our website.
Posted on 1/14/2023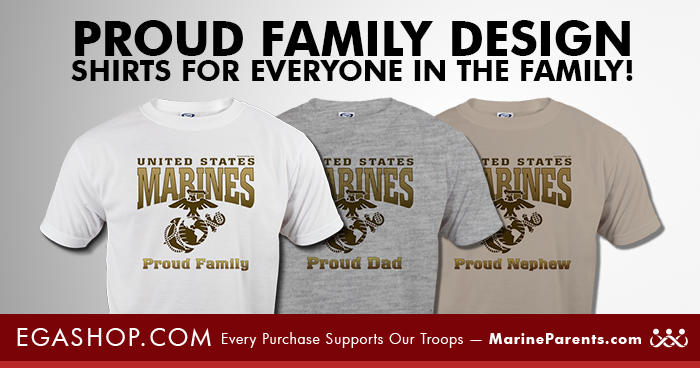 LET YOUR PRIDE SHINE WITH FAMILY DESIGNS!
OUR FAMILY DESIGNS ARE THE PERFECT WAY TO SUPPORT YOUR SERVICE MEMBER! What better way to show that you care than by what you wear? And don't forget to pick up extra for the whole family! OOH-RAH!