Tweet
Congratulations to Laurie Eisenhart, our newest Volunteer!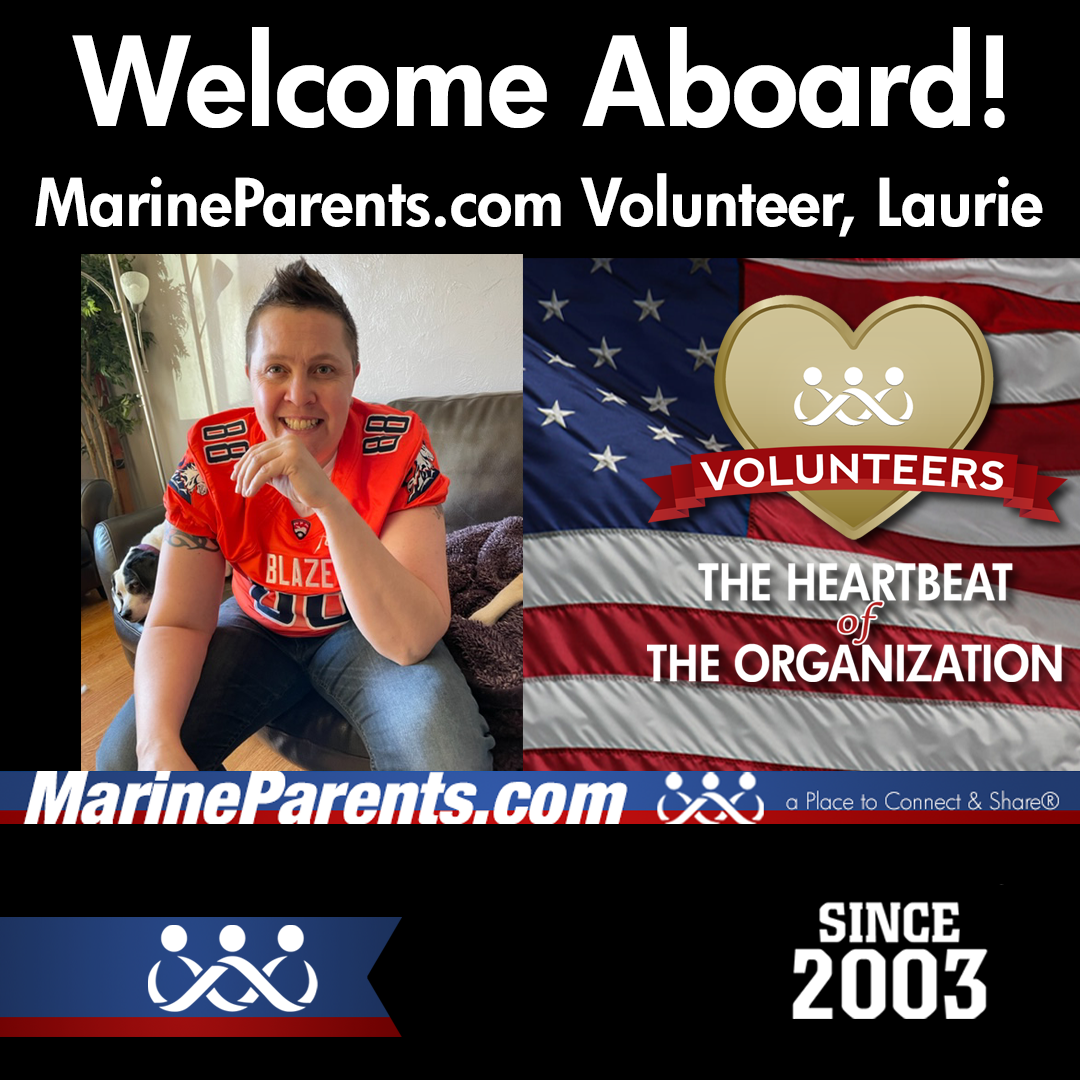 Laurie completed 40+ hours of training and mentoring!
CONGRATULATIONS to Laurie Eisenhart who recently completed 40+ hours of training to become one of our newest volunteers for the official MarineParents.com Facebook Groups in support of our Marine Corps family members and a place to connect and share®! We are excited to have Laurie as a volunteer in our PDS West Fleet group!
Posted on 1/11/2023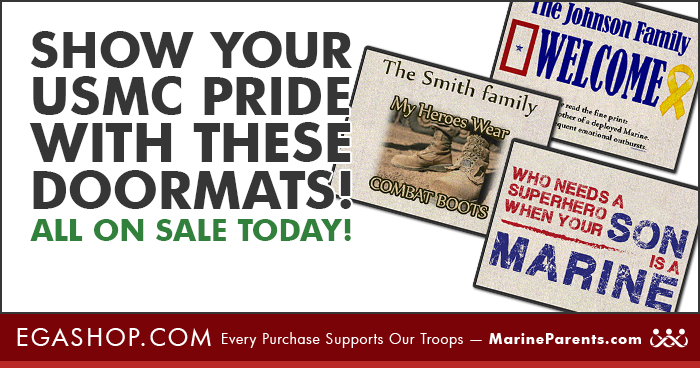 DOORMATS ON SALE!
These doormats are just what you need to let everyone who enters your home know that you support the Marine Corps!