Tweet
Operation Deckhouse VI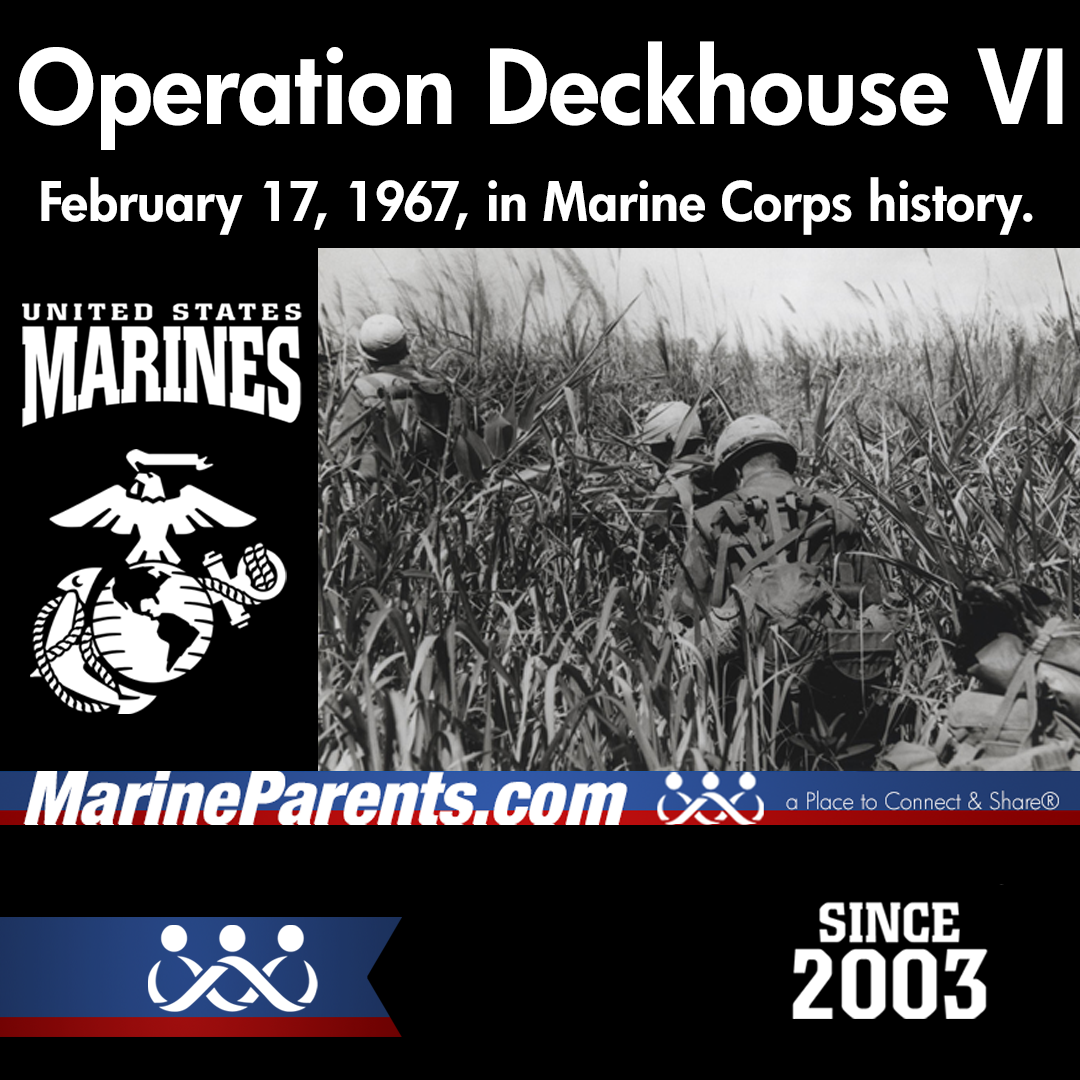 February 17, 1967, in Marine Corps history.
On February 17, 1967, the first full day of "Operation Deckhouse VI" took place near the city of Quang Ngai, Vietnam. Over the course of the operation, which lasted until March 3, the Special Landing Force (BLT Y4 and HMM-363) killed 280 enemy combatants.
*Image info: Marines move through elephant grass in Vietnam.
(USMC photo by Lance Corporal Don Barr)
Posted on 2/17/2000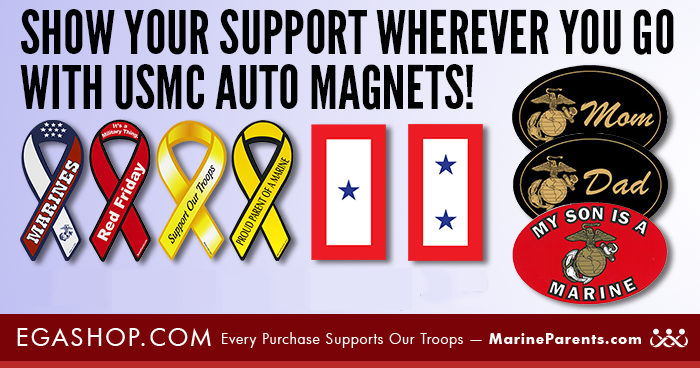 USMC Auto Accessories ON SALE!
These EGA Shop exclusive auto magnets are just what you need to show off your support for the Marine Corps! Get one today while they're on sale!