Tweet
Operation Prairie II Begins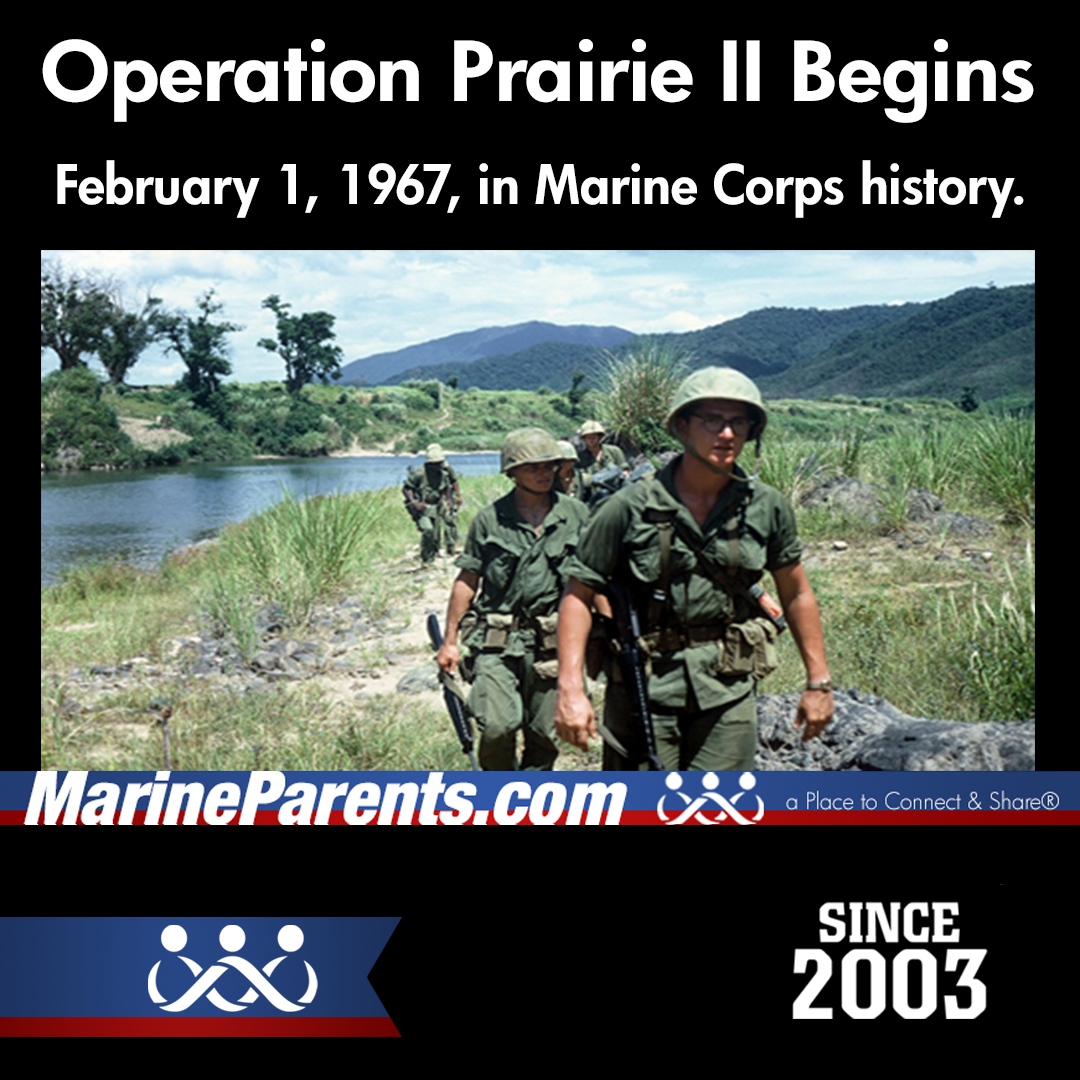 February 1, 1967, in Marine Corps history.
On February 1, 1967, elements of the 3rd Marine Division began Operation Prairie II in Quang Tri province, South Vietnam. The 46-day search-and-destroy operation, which concluded on March 18, 93 Marines and 693 enemy troops were killed.
*Image info: A squad of 3rd Platoon, Lima Company, 3rd Battalion, 3rd Marines patrolling along the Quang Tri River near CA LU Vietnam June 1967. (photo by Russell Jewett/released.)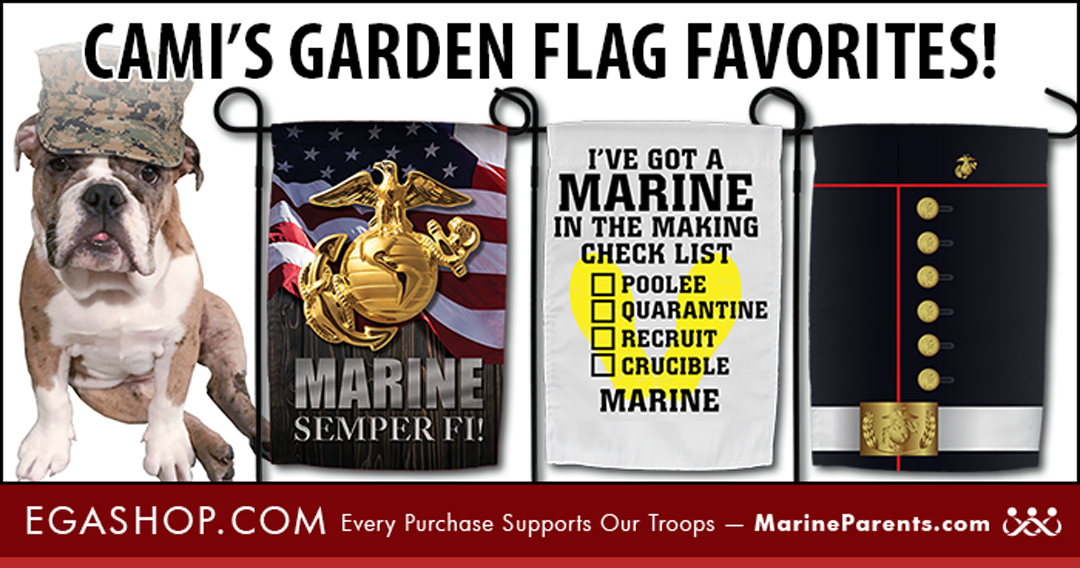 THESE MARINE CORPS GARDEN FLAGS ARE MUST HAVES!
Deck out your yard with these amazing USMC Garden Flags and have your lawn looking fly in no time! OOH-RAH!