Tweet
Marines Secure Tarawa
November 20, 1943, in Marine Corps history.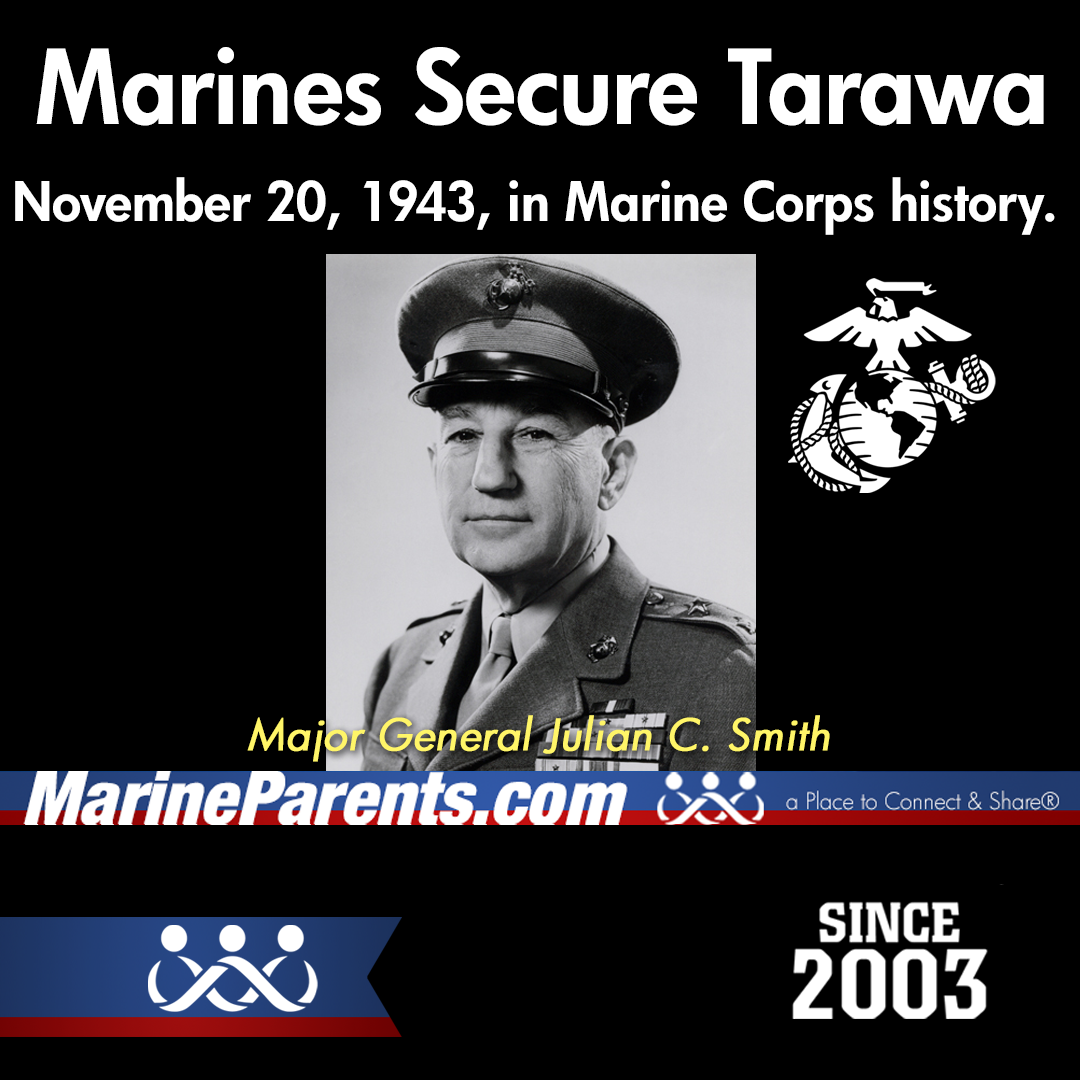 Posted on 11/20/2022
On November 20, 1943, the 2nd Marine Division, commanded by Major General Julian C. Smith, landed on Betio Island, Tarawa Atoll, in the Gilbert Islands.
After three days of bitter fighting that saw more than 1,000 Marines lose their lives and a further 2,100 wounded, Major General Smith declared the island secure.
*Image info: Major General Julian C. Smith. (official USMC photo)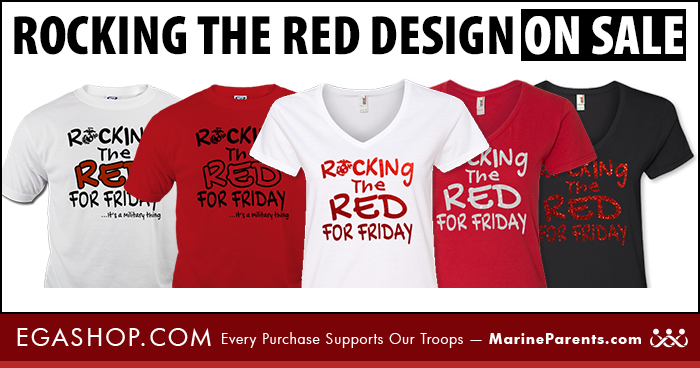 These must-have clothing items are on sale!
Red Friday shirts show your support for ALL military branches and all military personnel, regardless of where they may be stationed. These shirts include the Marine Corps Eagle, Globe, and Ancho!