Tweet
Battle of Bladensburg
August 24, 1814, in Marine Corps history.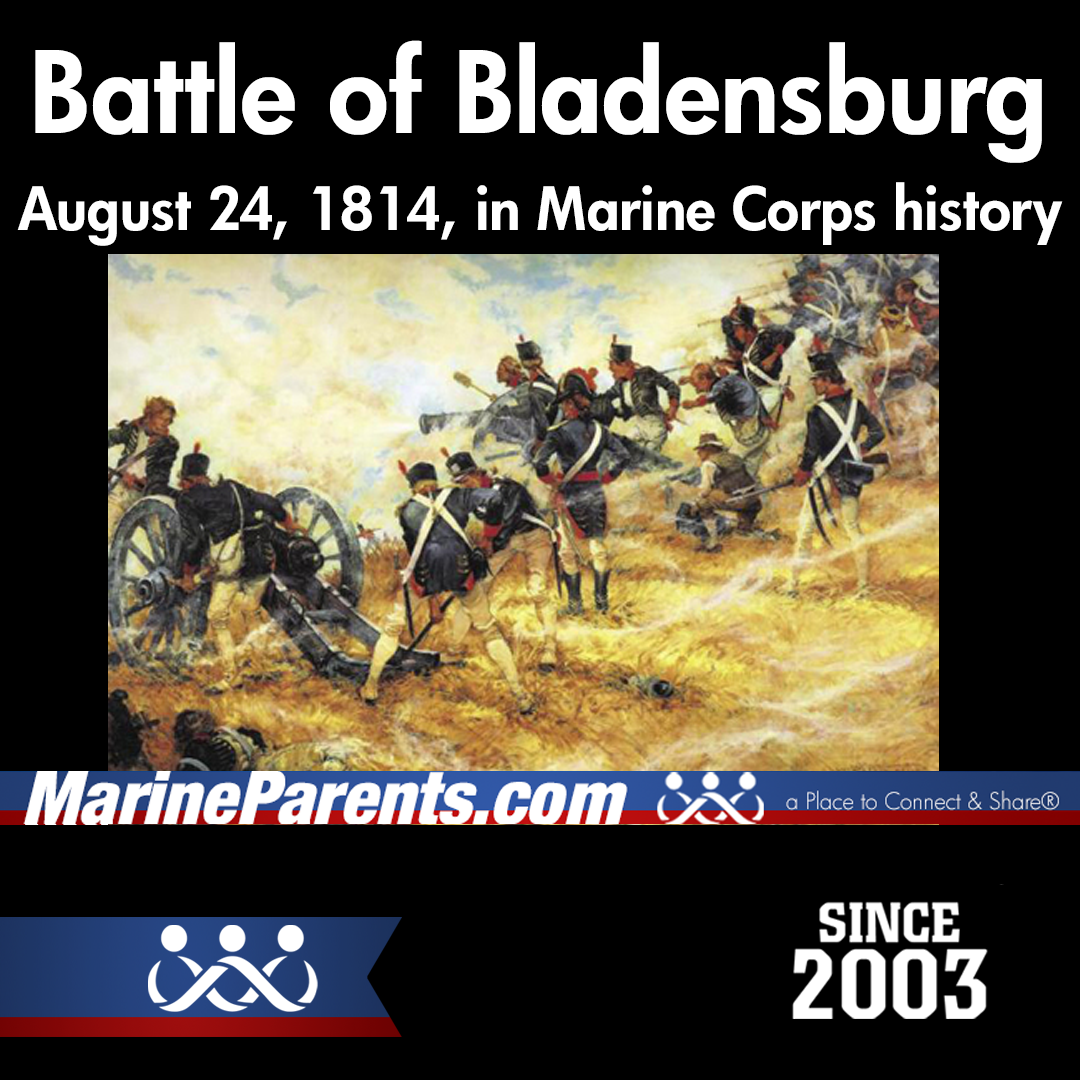 Posted on 8/24/2000
On August 24, 1814, Captain Samuel Miller led a detachment from Marine Barracks, Washington, in the Battle of Bladensburg in defense of the nation's capital.
After fighting back three British charges, Captain Miller was wounded as British forces began to flank the Marines, forcing the Marines to retire to avoid capture. Eight Marines were killed and 14 were wounded.
"The Final Stand at Bladensburg," by Colonel Charles Waterhouse, USMCR (Ret), depicts Marines, as part of Commodore Joshua Barney's naval battalion, manning 12-pound guns at the Battle of Bladensburg, Md., 24 Aug. 1814.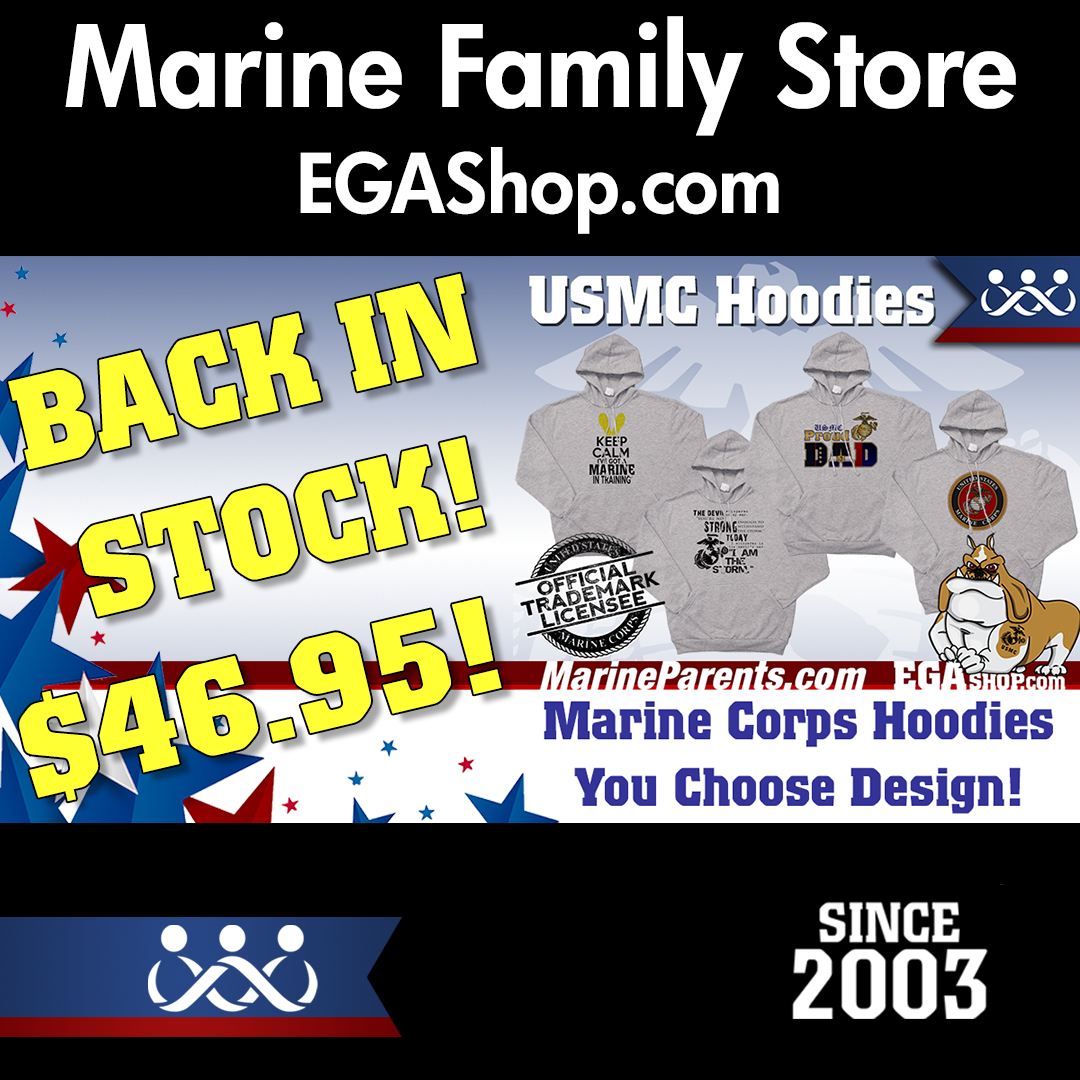 HOODIES BACK IN STOCK!
'Tis the season! Stay warm this winter with our Marine Corps Hoodies!