Tweet
PFC James Anderson Jr. Awarded Medal of Honor
August 21, 1968, in Marine Corps history.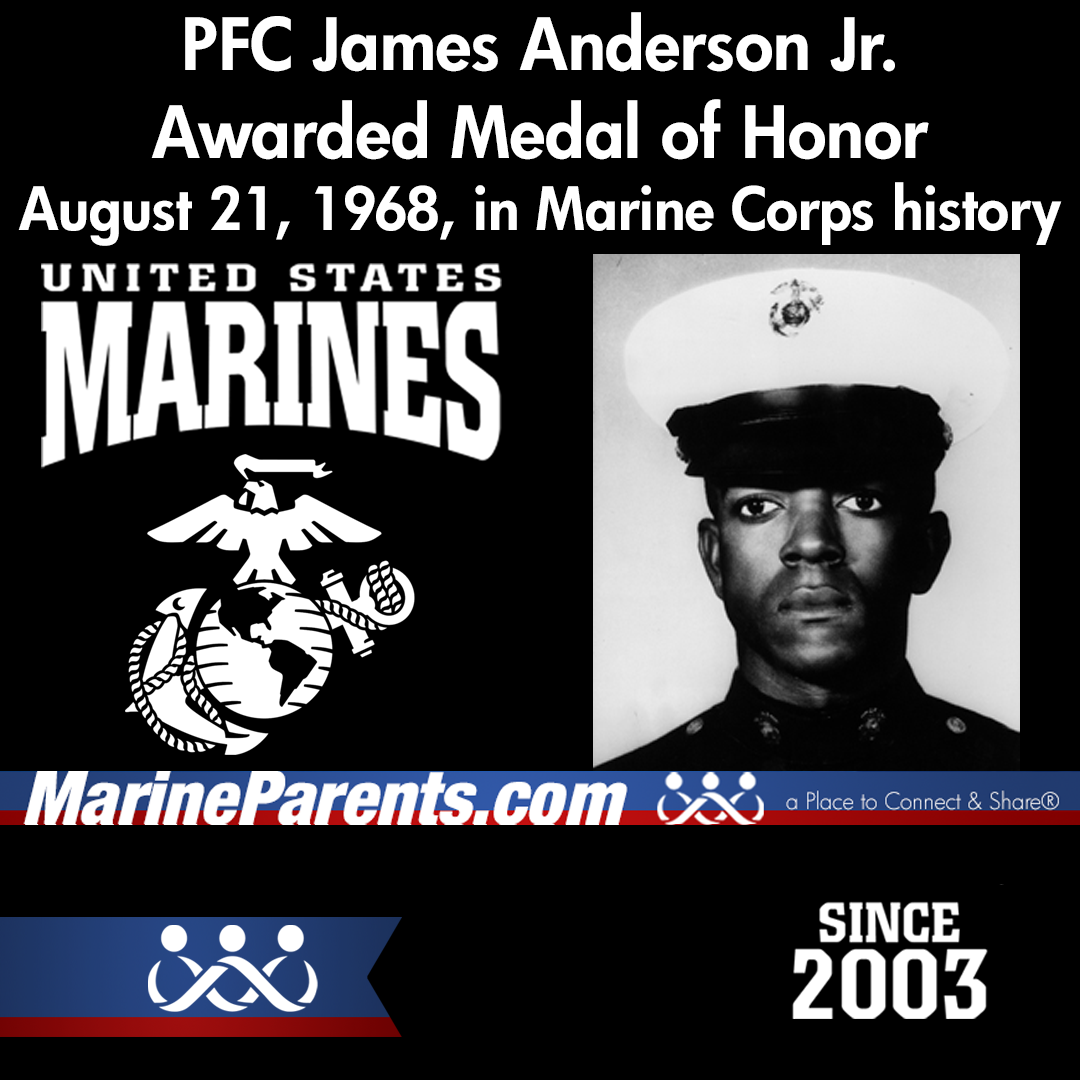 Posted on 8/21/2000
On August 21, 1968, Secretary of the Navy Paul R. Ignatius posthumously awarded the Medal of Honor to Private First Class James Anderson Jr. for heroism in Vietnam, the first time an African-American Marine received this medal (and one of only five African-American Marines to ever be awarded this medal).
The award was received by his parents, Mr. and Mrs. James Anderson, Sr., at Marine Barracks 8th & I, in Washington D.C. This event was also notable in that it indicated the Marine Corps was evolving and that some of the long-standing prejudices within the Corps (namely those against minority Marines) were being eroded.
PFC James Anderson Jr.
(USMC photo/released).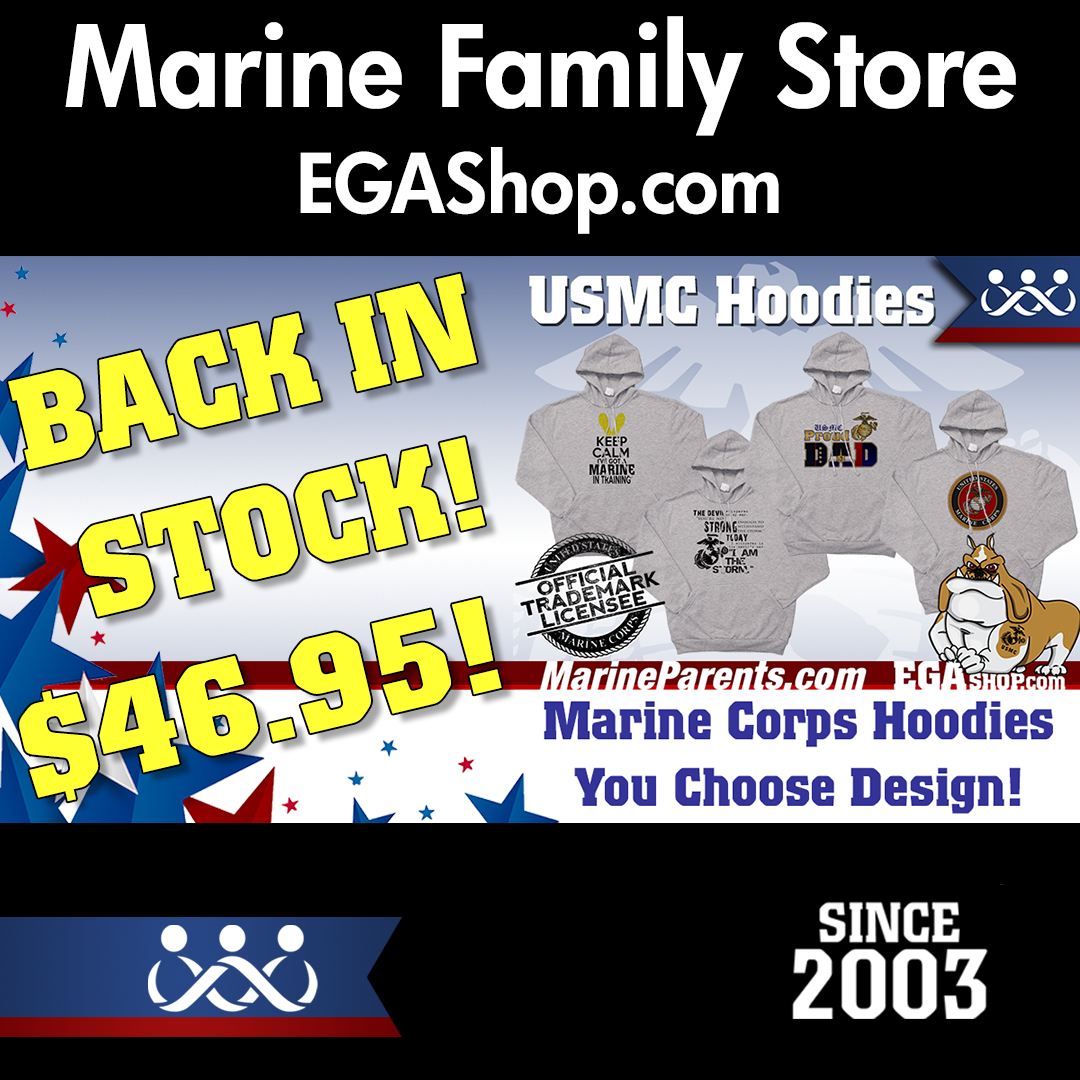 HOODIES BACK IN STOCK!
'Tis the season! Stay warm this winter with our Marine Corps Hoodies!