Tweet
Tinian Declared Secure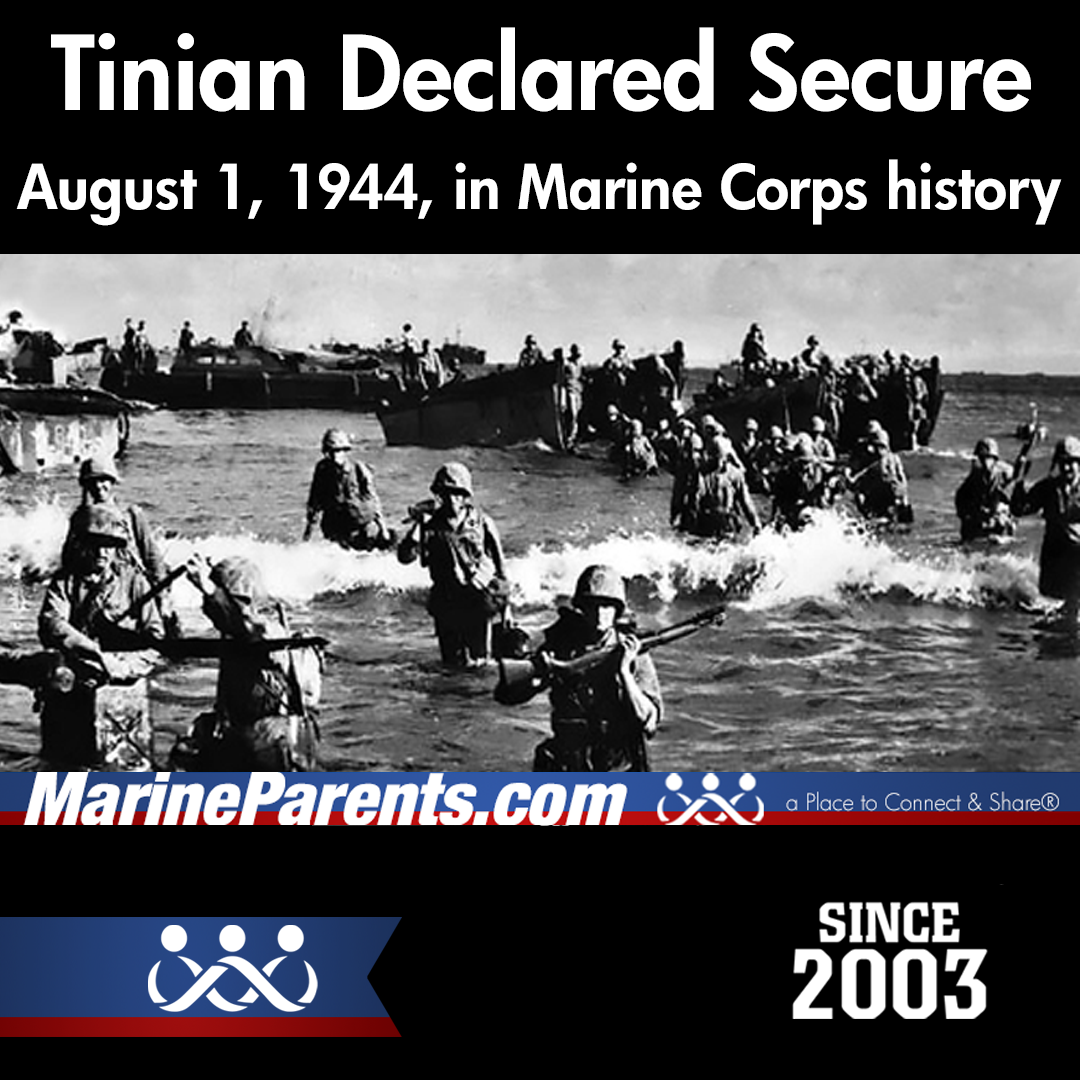 August 1, 1944, in Marine Corps history.
On August 1, 1944, Major General Harry Schmidt, commander of V Amphibious Corps, declared the island of Tinian secure. This declaration came after nine days of fighting Japanese forces that were occupying the island.
The combination of surprise, heavy pre-assault bombardment, and effective logistical support resulted in significantly fewer casualties (344 killed and 1550 wounded) than were experienced in previous landings during the Corps' Pacific Campaign. As a result, the assault on Tinian was coined "the perfect amphibious operation of World War II."
*Image info: Marines wading ashore on Tinian.
(U.S. Government photo/released).
Posted on 8/1/2000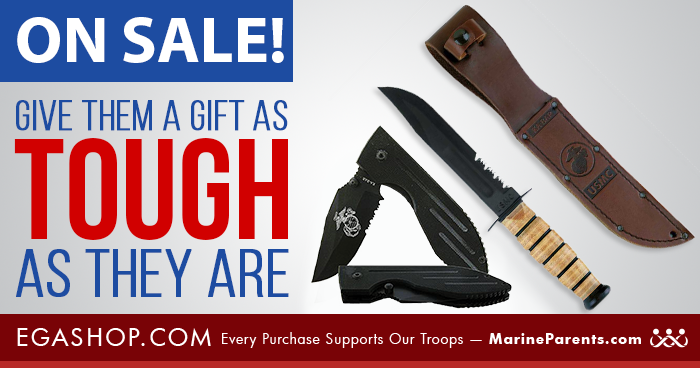 The Perfect Gift is ON SALE!
Every Marine needs a Ka-Bar!