Tweet
Medical Care and Emergencies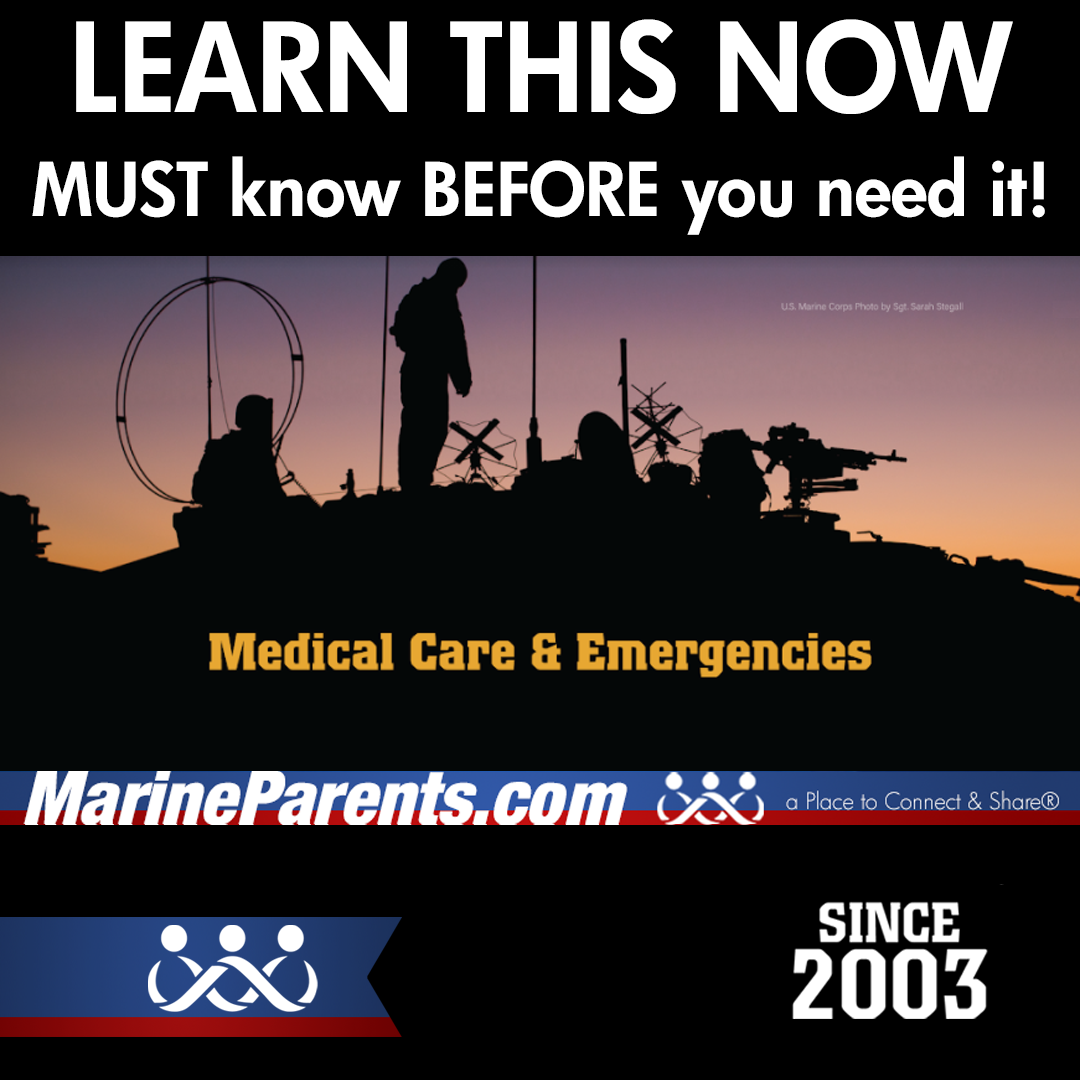 Injury, Illness, or Incident of Your Marine or Recruit
Important to know BEFORE you need it! Your recruit or Marine may become ill, incur an injury, or be affected by some type of incident during his/her career in the Corps. Know that this may happen and that your loved one may not be the person making the phone call to inform you.
We encourage you to bookmark the page in our blue link below.
Posted on 1/24/2023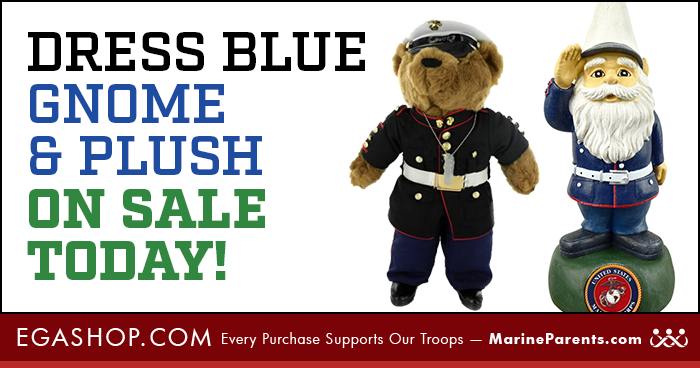 DON'T MISS THIS DEAL!
Get the Dress Blue Gnome and Dress Blue Plush Bear while they're on sale!