Tweet
Happy 247th Birthday Marines!
Celebrating the Birth of the United States Marine Corps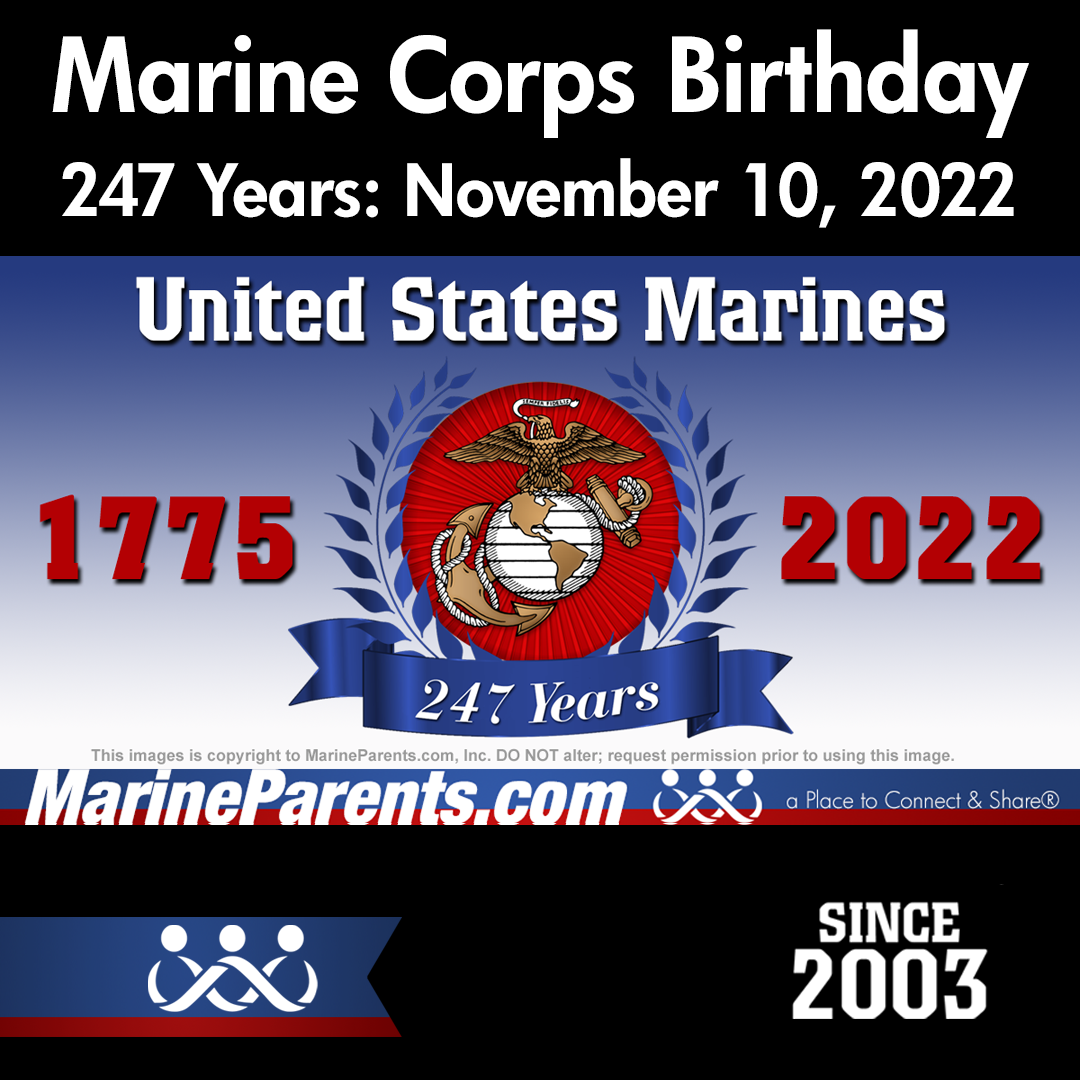 Posted on 11/10/2022
Since before the United States of America was a country, the Marine Corps has provided patriotic young men and, since 1918, women with the chance to fight for and protect our freedom, instilling them with the core values of honor, courage, and commitment along the way. By refusing to be anything or accept anyone other than the best, the United States Marine Corps has established itself as America's elite fighting force.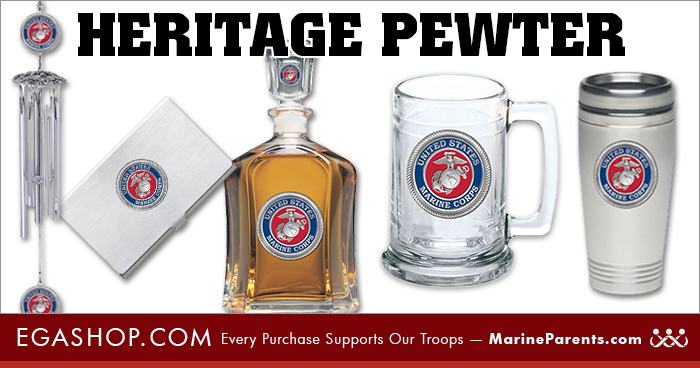 Get your Heritage Pewter items here!
Heritage Pewter has been hand-crafting fine pewter gifts since 1988. Most are made in the USA; some are assembled in the USA. American craftsmanship at its finest!