Tweet
North Korean Troops Invade South Korea
June 20, 1950 in Marine Corps history.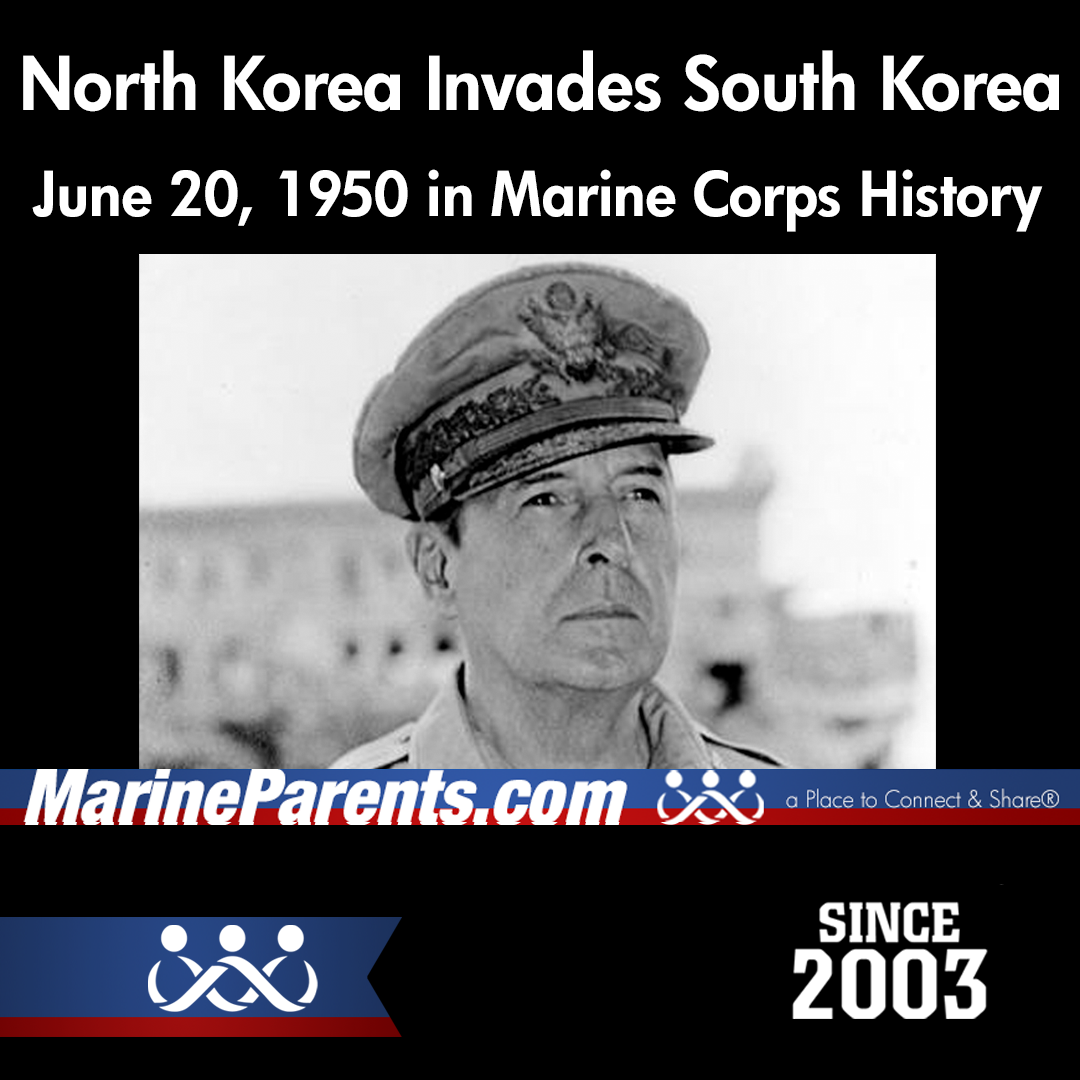 Posted on 6/20/2022
On June 20, 1950, eight divisions of the North Korean People's Army crossed the 38th Parallel and invaded the Republic of Korea shortly before dawn. Within three days, Seoul, the capital city of South Korea, had been captured.
10 days later, on June 30, President Harry S. Truman ordered a naval blockade of the Korean coast and authorized the sending of U.S. ground troops to Korea. Two days later, General Douglas MacArthur, the Commander in Chief Far East, formally requested that a Marine regimental combat team be deployed to the area.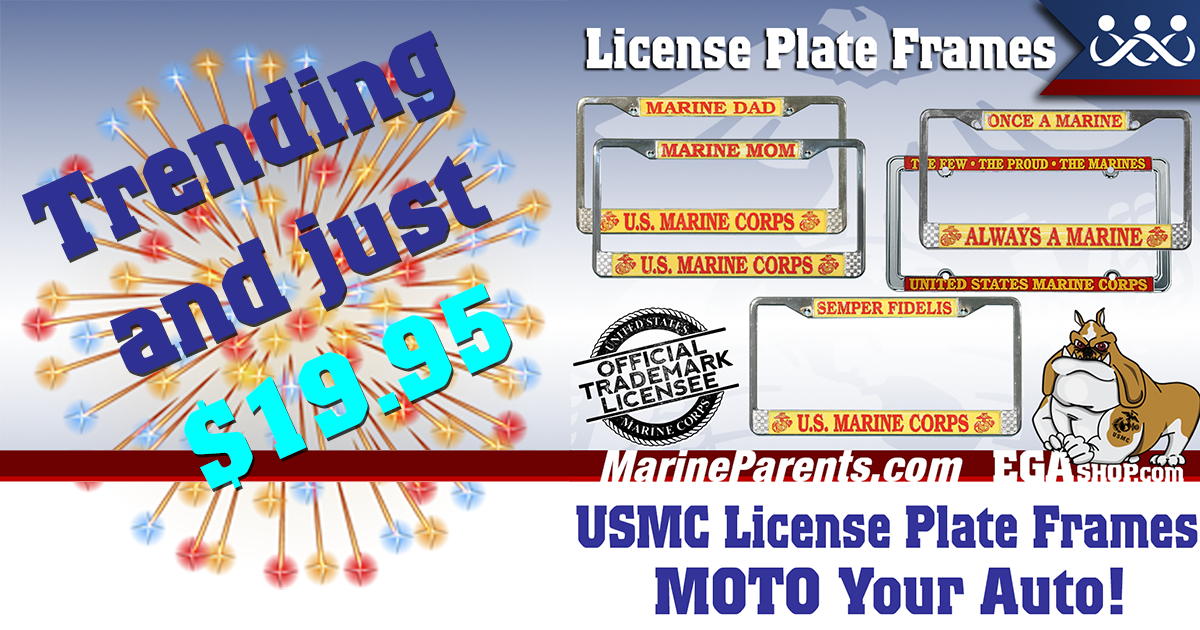 USMC LICENSE PLATE FRAMES
MOTO your auto with these USMC license plate frames! Show off that Semper Pride!