Tweet
Services Near Marine Corps Bases
Looking for a SERVICE or TRAVEL near Marine Corps Bases? This list might be what you're looking for!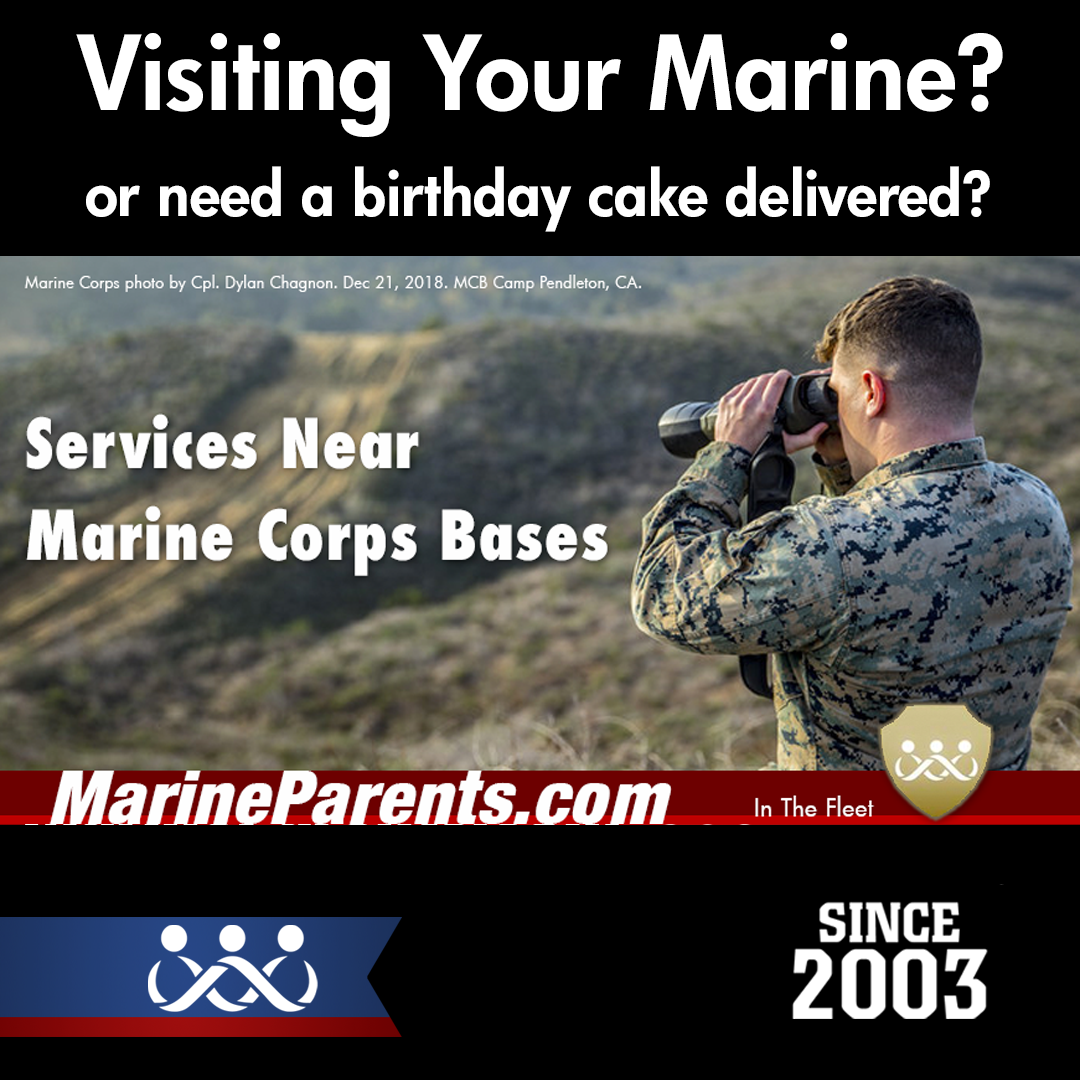 Posted on 5/31/2022
Would you like to add your Marine Corps Base-Friendly Services (cake or meal delivery, package delivery) or travel (hotels, rental cars) to this page? We need to hear from you!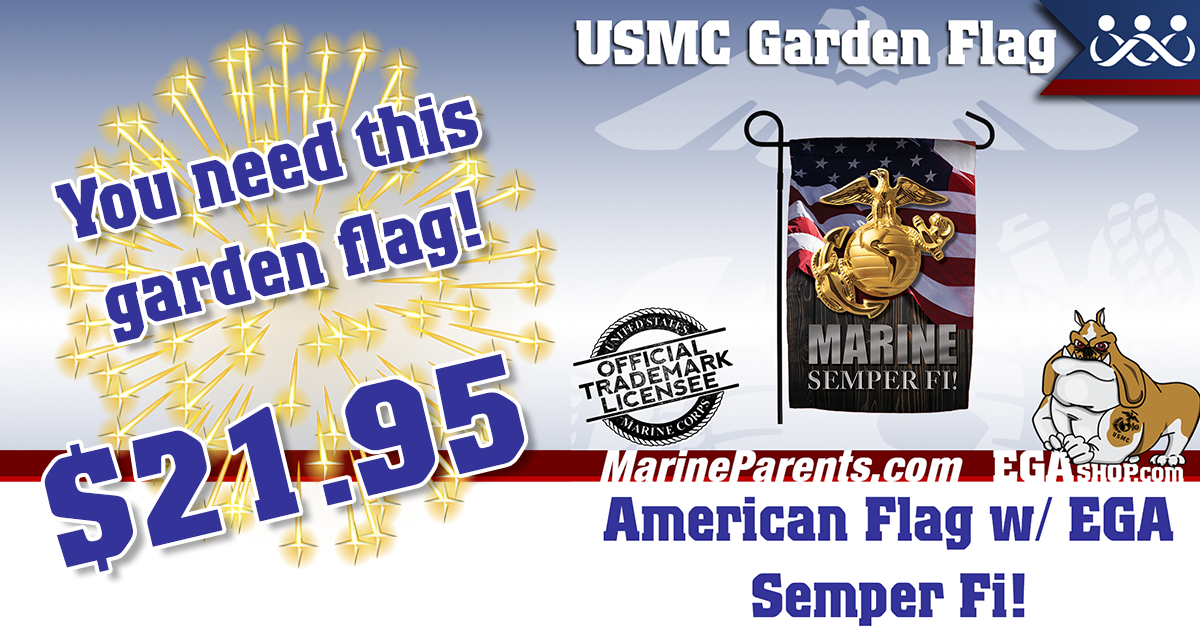 USMC GARDEN FLAG
Adorn your walk, driveway or garden with this unique flag! Made in the USA!