Tweet
Reserve Options
Learn the different options young men and women have to serve in the Marine Corps Reserve.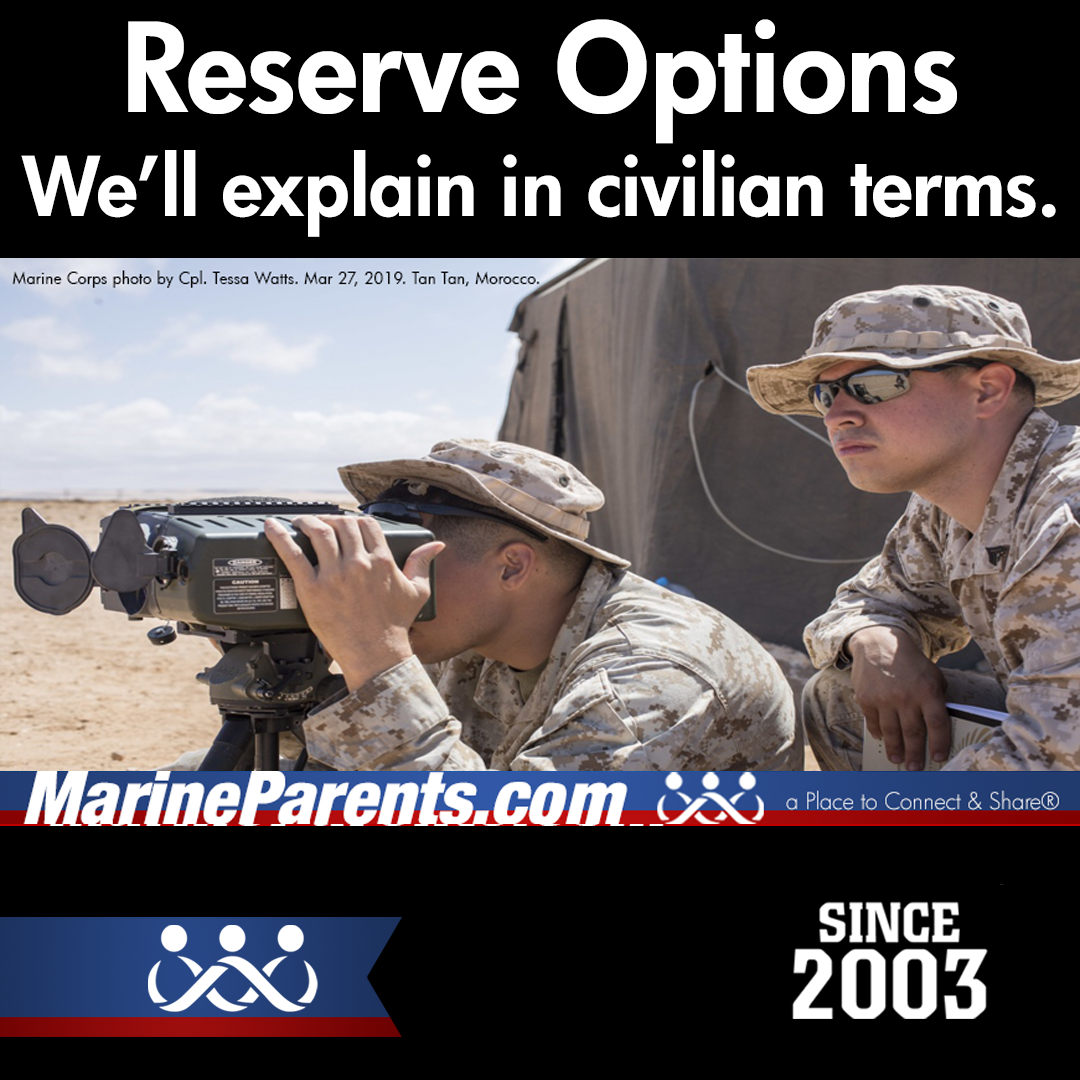 Posted on 10/30/2022
For the most part, when civilians think of a reservist they think of someone who reports to their unit one weekend a month and for two weeks in the summer. There are actually a few different options that provide young men and women the opportunity to serve their country.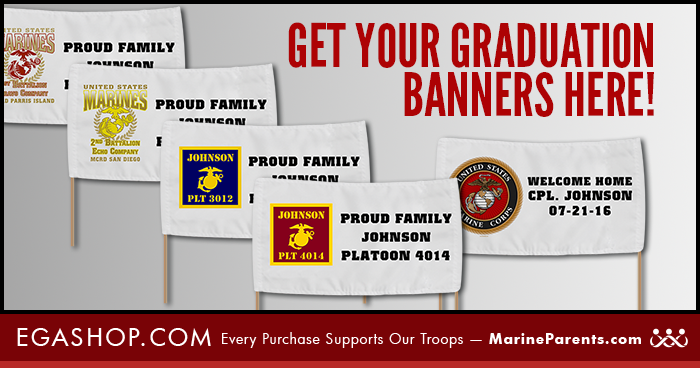 FIND A WAY TO CELEBRATE!
Even if you can't go to your Marine's graduation, you can still celebrate their accomplishment and send them pictures! Send them to us, too at Photos@MarineParents.com!