Tweet
Types of Deployment
Learn the different types of deployments for Marines.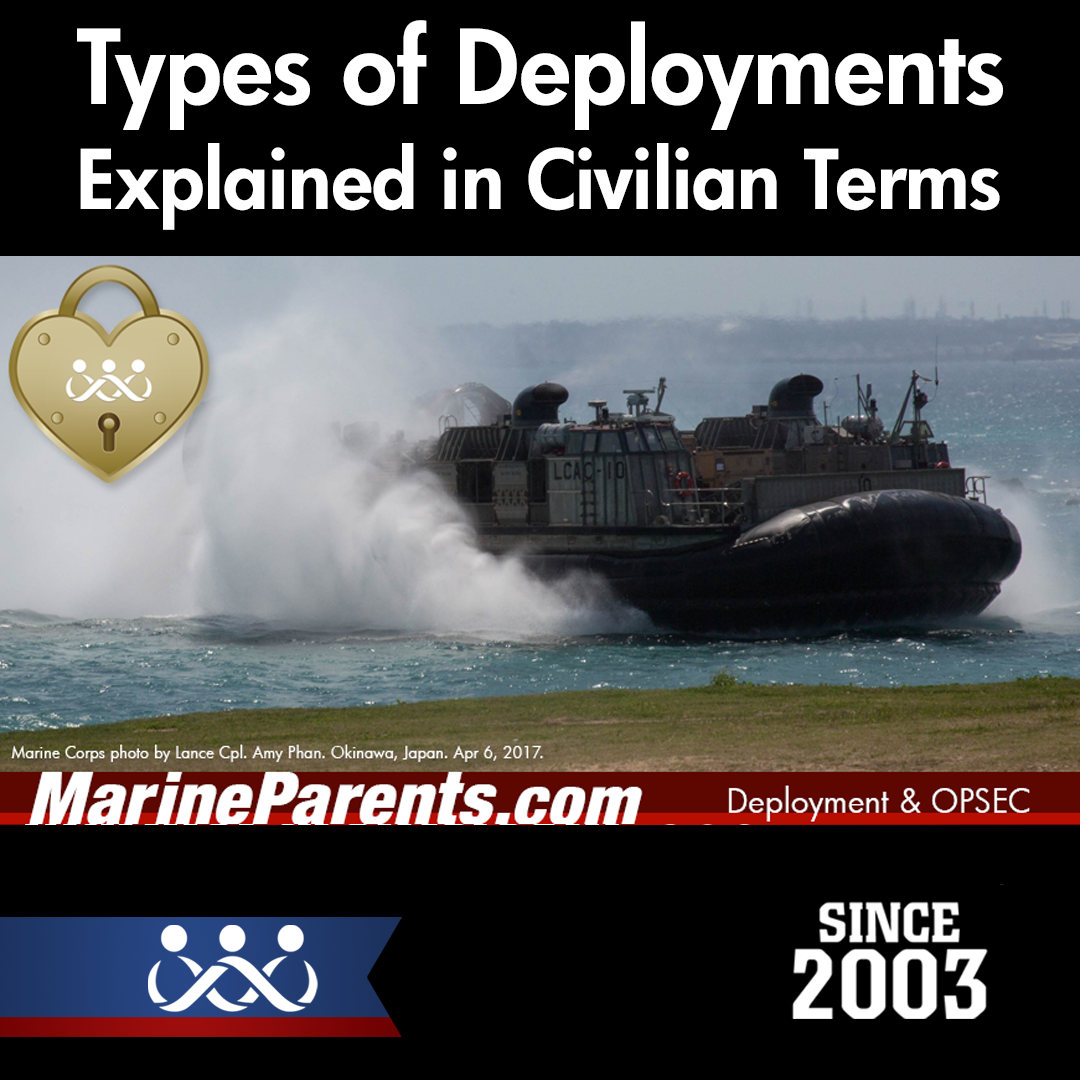 Posted on 6/17/2022
Marines are always the first to fight, but combat deployments are not the only deployments that your Marine could be a part of. The deployment section of our website goes over each deployment type to prepare you and your Marine for what could be ahead.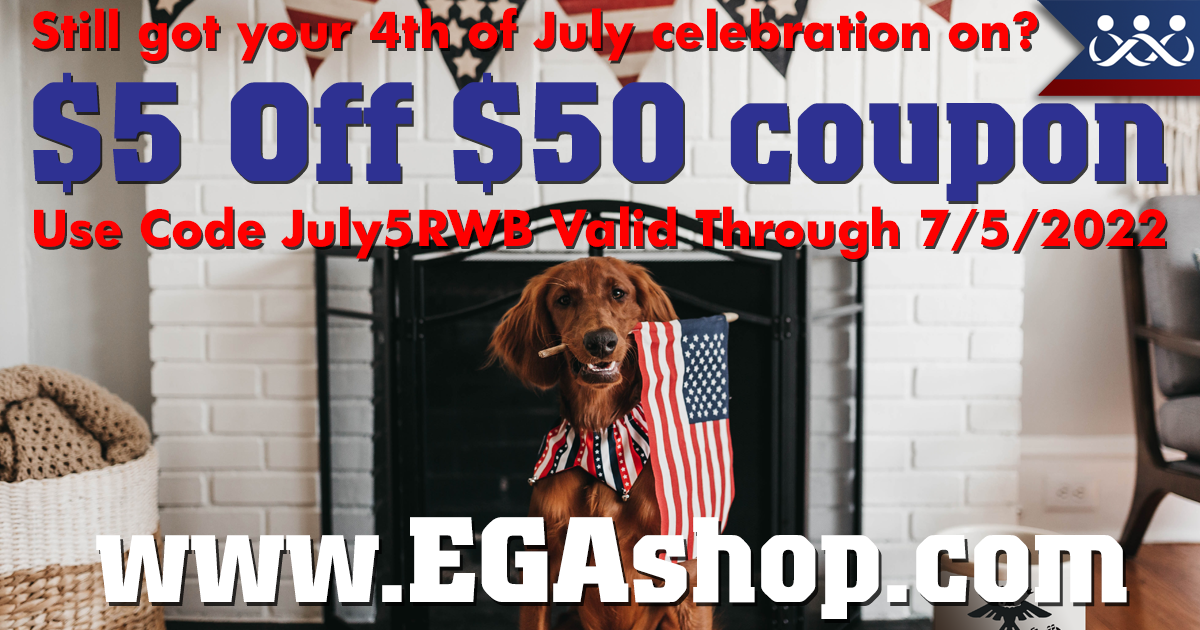 $5 off $50 Coupon!
Still got your July 4th Celebration on? So do we with coupon savings! Use coupon code July5RWB for $5 off your order of $50 on July 5, 2022.