Tweet
Marine Corps Acronyms & Abbreviations
Here is a starting point for recruit families to learn the thousands of acronyms for the Marine Corps.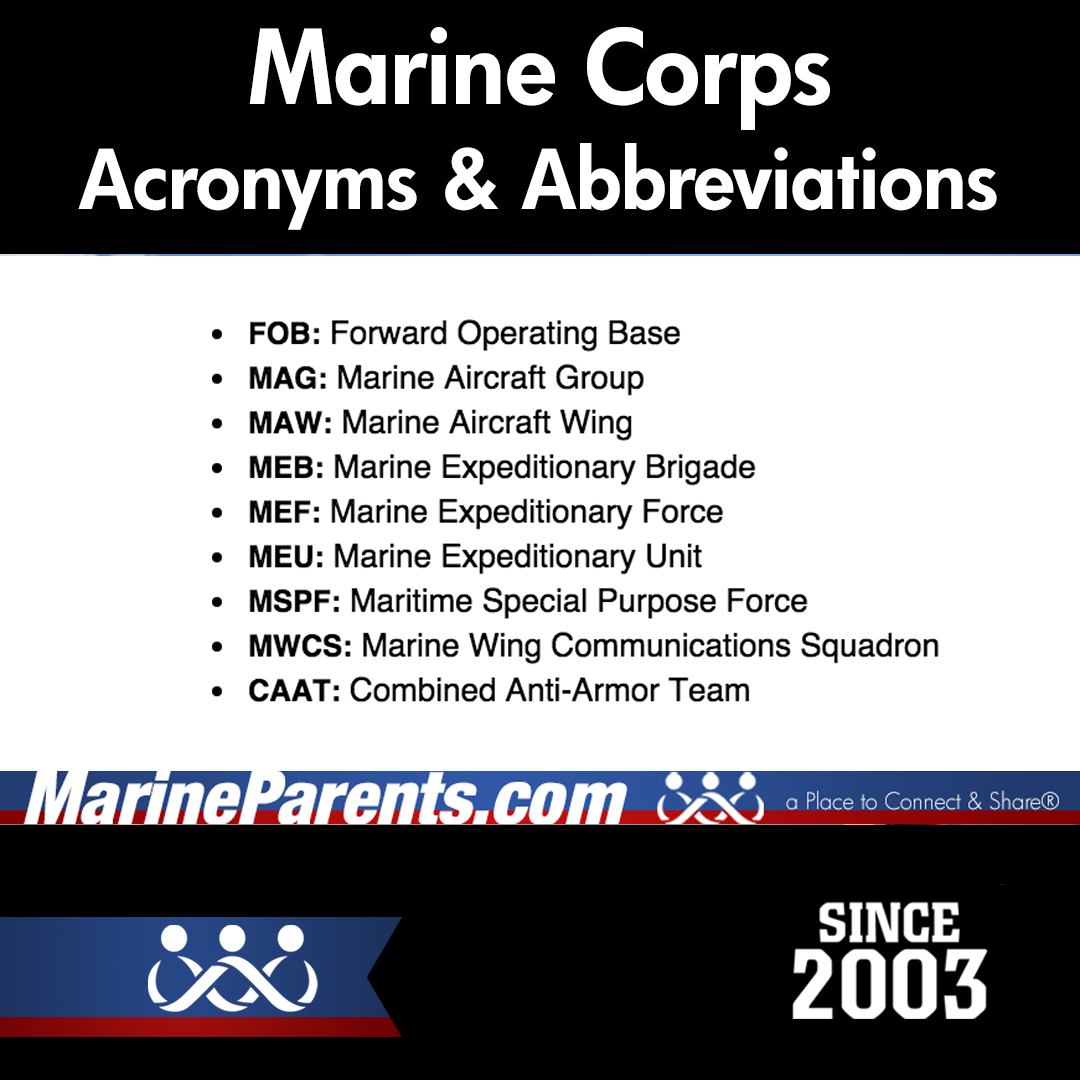 Posted on 11/11/2022
This page is a great reference for those who want to learn military acronyms and abbreviations. The military uses many acronyms that troops must learn. There are some that are specific to a branch, including the Marine Corps.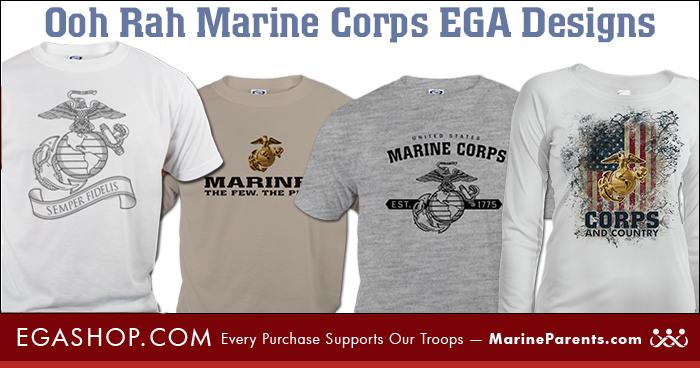 Add some MOTO to your wardrobe
With these OOH RAH Marine Corps EGA designs. Show your support for the Marine Corps by buying these designs and wearing them wherever you go!