Tweet
Marine Corps Motto & Slogans
The long history of the Marine Corps contains many mottos & slogans that are still used today.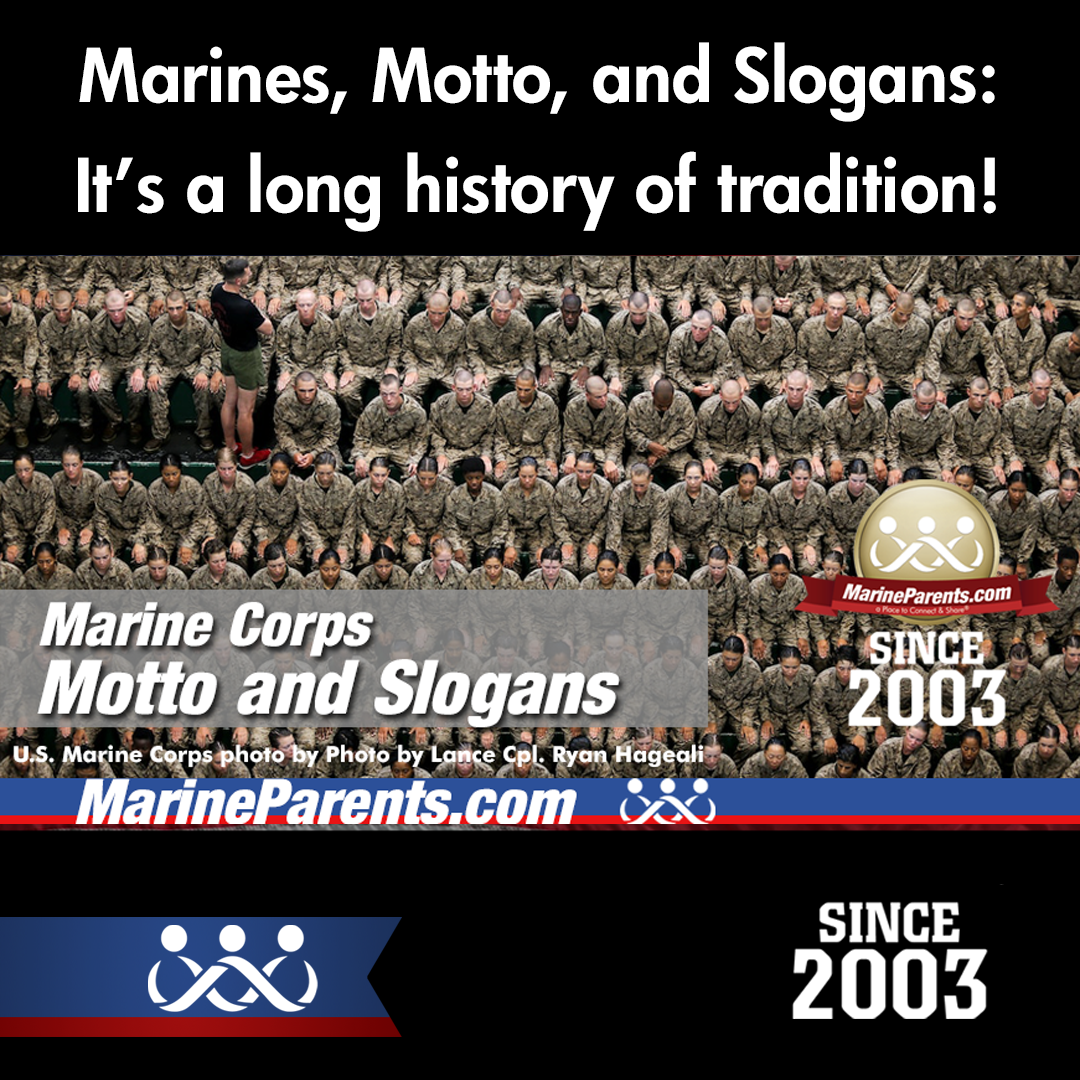 Posted on 10/8/2022
The Marine Corps has a long and illustrious history dating back to November 10, 1775. Over the years Marines have picked up nicknames like "Devil Dog" and "Leatherneck" and have adopted phrases "Semper Fidelis," "the Few, the Proud," and "Esprit de Corps." From the Marines' Hymn to the famous Eagle, Globe, and Anchor emblem, there is much to learn about the terminology of the Corps.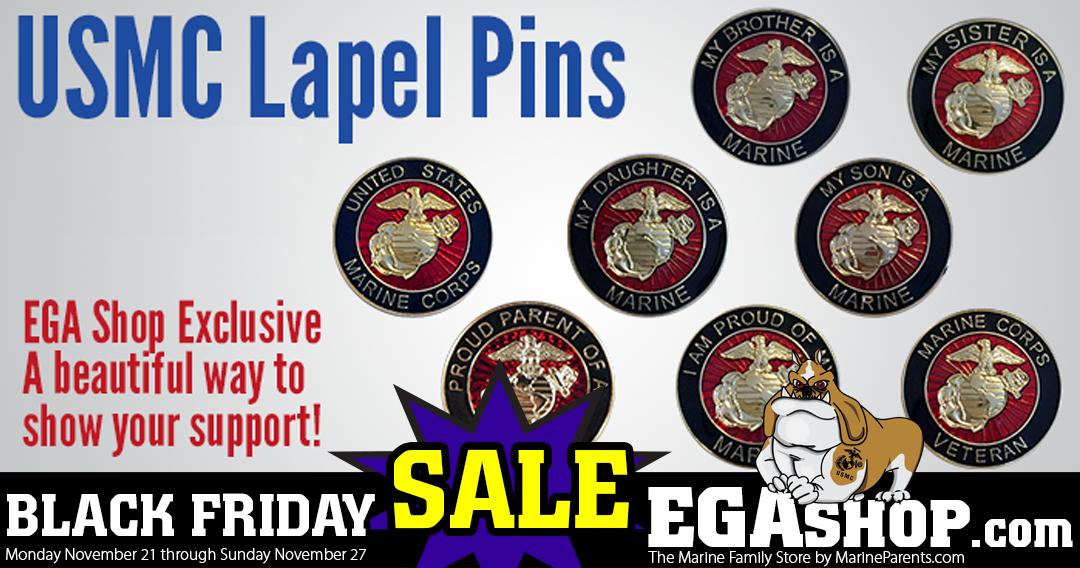 Marine FAMILY Lapel Pins on Sale Black Friday
We've got this on sale during our Black Friday specials through Sunday, November 27, 2022. Shop early for the best selection! The most beautiful lapel pin you'll ever own! Check out our selection now!