Contact & About Us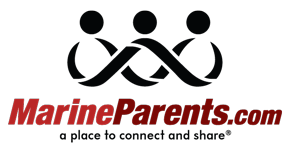 Meet the Outreach Program Volunteers of MarineParents.com
---
| | | |
| --- | --- | --- |
| | | |
| | Staff, Directors and Volunteers | |
| | | |
Additional support volunteers numbering over 600 contribute time and hours to the outreach programs including The Care Package Project™ in Columbia, Missouri, Purple Heart Hero Support™ in Bethesda, Maryland, and San Diego, California, Operation Prayers and Letters™ in Columbia, Missouri, and Operation Freedom Ballot™ in Hickory, North Carolina. We also have new programs in the works for Recruit Moto™, Combat Recovery™, and Marine Corps Vets™.
Each of these support programs has managers and assistant managers to keep all the components up and running efficiently and cost-effectively. These men and women are dedicated to the outreach programs of Marine Parents.
Be sure to tell them thank you for their tireless work and efforts for our Marines and families!
---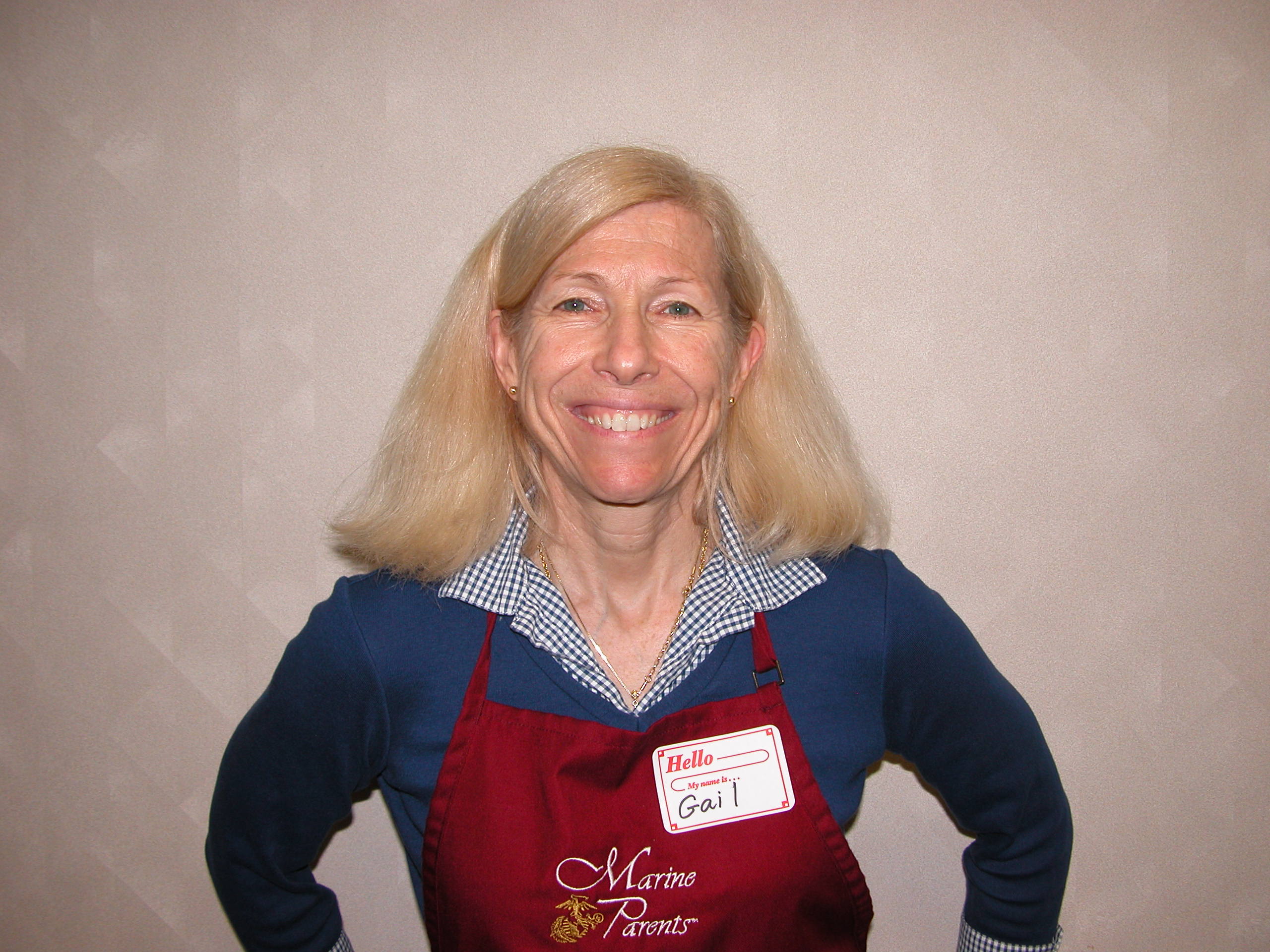 Gail () from Frederick, MD
Marine and
...[Read More]
---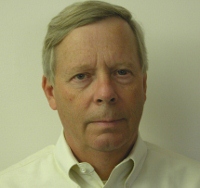 Joseph (Joe) from St. Inigoes, MD
Marine Parent and Volunteer
...[Read More]
---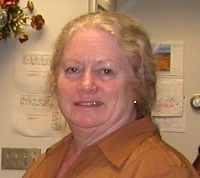 Peggy (Peggy) from St. Inigoes, MD
Marine Parent and Volunteer
...[Read More]
---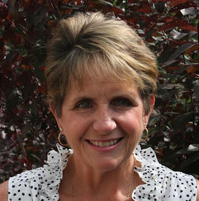 Mary Jane (Mom2Marines) from Manassas, VA
Marine Parent and Volunteer
...[Read More]
---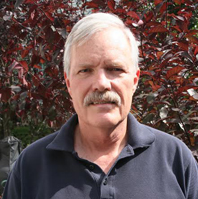 Robert (Bob) from Manassas, VA
Marine Parent and Volunteer
...[Read More]
---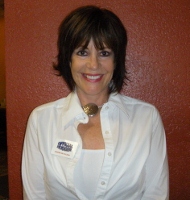 Stephanie (Stephanie) from San Diego, CA
Marine Family Member and Volunteer
Stephanie is an interior designer and is the daughter of a Marine. She is surprised that her first words were not Semper Fi. She was raised with the motto, 'Once a Marine, always a Marine'....[Read More]
---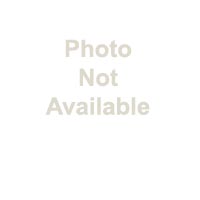 Donna (Donna) from Manassas, VA
Marine Parent and Volunteer
...[Read More]
---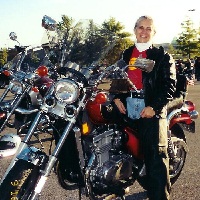 Rene (Rene) from Silver Spring, MD
Marine Friend and Volunteer
Rene is an active duty Navy officer; a Research Physiologist who works in the area of mild Traumatic Brain Injury....[Read More]
---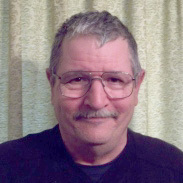 Jeff (iansdad) from Belton, MO
Marine Parent and Volunteer
Iansdad is married to Darlene and is the very proud father of Cpl Ian, and equally proud of his daughter Devyn (Ians_sis)....[Read More]
---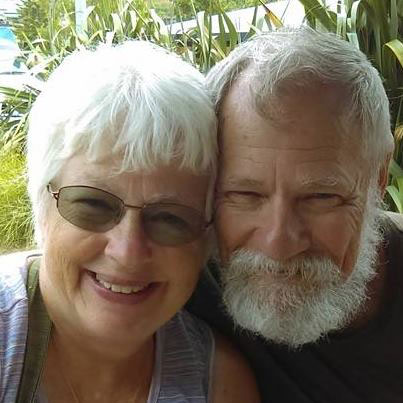 Lori (costuminglady) from Ramona, CA
Marine Parent and
Lori and Dale became Marine parents in 2009 when their son, Greger, joined the Marines. During his time in Bootcamp, we enjoyed learning from and supporting other parents through the Recruit...[Read More]
---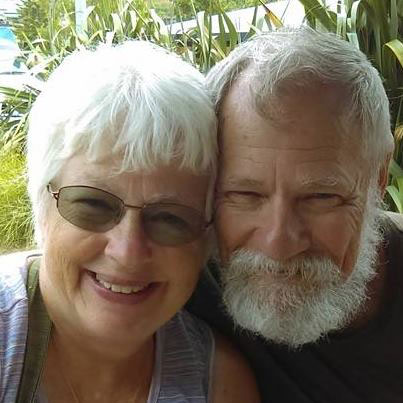 Dale (GregersDad) from Ramona, CA
Marine Parent and Volunteer
Lori and Dale became Marine parents in 2009 when their son, Greger, joined the Marines. During his time in Boot camp, we enjoyed learning from and supporting other parents through the RecruitP...[Read More]
---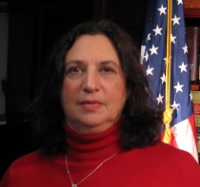 Barbara (mamoosh) from Chevy Chase, MD
Marine and Volunteer
Previous to 9/11, Barbara's family was not a military family--but they have sure caught up! A family of 5, all of whom are involved in the fight against terrorism whether from a civilian or military o...[Read More]
---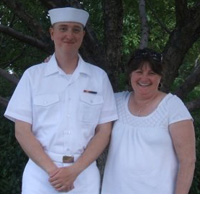 Kathy (bobbiesock) from Burnsville, NC
Marine Parent and Volunteer
Single Mom of three, two girls and one boy. Lacey, the oldest married to a youth paster, Kyle the middle, a USN FMF Corpsman, and Gabby the youngest, a super senior at UNCG studying Parks an...[Read More]
---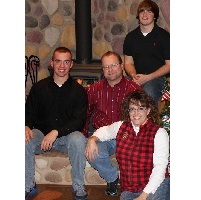 Angie (1~MO-oneproudmom) from Columbia, MO
Marine Parent and Volunteer
Angie was born and raised in Columbia, MO. She married her high school sweetheart, David, in June of 1985. David owns and operates a audio visual sales and service company and Angie is e...[Read More]
---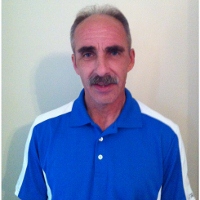 Paul (Paul R) from Rocky Ridge, MD
Marine Friend and Volunteer
Paul served in the Marines from 1977 – 1982 and is also the proud father of 3 great adult children, Cpl Tom of Weapons Co, 1 / 7 who just recently returned from an Afghanistan deployment, and a...[Read More]
---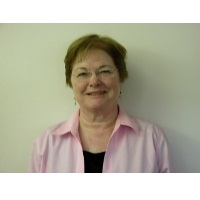 Mary Ann (Mary Ann) from Bethesda, MD
Marine Parent and Volunteer
Mary Ann is happily married to Paul. Each has been involved in many and varied charitable, social and community activities through church, school and otherwise. They live within five minutes dri...[Read More]
---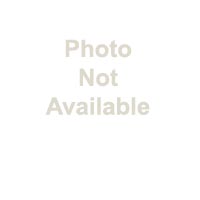 Diane (LandofThe Free) from Clifton, VA
Marine Friend and Volunteer
...[Read More]