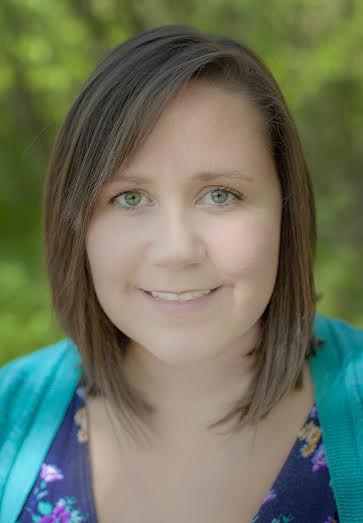 Holly Greenup
Design and Operations Manager
Holly joined MarineParents in May 2013. She manages current projects, website updates and content, newsletter articles, and keeps her team and their projects organized. She also does graphics and photography; working on web banners and print publications for the corporate office, as well as making clothing designs and marketing graphics for the EGA Shop.
She graduated with her Bachelor of Fine Arts in Graphic Design from Columbia College in May 2013.
Holly enjoys many types of art: digital imaging, graphic design, darkroom photography, and oil painting.
Visit Holly's Facebook Profile