Tweet
June is Post-Traumatic Stress Awareness Month
To encourage everyone to raise public awareness of PTSD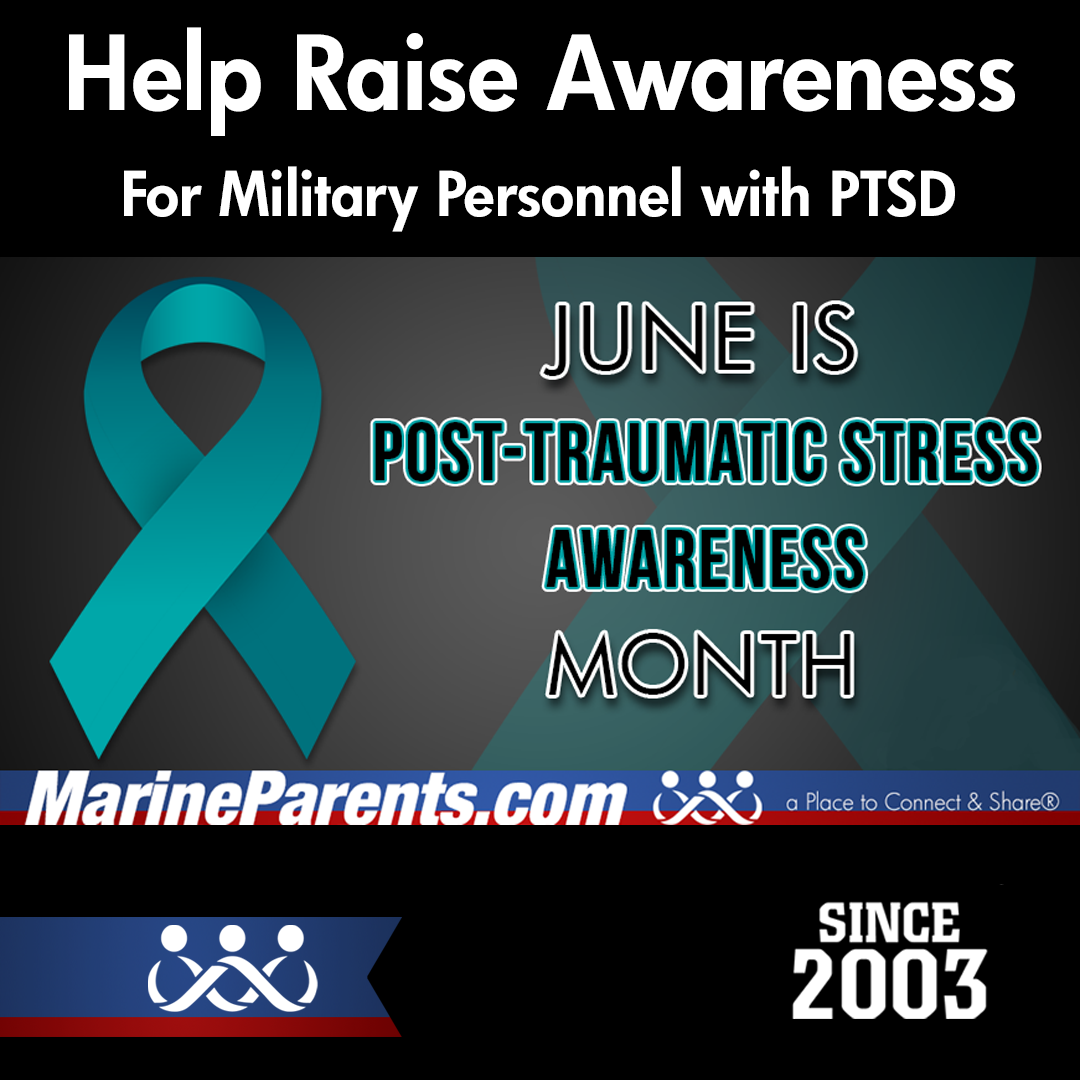 Posted on 6/1/2022
The National Center for Post Traumatic Stress Disorder (NCPTSD) has designated June as PTSD awareness month, a time to recognize and raise awareness of the struggles faced by those suffering from PTSD, an issue that many warriors struggle with upon returning from combat.
According to the National Center for PTSD, between 10 and 20 percent of veterans who have served in Operation Iraqi Freedom or Operation Enduring Freedom will suffer from PTSD at some point in their lives. Male veterans are more likely to suffer from PTSD than female veterans.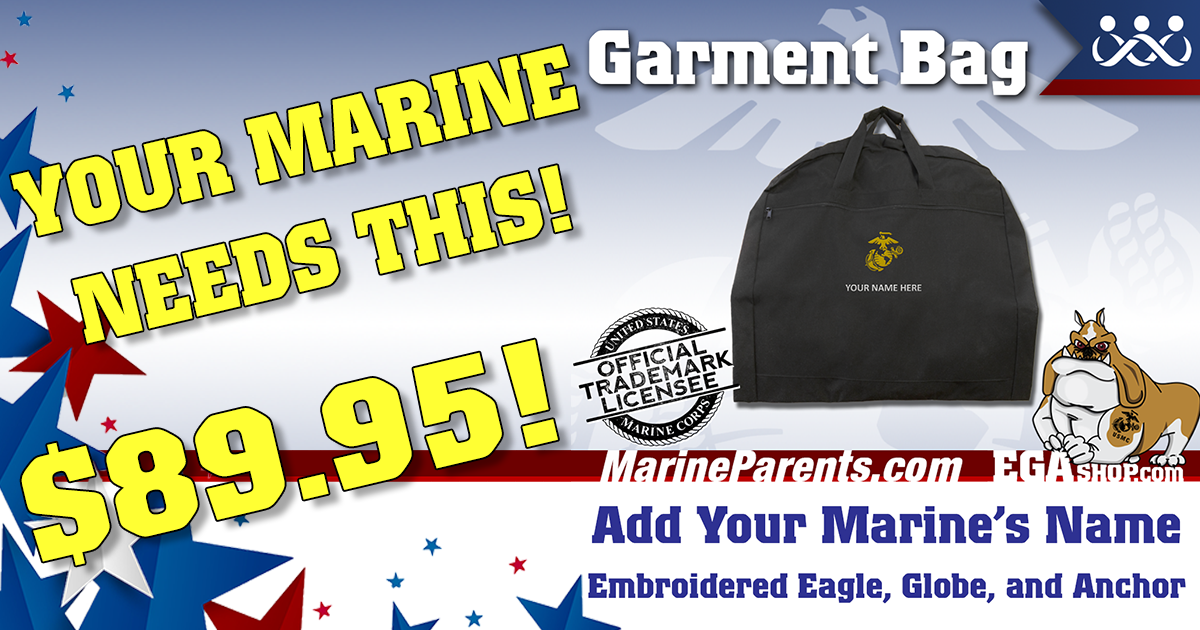 DRESS BLUE GARMENT BAG
Help keep your Marine's uniform in perfect condition with this garment bag! Buy now! It's a perfect gift for Marines during any season of their career.