Tweet
Wounded Marine Handcrafts Marine Mom Necklace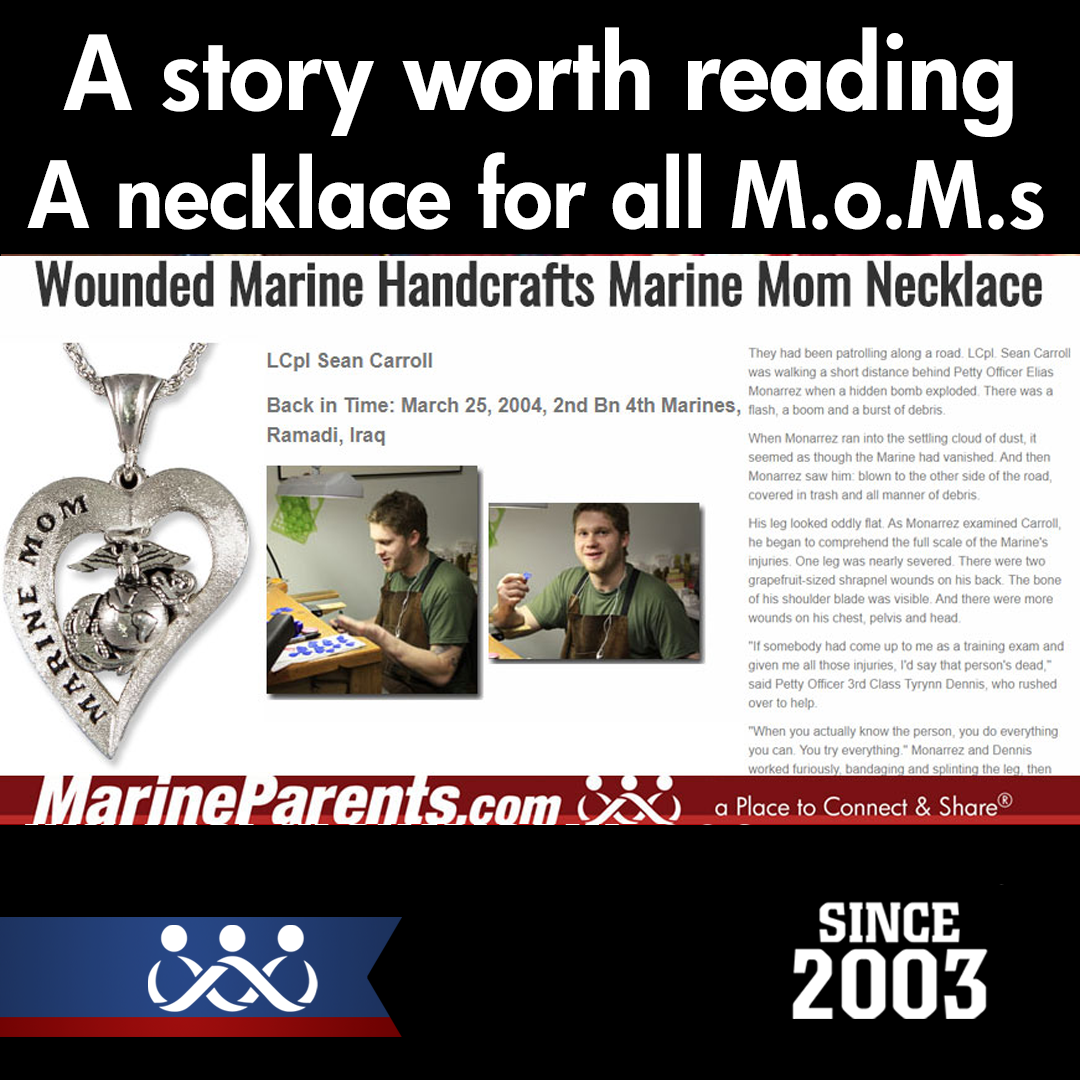 Purple Heart Recipient LCpl Sean Carroll's Story
When the EGA Shop first revealed the Marine's Heart Pendant necklace and announced that it was handcrafted by Marine Corps veterans, the unique piece of jewelry gained significant attention. And the attention turned to the apprentice who makes the necklace, Lance Corporal Sean Carroll. Sean was critically wounded in Iraq on March 5, 2004 with 2/4 Marines in Ramadi. His injuries include TBI, PTSD, right leg amputation, loss of the left thumb and index finger, and extensive skin grafts.
Randy served on active duty from 1968 to 1972 and leads the business on a daily basis, providing instruction and direction for the apprenticeship program. He's a master jeweler and brings over 35 years of custom fine jewelry experience to assist in all steps from design to presentation.
Randy is a lifetime member of "The Walking Dead" and the Marine Corps League and actively reaches out to Veterans of all services.
Posted on 1/30/2023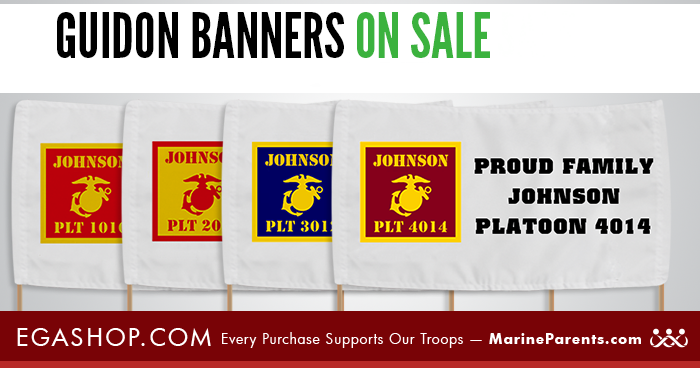 Custom Recruit Graduation Banners ON SALE!
Don't forget to grab the whole family their CUSTOM Guidon Shirts as well! This Design is a MUST HAVE!