Tweet
Deployment, OPSEC & PERSEC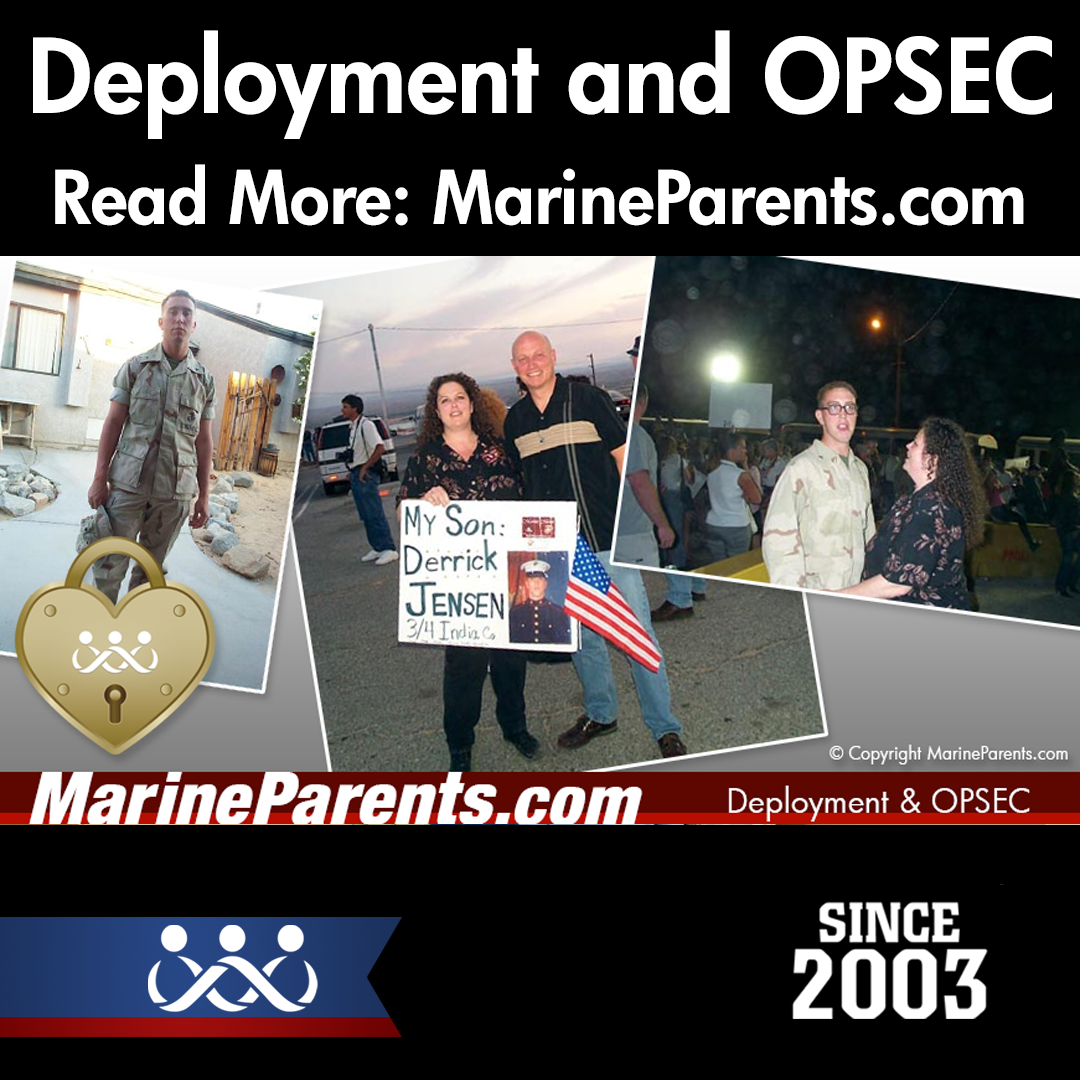 A Message from the Founder, Tracy Della Vecchia
Please maintain personal and Operations Security Standards in ALL environments. Help keep you, your Marine, and our military personnel safe by not sharing personal or military information in an email or online environment.
Posted on 12/31/2022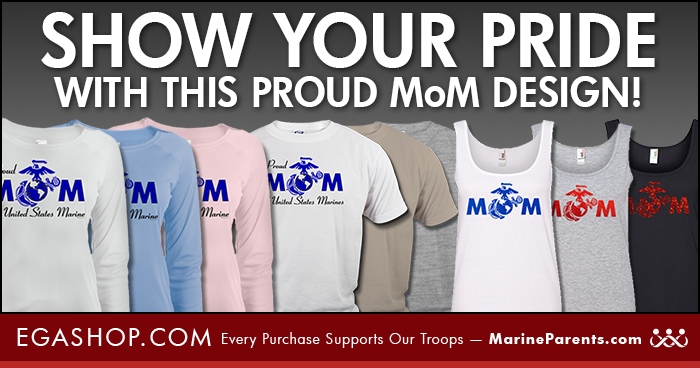 This design is ON SALE!
This design is for every proud MoM out there!