Tweet
Recruiter Assistance After Boot Camp Graduation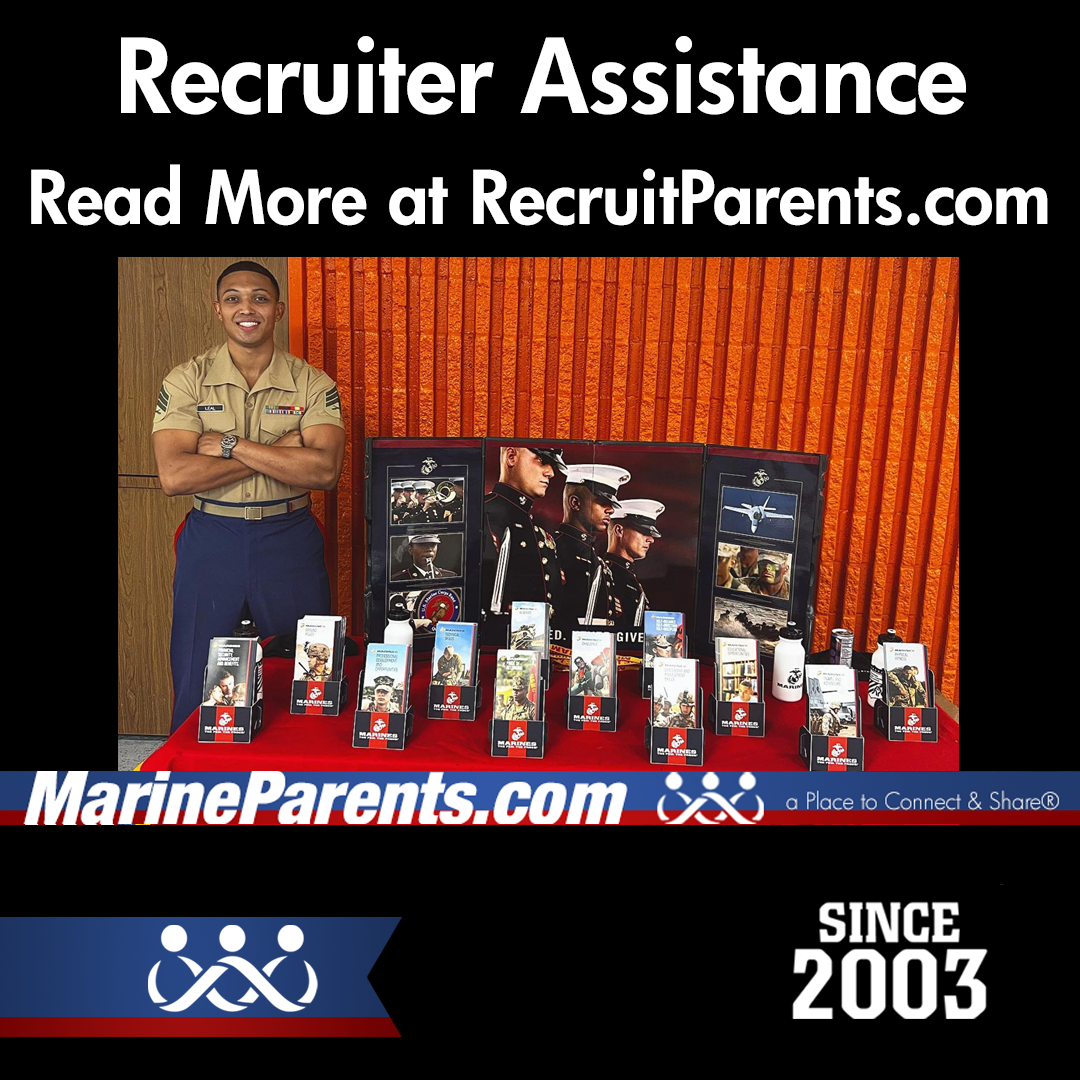 PRASP: Permissive Recruiter Assistance Support Program
While on leave after graduation from boot camp, new Marines may be selected by the USMC for participation in the Permissive Recruiter Assistance Support Program (PRASP). Click to read more on our website.
Posted on 1/14/2023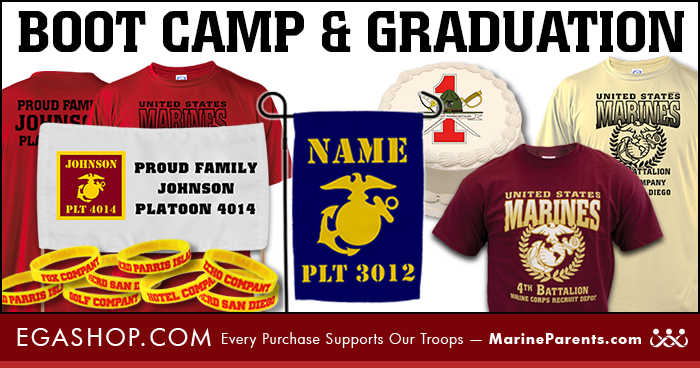 We have all the battalion gear you need!
Battalion shirts, wristbands, graduation banners, and so much more!