Tweet
WAB: What Comes After Boot Camp?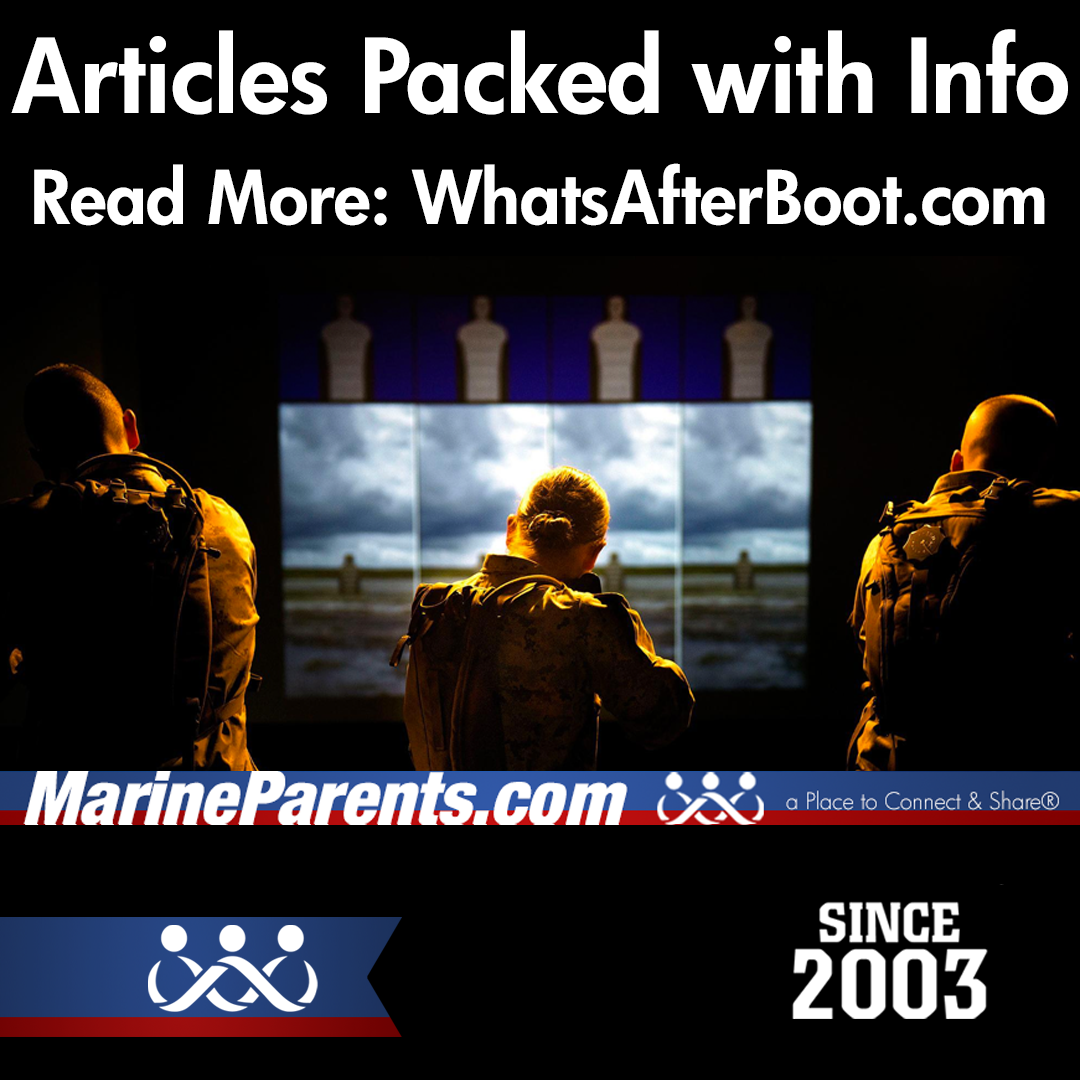 What happens when your Marine graduates and leaves the Marine Corps Recruit Depot? Where does your new Marine go next? What's After Boot?
To that end, every Marine goes on to additional weapons training at the at School of Infantry (SOI) following boot camp graduation. Your Marine will have specific written orders before departure from the Recruit Depot.
Posted on 1/9/2023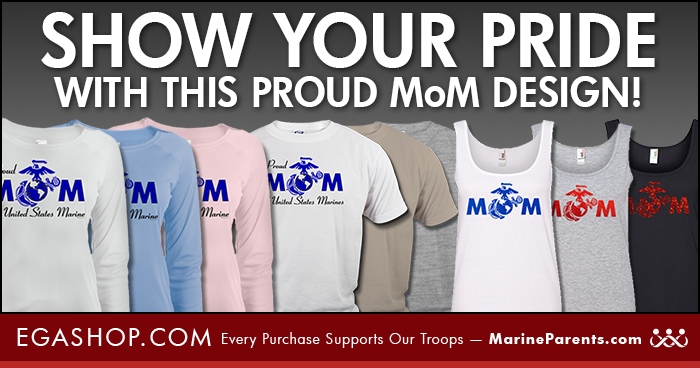 This design is ON SALE!
This design is for every proud MoM out there!