Tweet
Moving After the Corps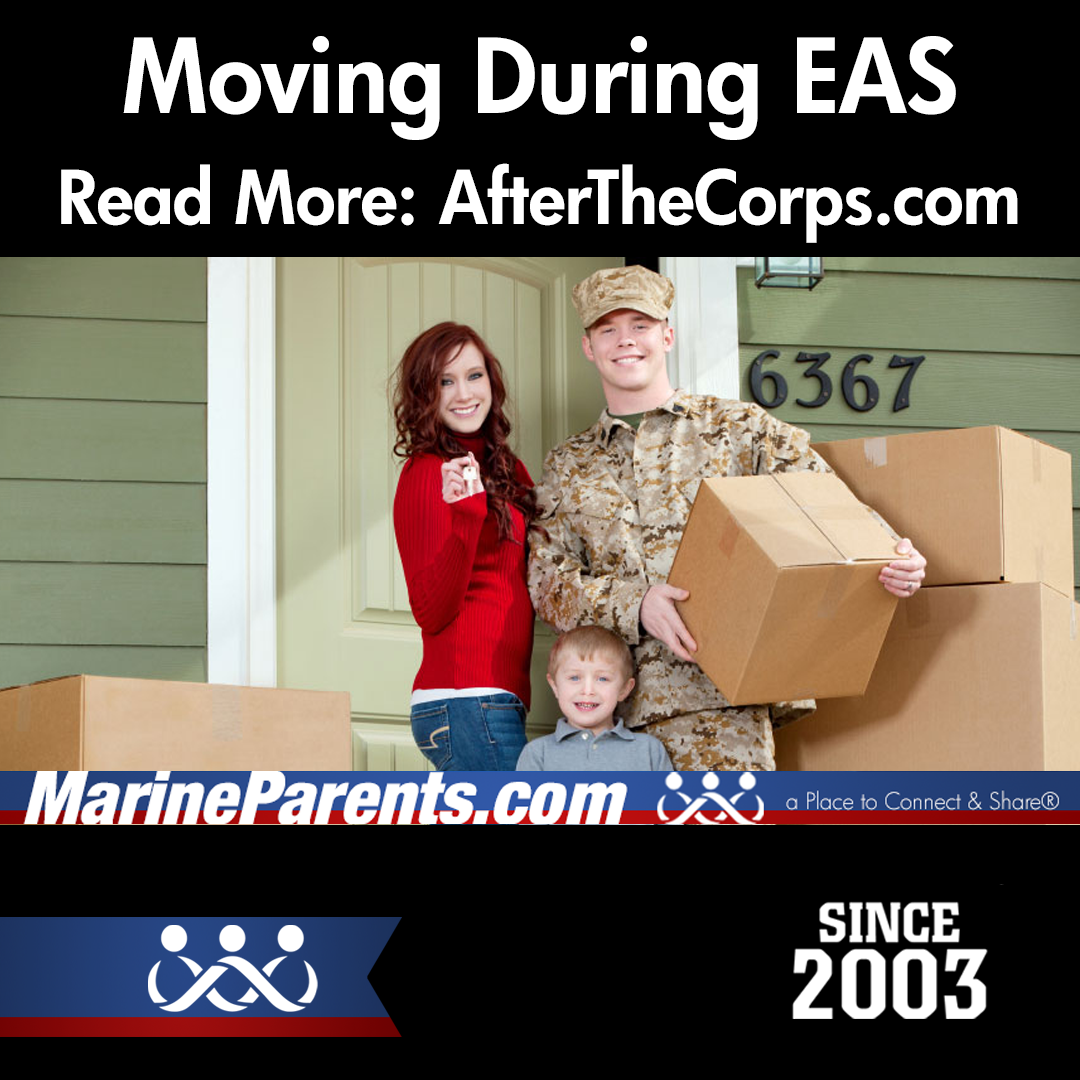 Moving and EAS: End of Active Service
There are multiple ways that a Marine can choose to move him or herself and their family. A Marine may choose to do a Personally Procured Move (PPM), formerly a Do It Yourself (DITY) move, or he or she may choose to have the military move their personal family items for them.
Posted on 1/10/2023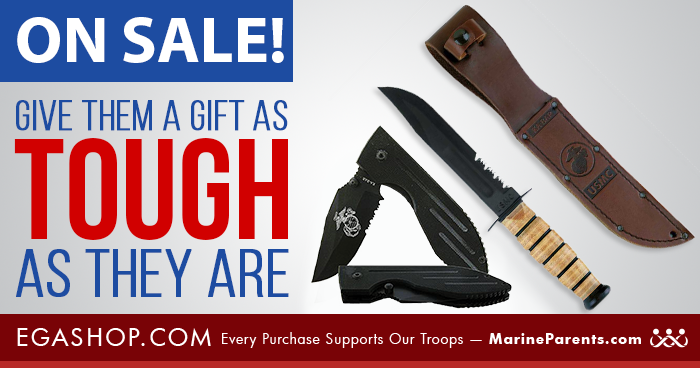 The Perfect Gift is ON SALE!
Every Marine needs a Ka-Bar!