Tweet
Marine Video: Black Friday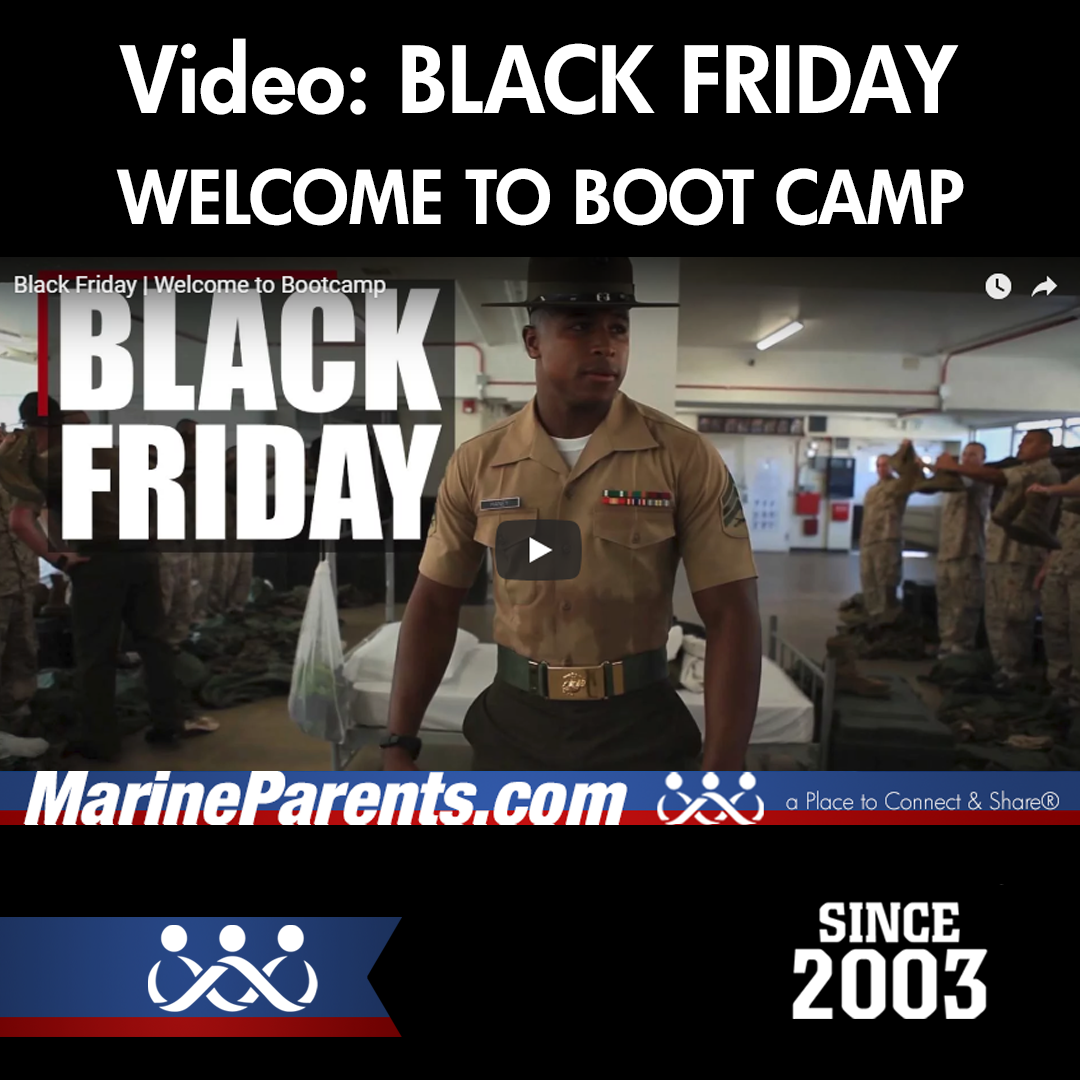 YouTube Channel Official Marines Video
Spend pick-up day, more notoriously known as "Black Friday", with these recruits and their drill instructors. This is the first afternoon where recruits spend quality time with their drill instructors.
Posted on 2/16/2023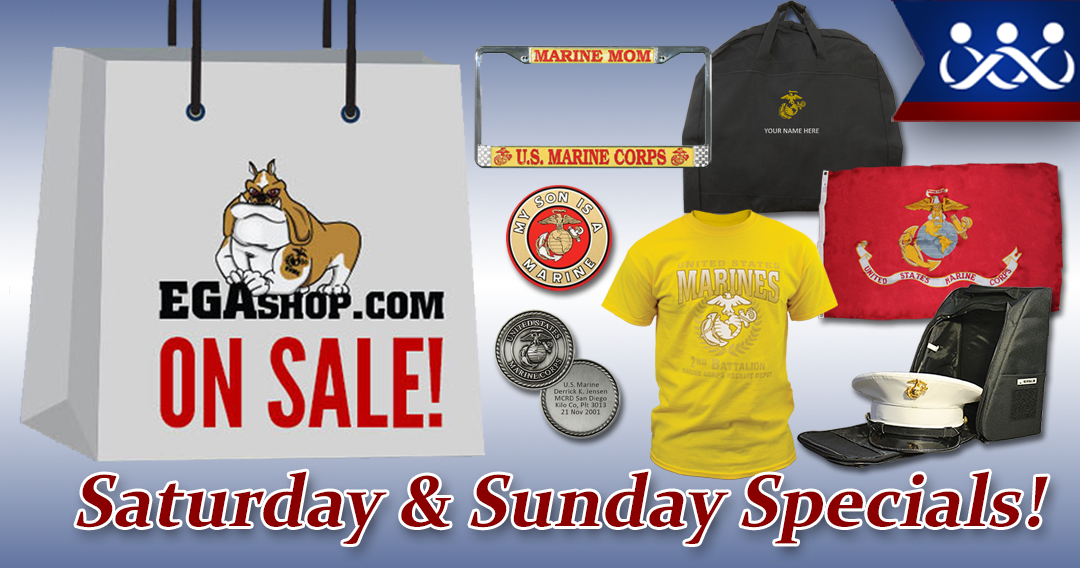 Saturday & Sunday Specials at the EGA Shop!
SATURDAY and SUNDAY SALE! We have our cover protector, dress blue garment bag, engraved coins, recruit shirts and wristbands, auto accessories, drinkware, and Marine family designs on sale! Select items on sale TODAY in many categories!