Tweet
I've Got A Marine in the Making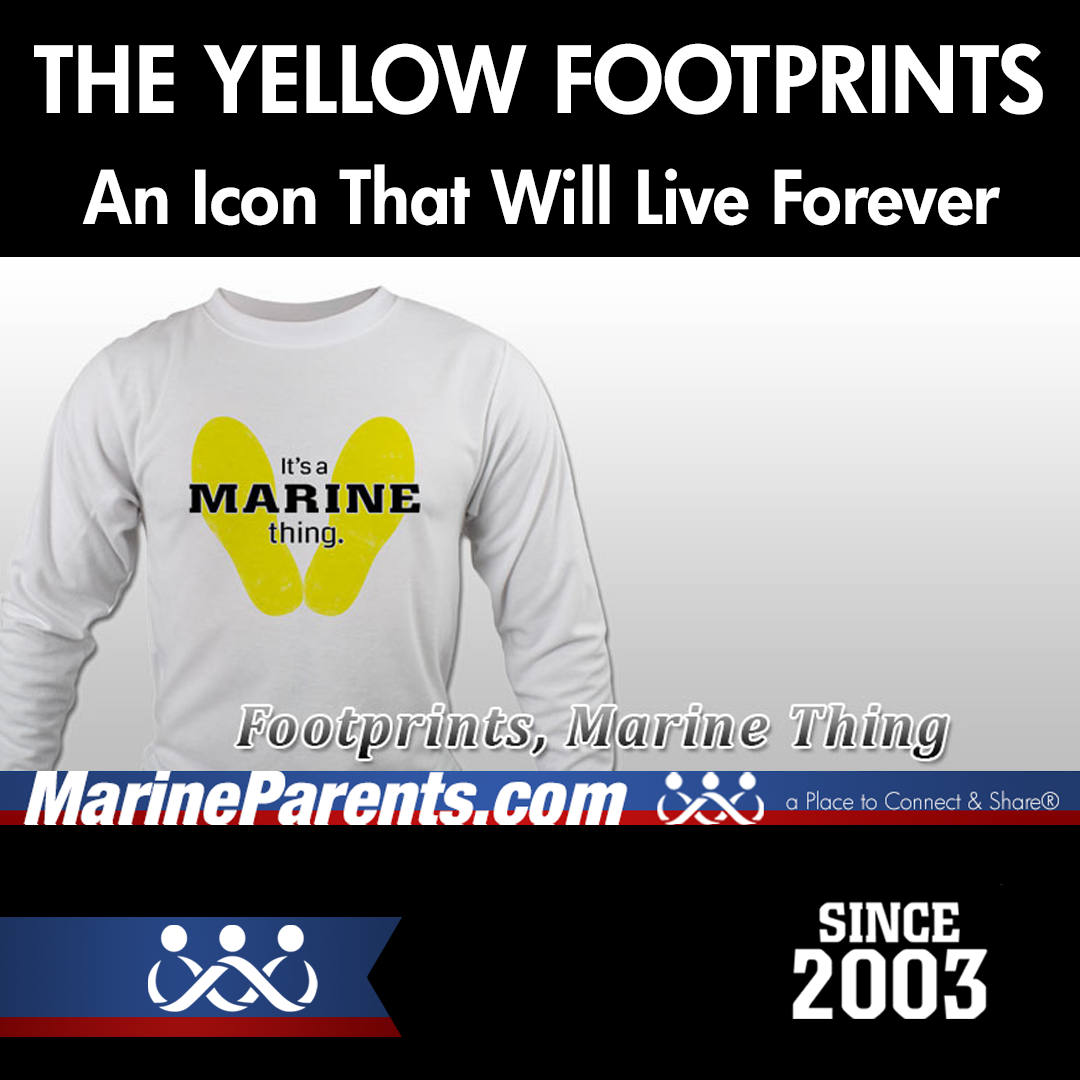 The Marine Corps and Yellow Footprints
Those iconic yellow footprints will never go out of style. Unless you've been involved somehow in the Marine Corps and the making of Marines, you may not have known about the yellow footprints. Here are some items worthy of attention that will never go out of style.
Posted on 3/8/2023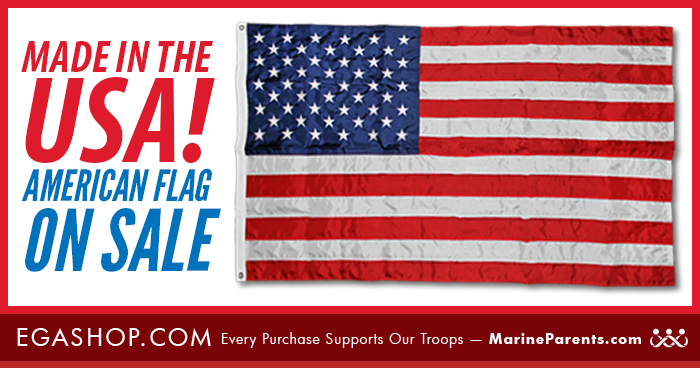 American Flag on SALE!
Show your American pride! This statement of patriotism is worthy of flying over any Military member's home and is the perfect complement to your Marine Corps flag!